Quote:
Originally Posted by
noisemker
i dont want the car to look ghetto and i dont wanna mess up the speedometer soo are 22's overkill...?
Ugh we're on the same boat buddy! I'm trying to make a decision if I'm putting 20's, 21's or 22's. Looking at the stock rims they look to small on the car even though they're already 20's then I saw 2010_5thgen's 22's Spec 5ive rims and I can't make up my mind if they're too big or not.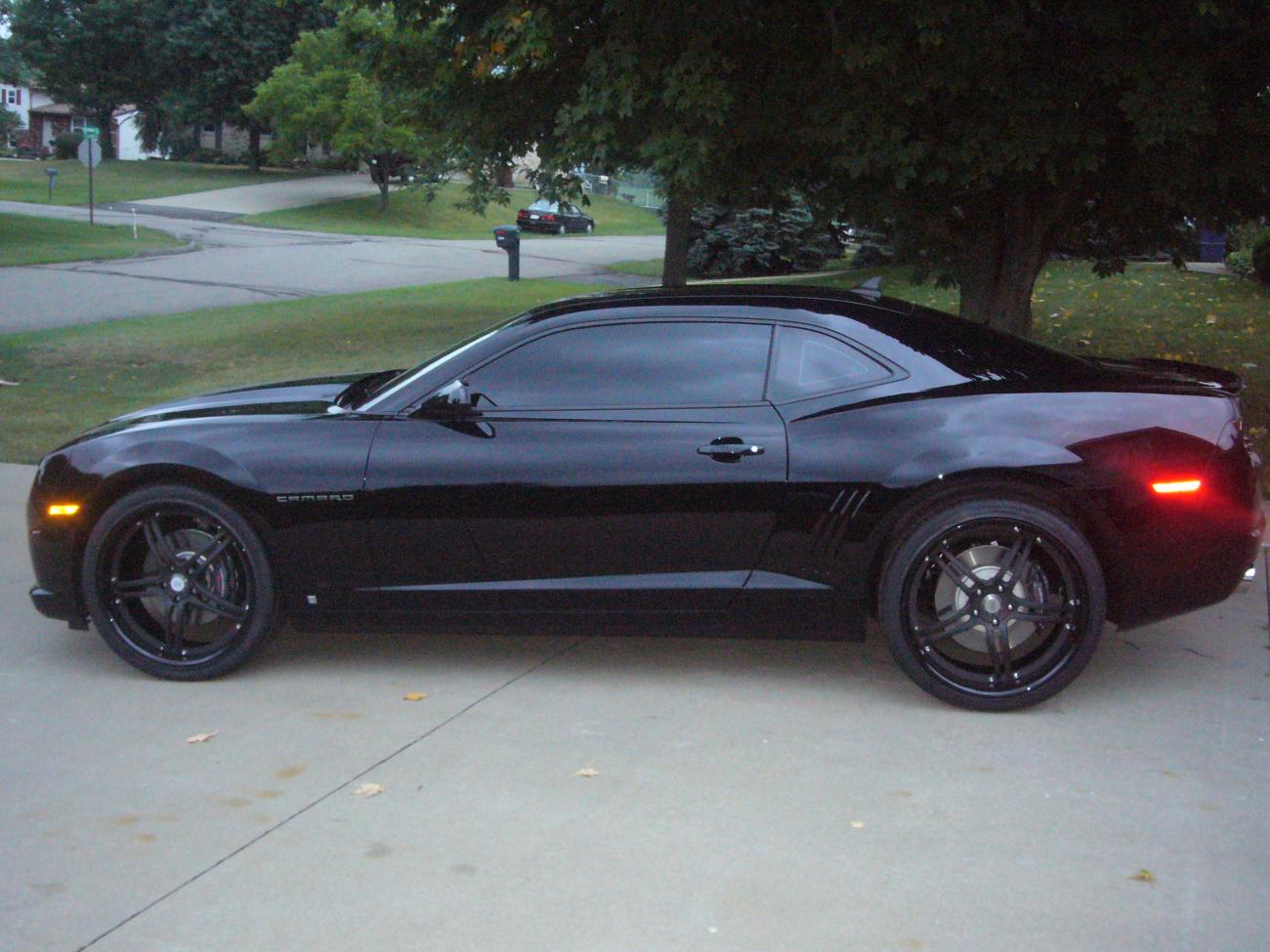 So the 21's choice came up in mind but I'm still confused on what size I want for my camaro. Help?