I've been on this forum for several years now, I suppose I should start one of these things, huh? A little background about me first though! I'm 23 years old and graduated Baylor University spring of 2012 (home of RGIII, SIC'EM!!!) with a BBA in Marketing.
My loyalty to GM, specifically Chevrolet has family roots. My grandfather and now my uncle own one of the longest family owned dealerships in the nation. The dealership Grovert Motors is in the small town of Newhall, Iowa and was started by my great grandfather in 1910. Oh but Chevrolet wasn't created until 1911, so what was it before? Originally the dealership was of a brand that I won't name

but my great grandfather didn't like that brand and once Chevrolet was established in 1911 he switched the dealership over, and ever since then it has been selling the Chevrolet brand

. So I guess you can say I'm a partial to Chevy.

As for my Camaro, I was a Sophomore in college when I placed the order for it and received it a few months later. To be completely honest I was not a gear head AT ALL until I got my Camaro then things changed completely. I knew very little mechanically about cars, however I knew I loved the Camaro. Once I took delivery of my Camaro it did not stay stock for long, I upgraded to the MRT V1 axle back exhaust system and that snowballed into a laundry list of mods that I have on it now. Most of the work on my car was done by myself and the aid of a few of my buddy's. I would order new parts (brake calipers, discs, sway bars, headers, oil changes, etc) and we would spend the weekend in my garage installing it. Most of these installs were self taught, we would go into a project not knowing exactly what we had to do but always figured it out, especially with the help and guides people have put on Camaro5.
Once I graduated I toyed with the idea of trading in my 2010 2LT/RS for a 2012 2SS/RS. However I quickly dismissed that idea due to how much sentimental value this car means to me. I truly believe I am going to keep this car as long as I live; and as a result I decided to ship my car to Tracy at RX down in Florida to get some Supercharger love.
VIDEOS
Post Super Charger
Showing how awesome the Rx Super Chiller is
The day I picked up my car
Hood spears and fender hashes
TSW Nuremberg wheels 20x9 front, 20x10 rear
Camaro after wash, wax, polish
Brembo's on top, old tiny brakes on bottom
ARH LT headers and high flow cats
MACE Intake Manifold Spacer
Ported and polished IM from High Flow Fuel Injection in Dewitt Iowa
Last look of my engine bay before it becomes FI
Car loaded up and ready to go to Tracy's shop in Florida
But before they go load my car they had to unload what was in the truck first. Shelby HPE 650, McLaren MP4, Ferrari F430 (left to right)
***The pictures below were taken by Tracy during the build.***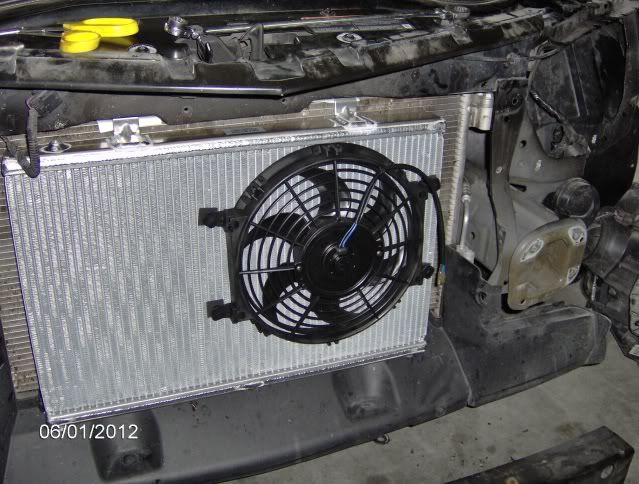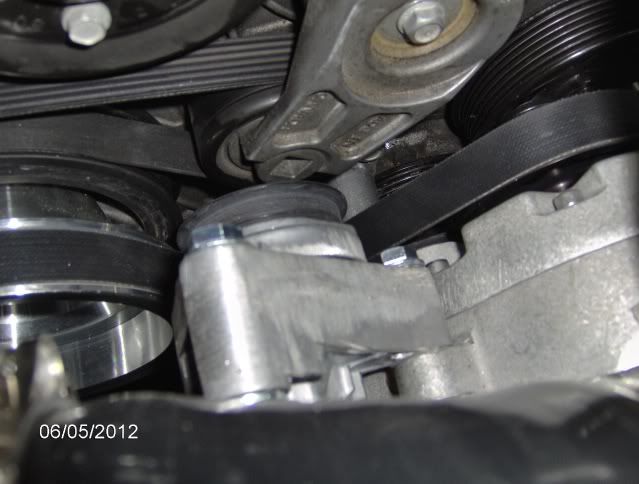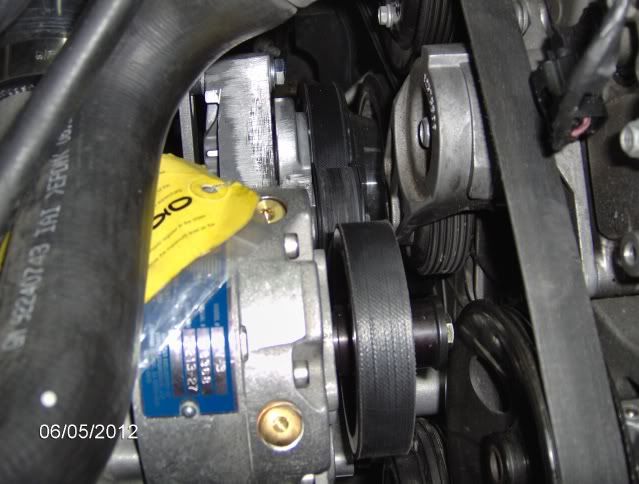 ***Below Pictures are of my custom rear seat delete***
Original thread can be found here:
http://www.camaro5.com/forums/showthread.php?t=178229
And the rear seat delete installed in the car
Due to the battery cable I had to make a U shaped cut here to allow the board to lay flat.