RPI Designs Memorial Day Sale Save 10% On Most Items Site Wide
RPI DESIGNS Memorial Day Sale!!! Starting Today Thursday 5/24 and running until Tuesday 5/29 at Midnight we are giving 10% off website and phone orders. Please use the coupon code Military to get the sale price.
Please note there are certain products (such as ACS Products, Airbrush, Exhaust Systems, carbon fiber parts and performance products) that are already discounted to the lowest price and are noted on the website, this coupon code will not be allowed to be used on that product that is noted.
If you have any questions please ask. You can shop at
www.rpidesigns.com
or call 888-257-8515
We have a lot of products on sale on our website
www.rpidesigns.com
, here is just a small sample of items that are on sale :
2010-2013 Camaro Carbon Fiber License Plate Frame
Available here:
http://rpidesigns.com/shop/item.aspx?itemid=1786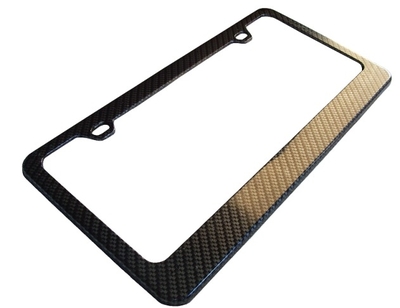 2010-2013 Camaro Blackout License Plate Frame
http://rpidesigns.com/shop/item.aspx?itemid=1835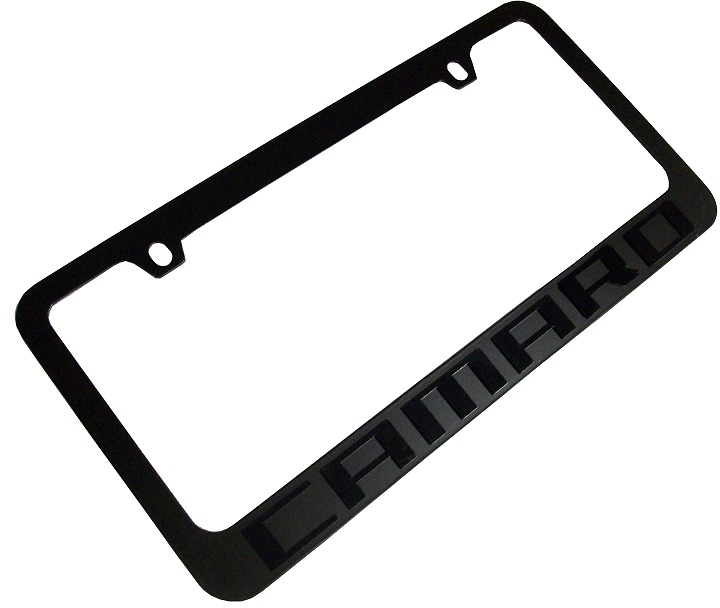 2010-2013 Camaro Chrome License Plate Frames SS or RS available
http://rpidesigns.com/shop/item.aspx?itemid=1684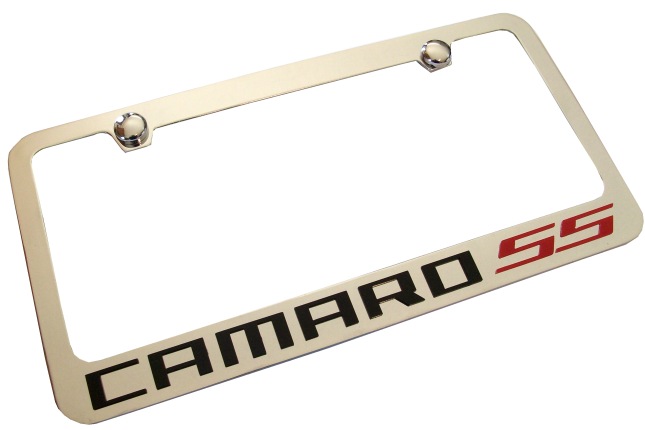 2010-2013 Camaro Painted License Plate Frames
http://rpidesigns.com/shop/item.aspx?itemid=1797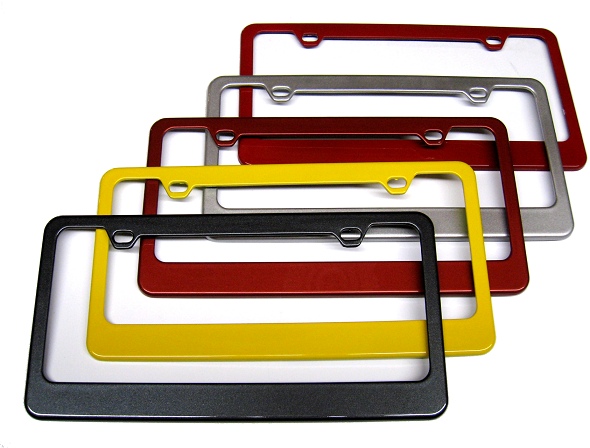 2010-2013 Camaro Pre-Painted Taillight Bezels
http://rpidesigns.com/shop/item.aspx?itemid=1866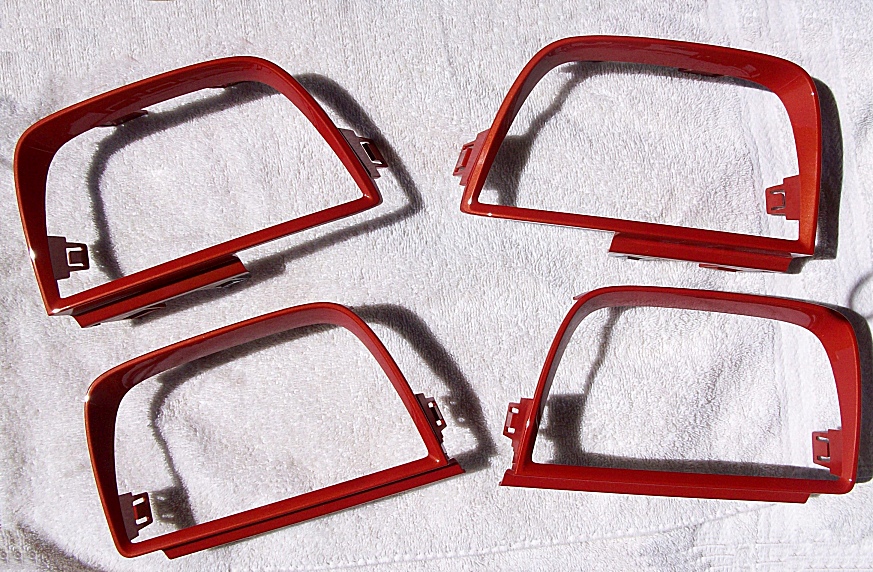 2010-2013 Camaro Acrylic Side Marker + Reverse Light Blackout Kits
http://rpidesigns.com/shop/item.aspx?itemid=1814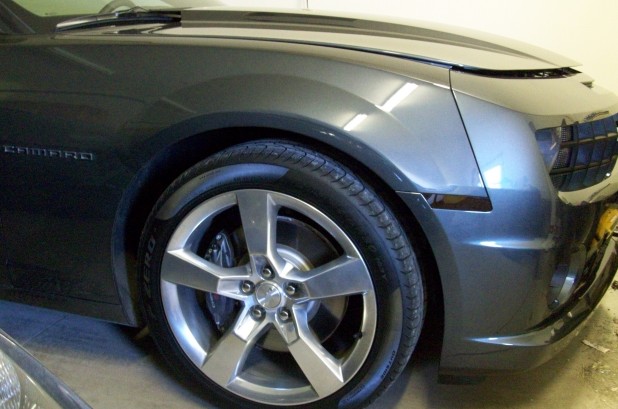 2010-2013 Camaro Acrylic Taillight Blackout Kits
http://rpidesigns.com/shop/item.aspx?itemid=1702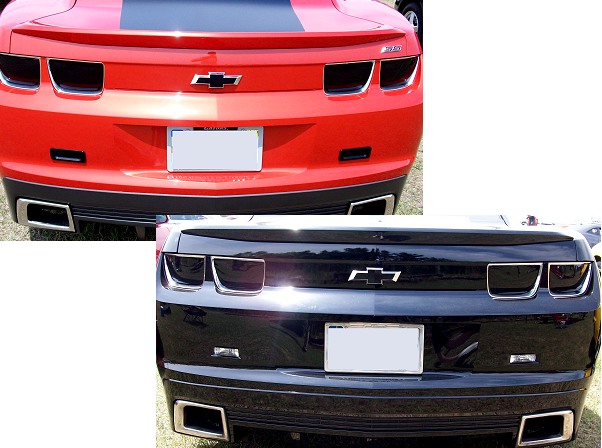 2010-2013 Camaro Stealth Splash Guards
http://rpidesigns.com/shop/item.aspx?itemid=1815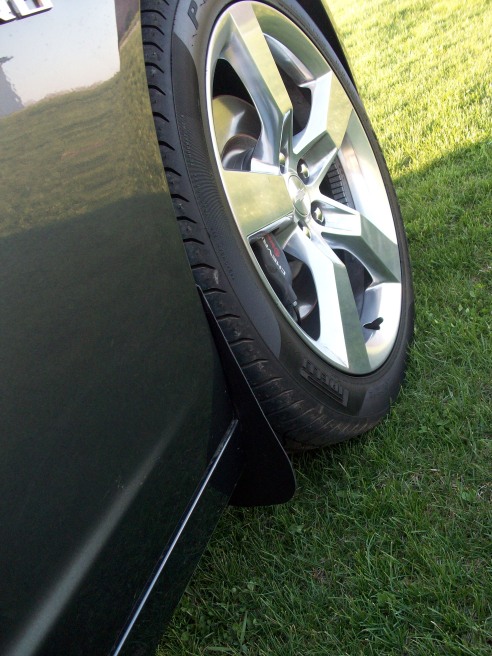 2010-2013 Camaro SS Badges
http://rpidesigns.com/shop/item.aspx?itemid=1698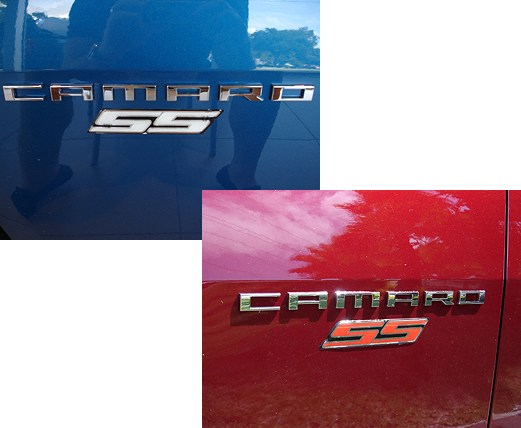 2010-2013 Camaro Side Marker Stainless Steel Trim
http://rpidesigns.com/shop/item.aspx?itemid=1645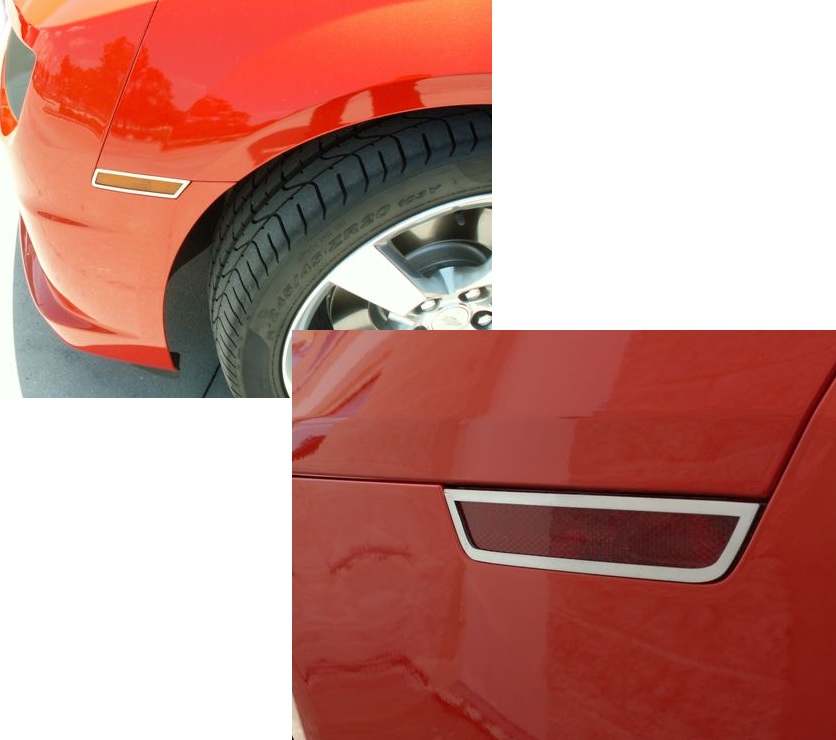 2010-2013 Camaro Vinyl Side Vent Grills
http://rpidesigns.com/shop/item.aspx?itemid=1802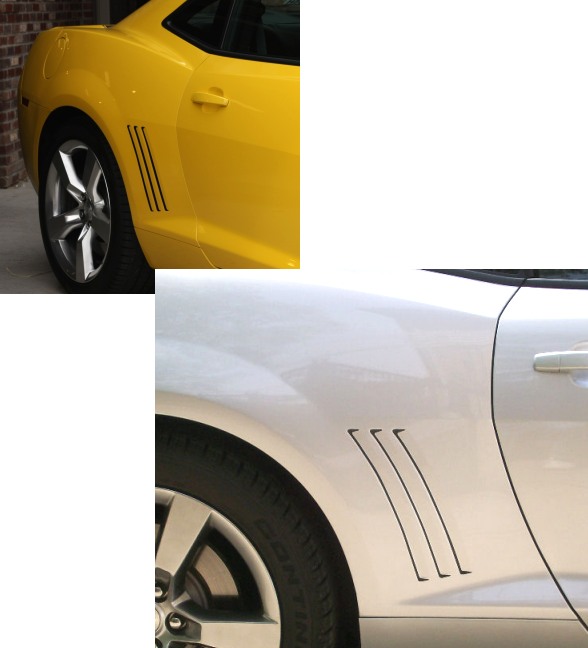 2010-2013 Camaro Bowties
http://rpidesigns.com/shop/category....tid=240&page=1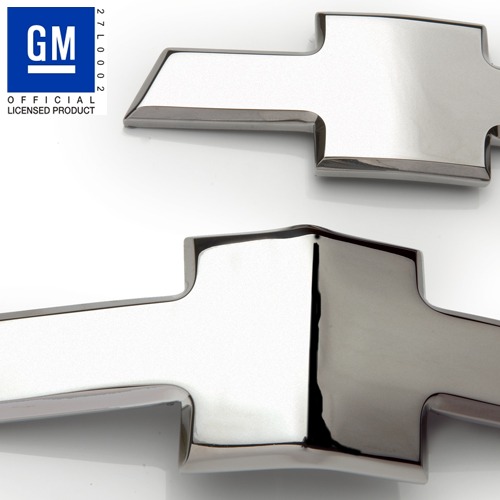 2010-2013 Camaro Pre-Painted Bowties
http://rpidesigns.com/shop/item.aspx?itemid=1800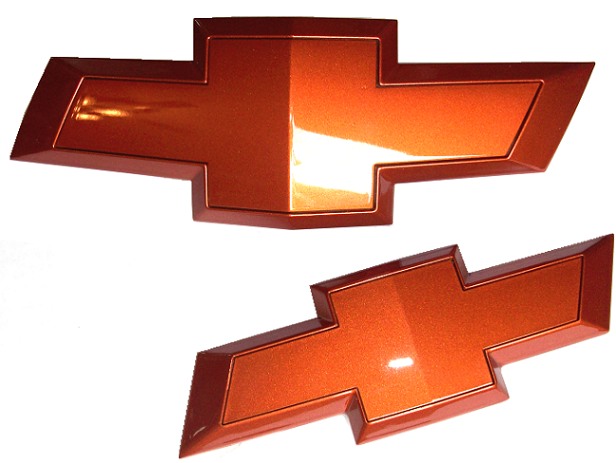 2010-2013 Camaro Pre-Painted Engine Parts
http://rpidesigns.com/shop/category.aspx?catid=304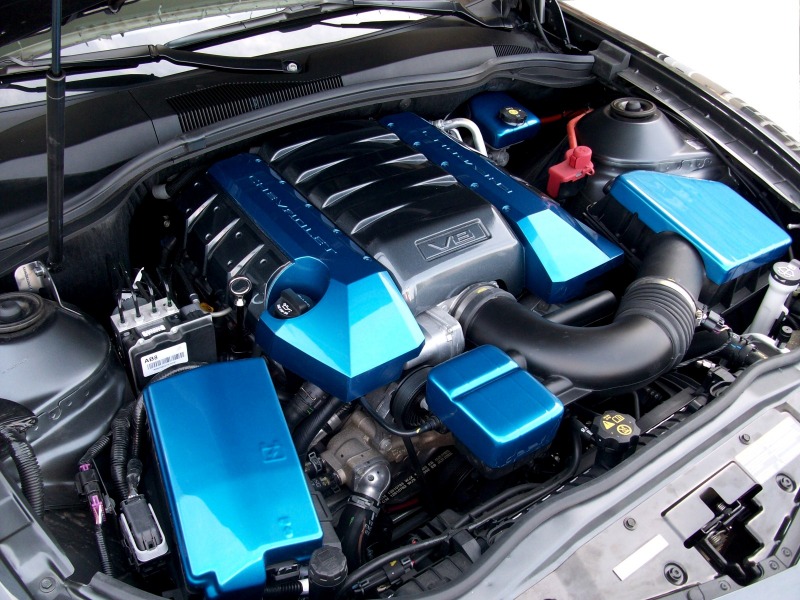 2010-2013 Camaro Convertible Sport Bar
http://www.rpidesigns.com/shop/item.aspx?itemid=1942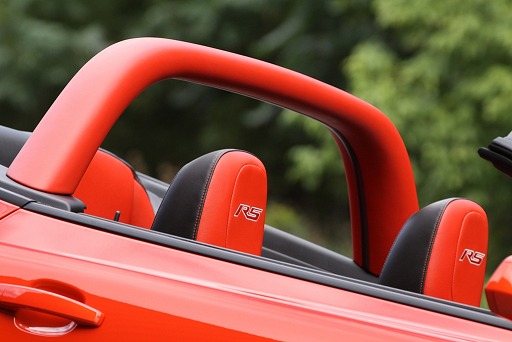 2010-2013 Camaro RAZZI Pre-Painted Ground Effects Kit
http://rpidesigns.com/shop/item.aspx?itemid=1898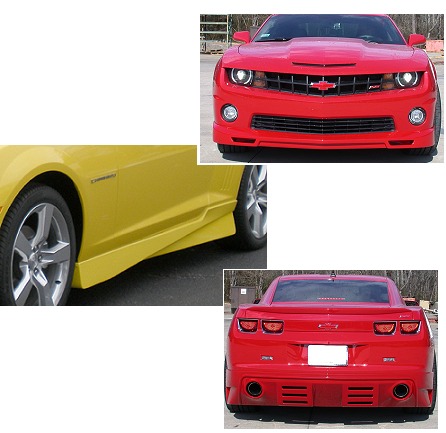 2010-2013 Camaro Body Color Pre-Painted Strut Tower Brace
http://rpidesigns.com/shop/item.aspx?itemid=1929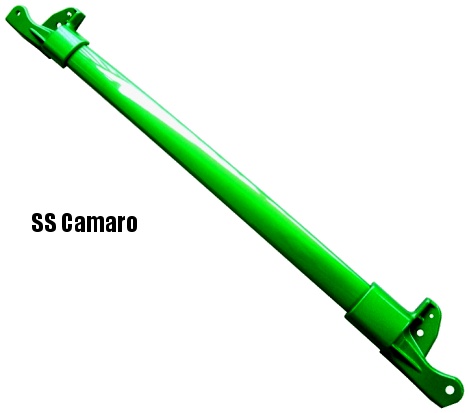 2010-2013 Camaro Remote control retractable front license plate holder
http://rpidesigns.com/shop/item.aspx?itemid=1716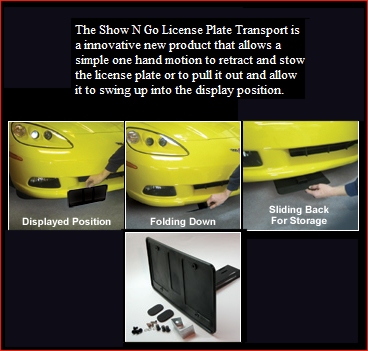 2010-2013 Camaro Pre-Painted Interior Door Panel Inserts
Available here:
http://rpidesigns.com/shop/item.aspx?itemid=1874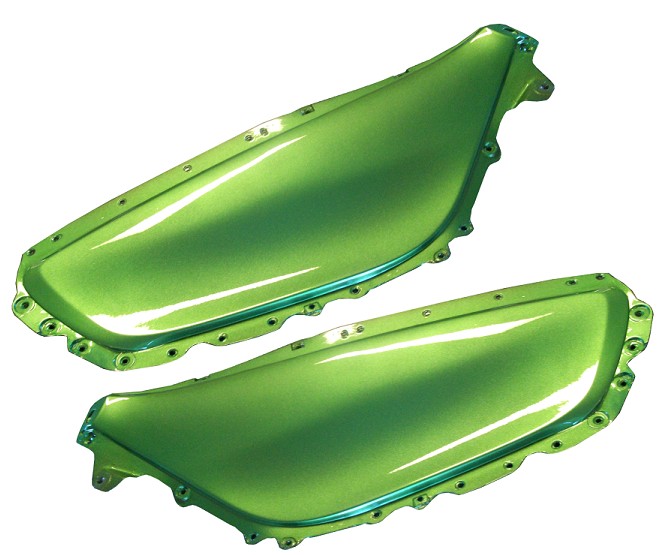 2010-2013 Camaro Pre-Painted Gauge Cluster Surround
Available here:
http://rpidesigns.com/shop/item.aspx?itemid=1844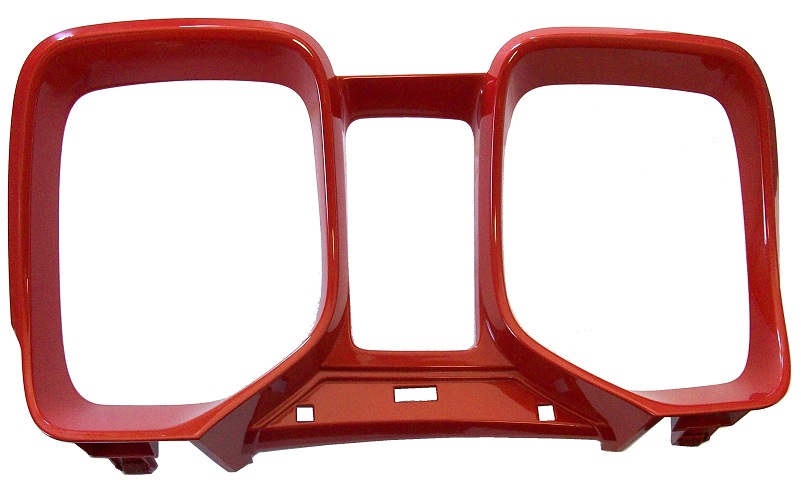 2010-2013 Camaro Gauge Cluster Surround
Available here:
http://rpidesigns.com/shop/item.aspx?itemid=1867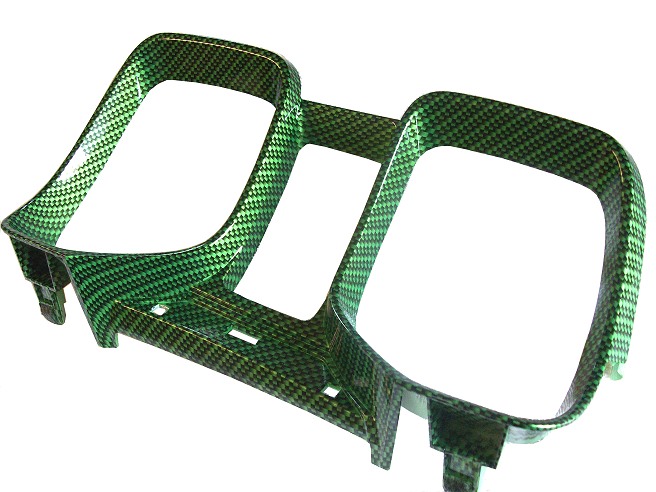 2010-2013 Camaro Floor Mats Package - Custom Embroidered Floor Mats
Available here:
http://rpidesigns.com/shop/item.aspx?itemid=1631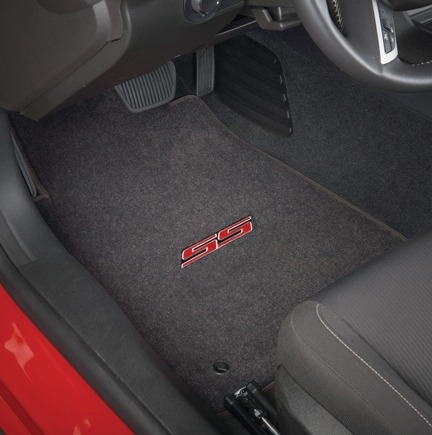 2010-2013 Camaro Embroidered Cargo Mat
Available here:
http://rpidesigns.com/shop/item.aspx?itemid=1632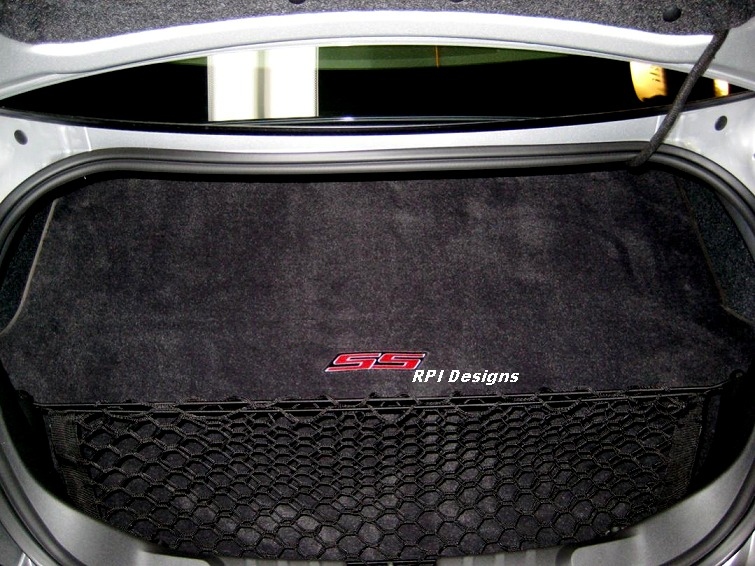 2010-13 Camaro Visor Warning Label Covers
Available here:
http://rpidesigns.com/shop/item.aspx?itemid=1865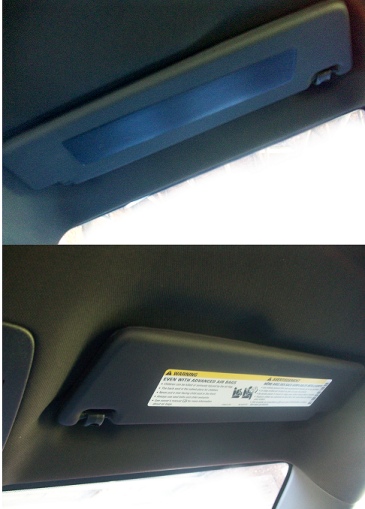 2010-2013 Camaro Stainless Steel Kick Panels
Available here:
http://rpidesigns.com/shop/item.aspx?itemid=1647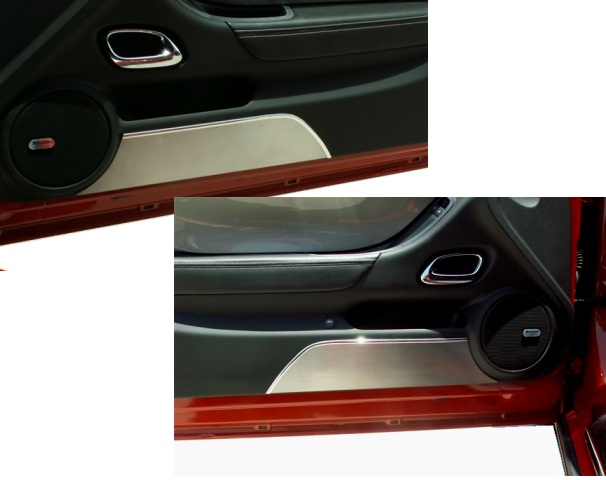 2010-2013 Camaro Stainless Steel Door Handle Pull Trim Kit
Available here:
http://rpidesigns.com/shop/item.aspx?itemid=1656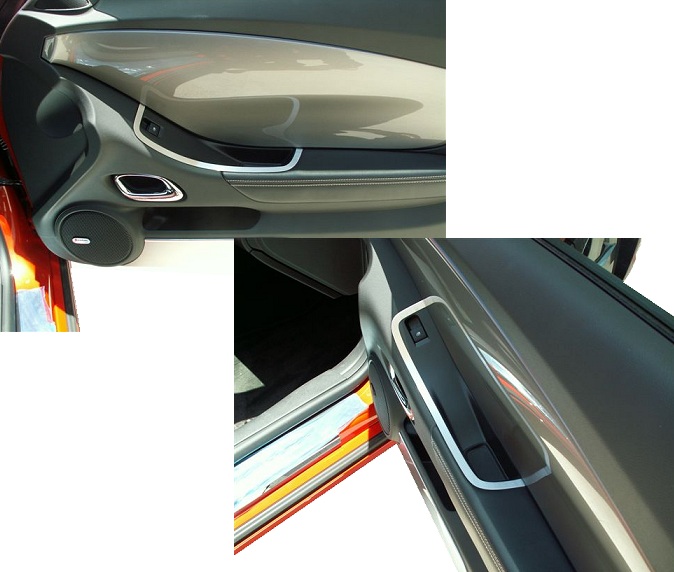 2010-2013 Camaro Door Sill Plates - SS Carbon inlay
Available here:
http://rpidesigns.com/shop/item.aspx?itemid=1677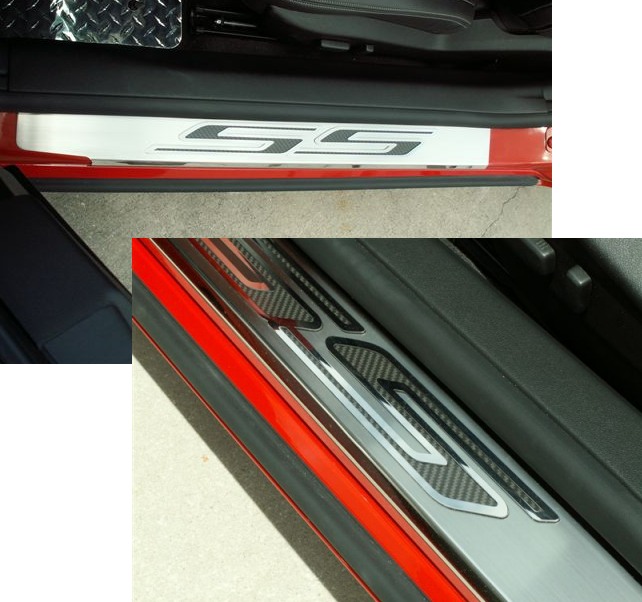 2010-2013 Camaro Door Speaker Trim (2pc Kit)
Available here:
http://rpidesigns.com/shop/item.aspx?itemid=1825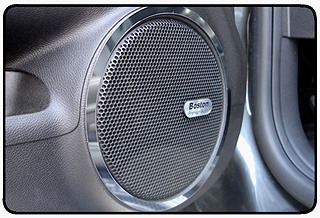 2010-2013 Camaro Stainless Steel Outer A/C Vent Surrounds
Available here:
http://rpidesigns.com/shop/item.aspx?itemid=1668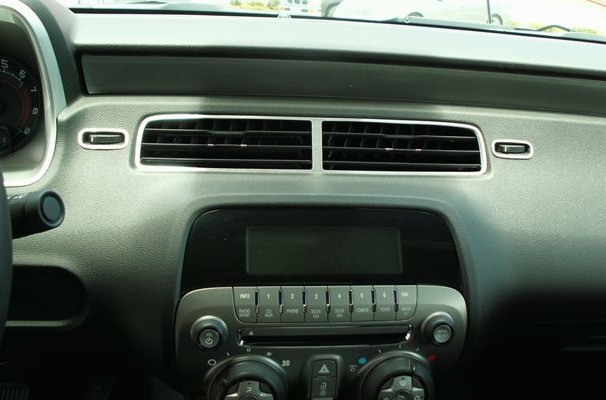 2010-2013 Camaro Stainless Steel A/C Vent Surround Trim
Available here:
http://rpidesigns.com/shop/item.aspx?itemid=1667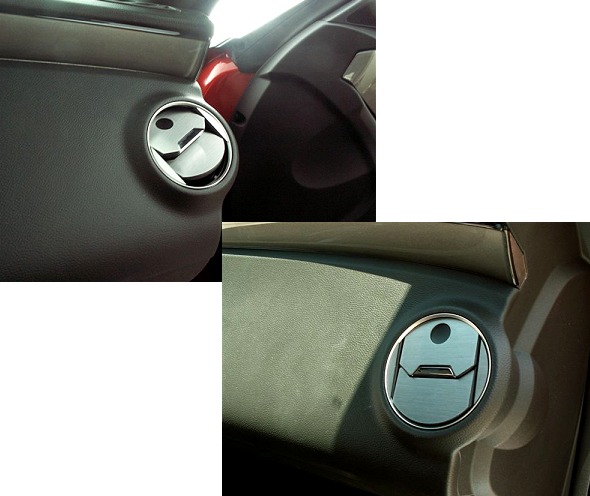 2010-2013 Camaro Stainless Steel Center Console Gauge Trim
Available here:
http://rpidesigns.com/shop/item.aspx?itemid=1693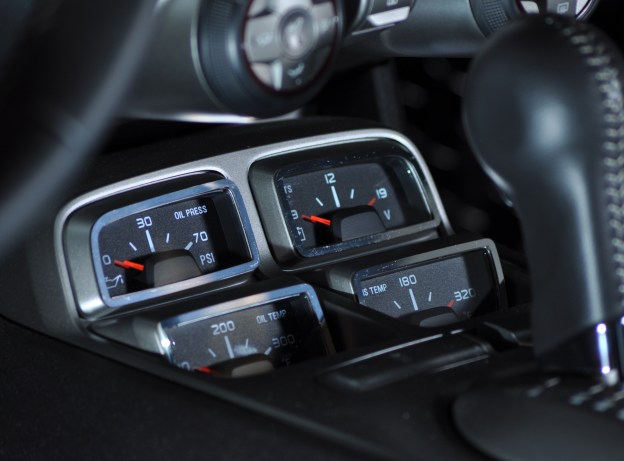 2010-2013 Camaro Brushed Stainless Center Cup Holder Trim Plate
Available here:
http://rpidesigns.com/shop/item.aspx?itemid=1720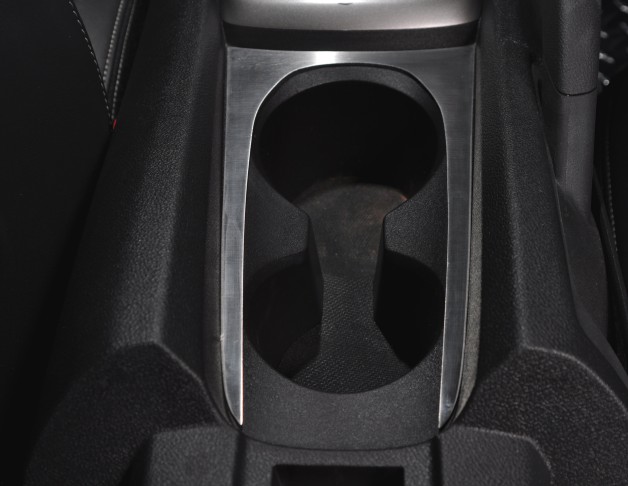 2010-2013 Camaro Billet Door Sill Plates
Available here:
http://rpidesigns.com/shop/item.aspx?itemid=1889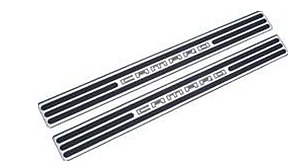 2010-2013 Camaro Pre-Painted Cup Holder Trim
Available here:
http://rpidesigns.com/shop/item.aspx?itemid=1912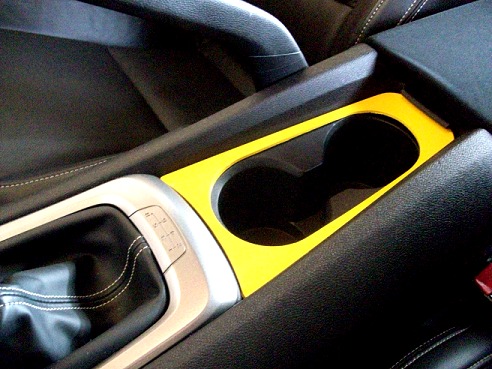 2010-2013 Camaro Pre-Painted Console Pack Trim
Available here:
http://rpidesigns.com/shop/item.aspx?itemid=1877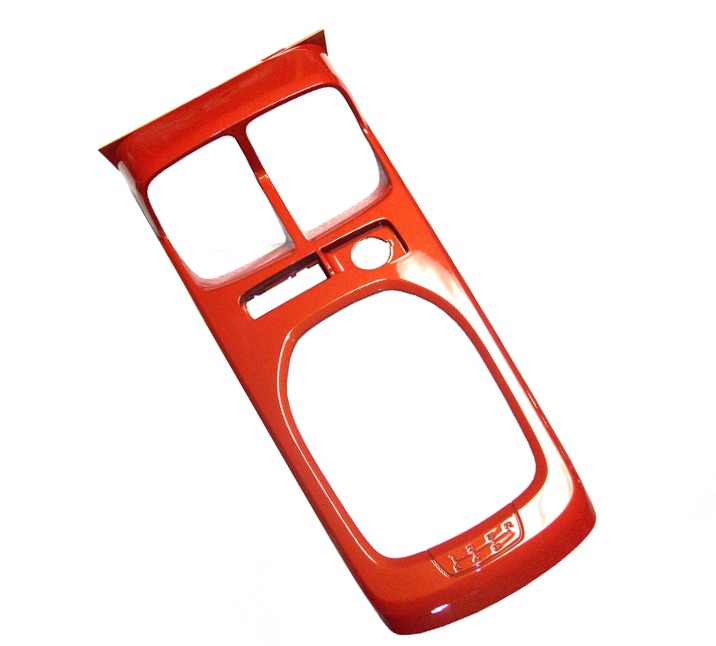 [/QUOTE]
2010-2013 Camaro Pre-Painted Body Color Front Chin Splitter Spoiler - ZL1 style
Available here:
https://www.rpidesigns.com/shop/item.aspx?itemid=2050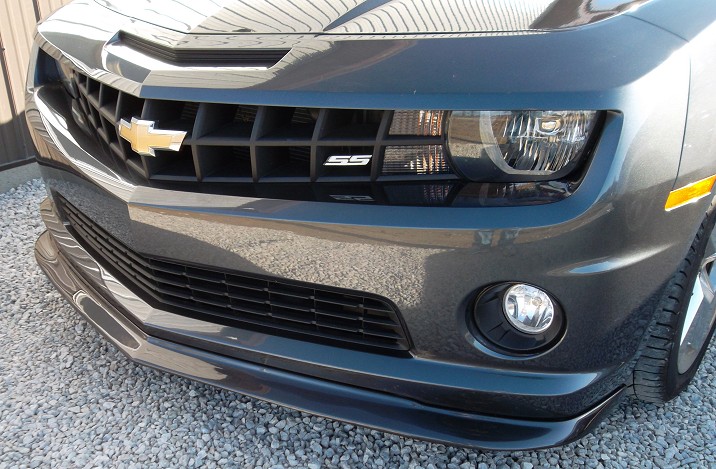 2010-2013 Camaro Sequential Turn Signal Tail Lights Kit
Available here:
https://www.rpidesigns.com/shop/item.aspx?itemid=1856