Well finnaly got around to paint my razzi side skirts, and add my dual black chrome exhaust tips. Il be making a build thread very soon, i got 4 more winter mods to do.
Test fitting:
New black chrome exhaust tips
before tips installed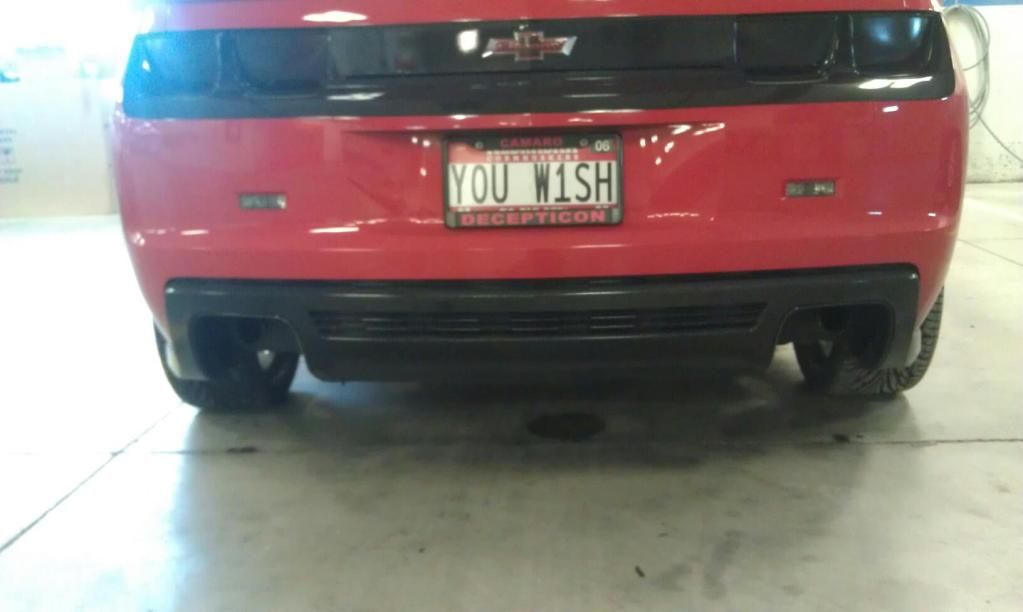 Before razzi installed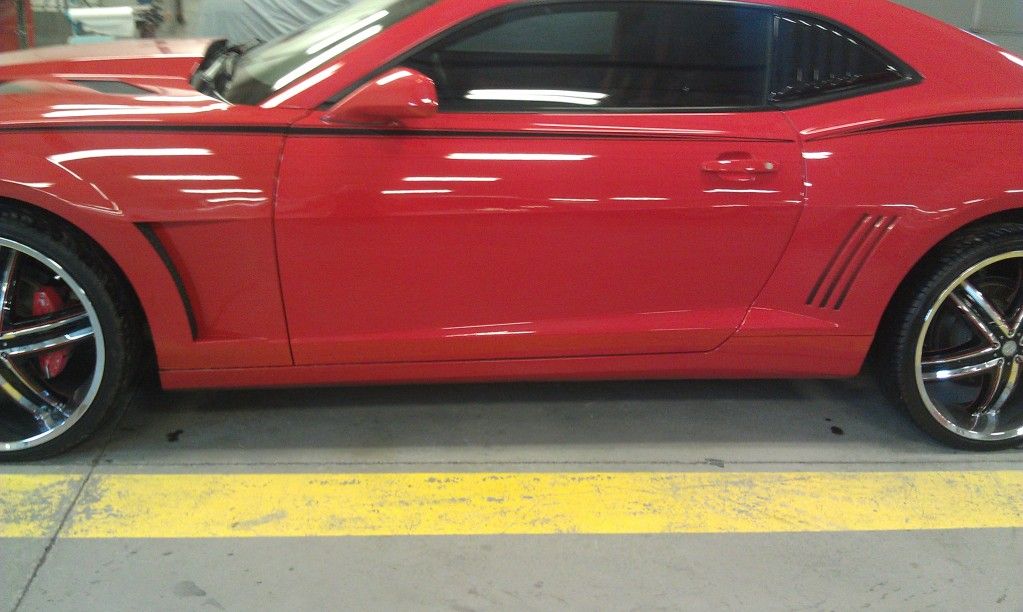 masking off for black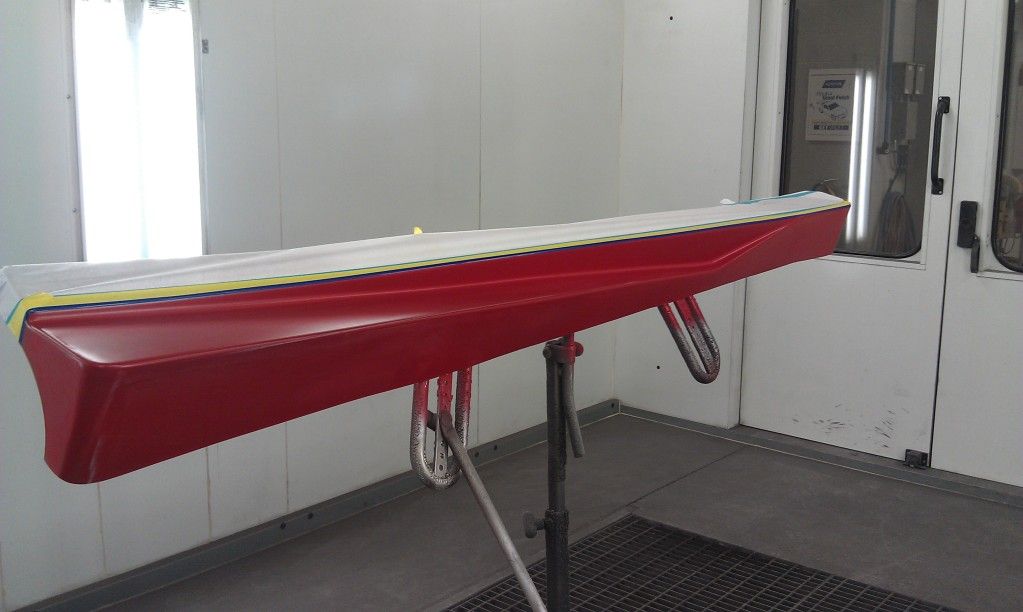 Drying waiting for clear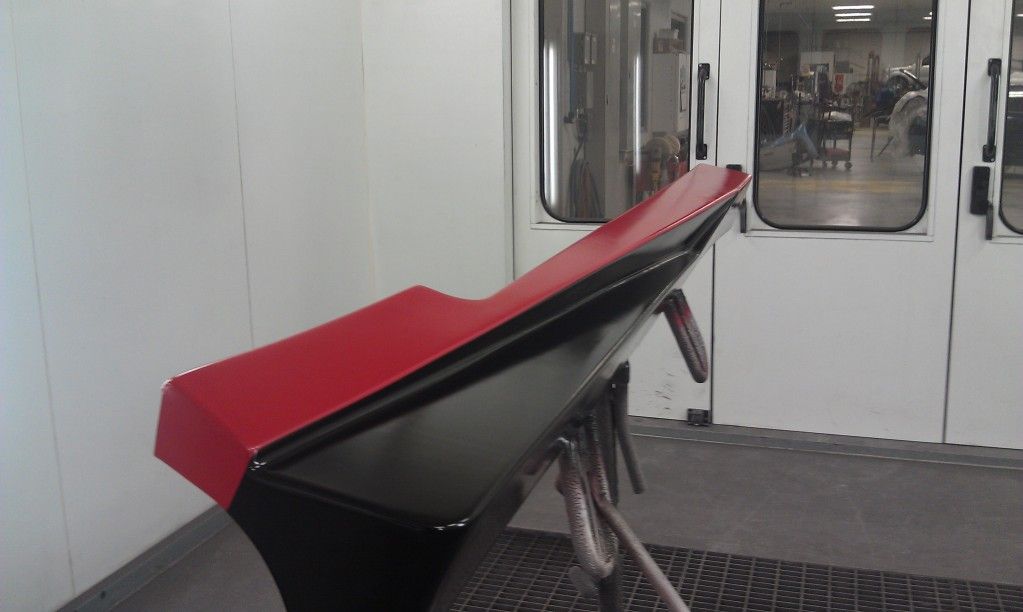 Drilling holes for fender liner screws
Razzi painted and installed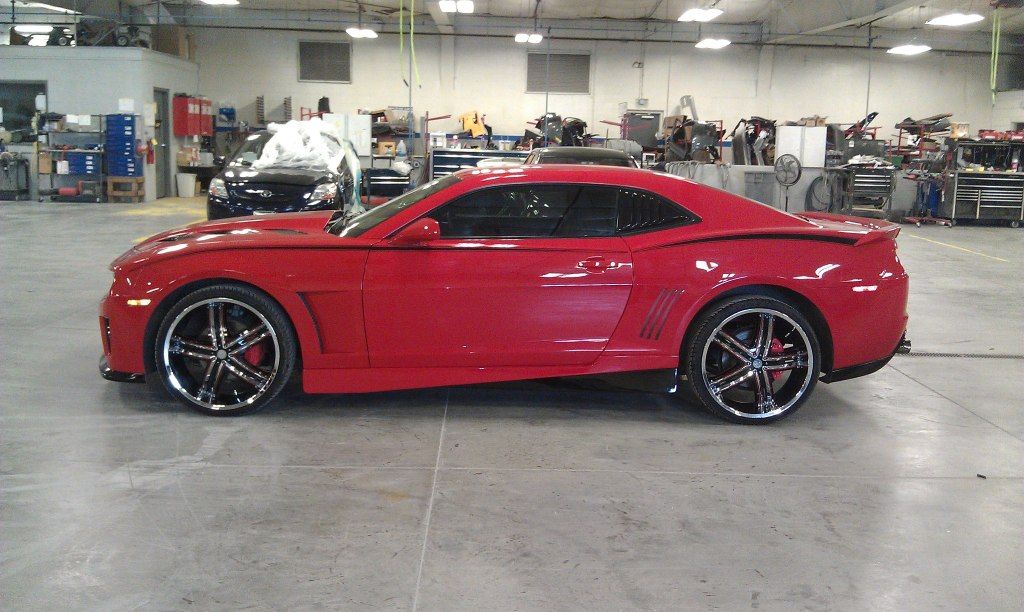 New colorshift halos for christmas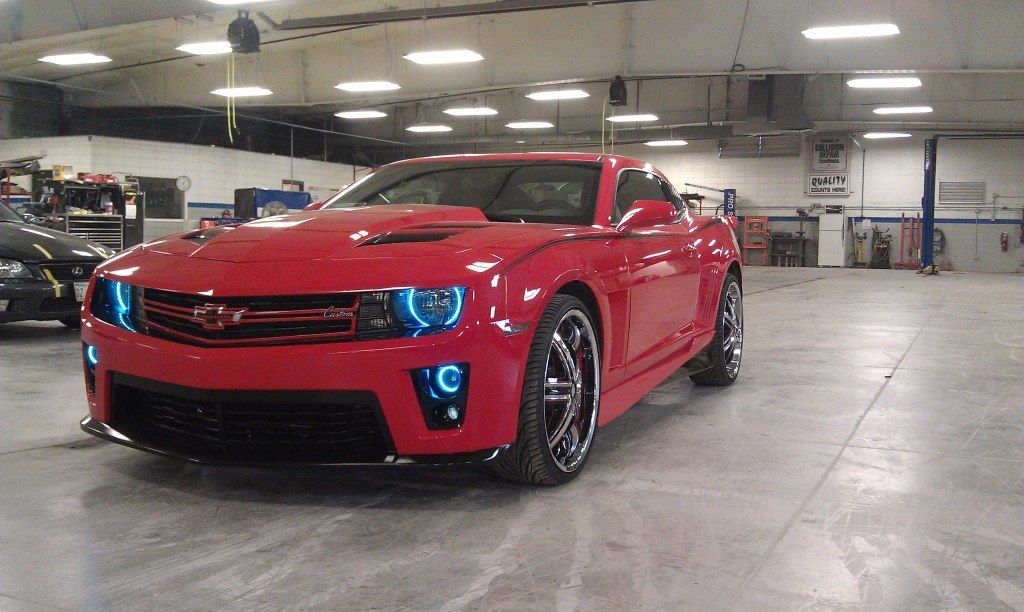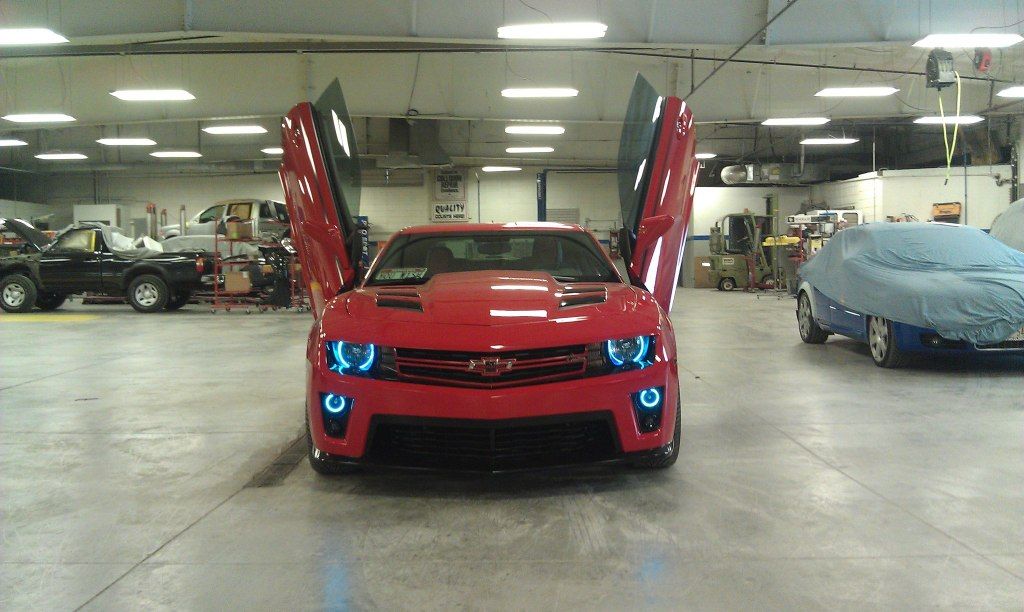 Forgive the poor quality but i shot my shifter/shifter area while i was at it, ignore the wires, still wiring the halos. I have an alpine kit and new stereo to put in within a couple of weeks.