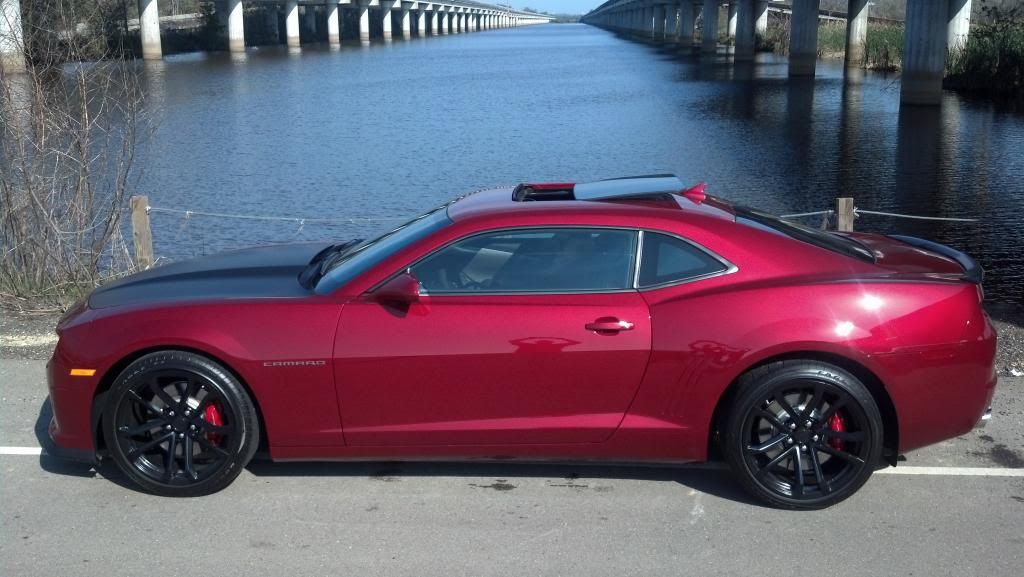 More break in driving today. This thing now chirps the tires dropping into third at 70 and punching it... stock!!

My LS3 Vert NEVER did that and I was puttin down about 420 to the ground!
Did a lot of small mods today to keep from thinkin too much.
Check the build thread in a few minutes for details... it gets put on the dyno tomorrow.