Some pics of the updated MyLink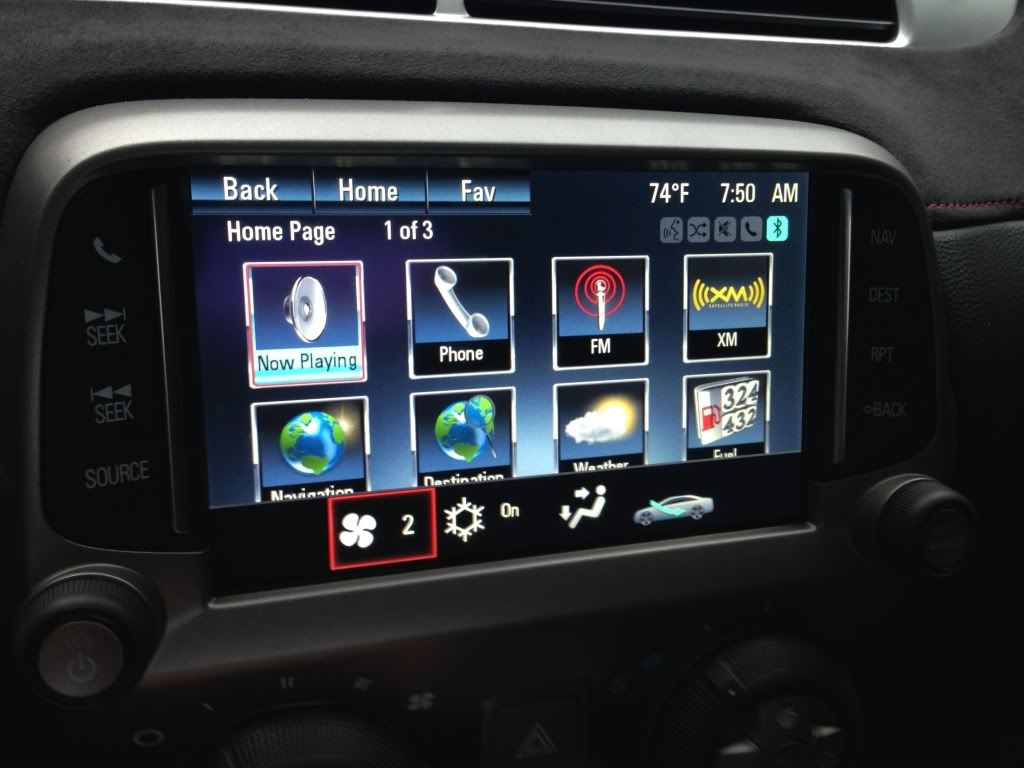 Gas Station feature (can sort by distance or fuel price), you can select which fuel type you want as well.
Home Screen items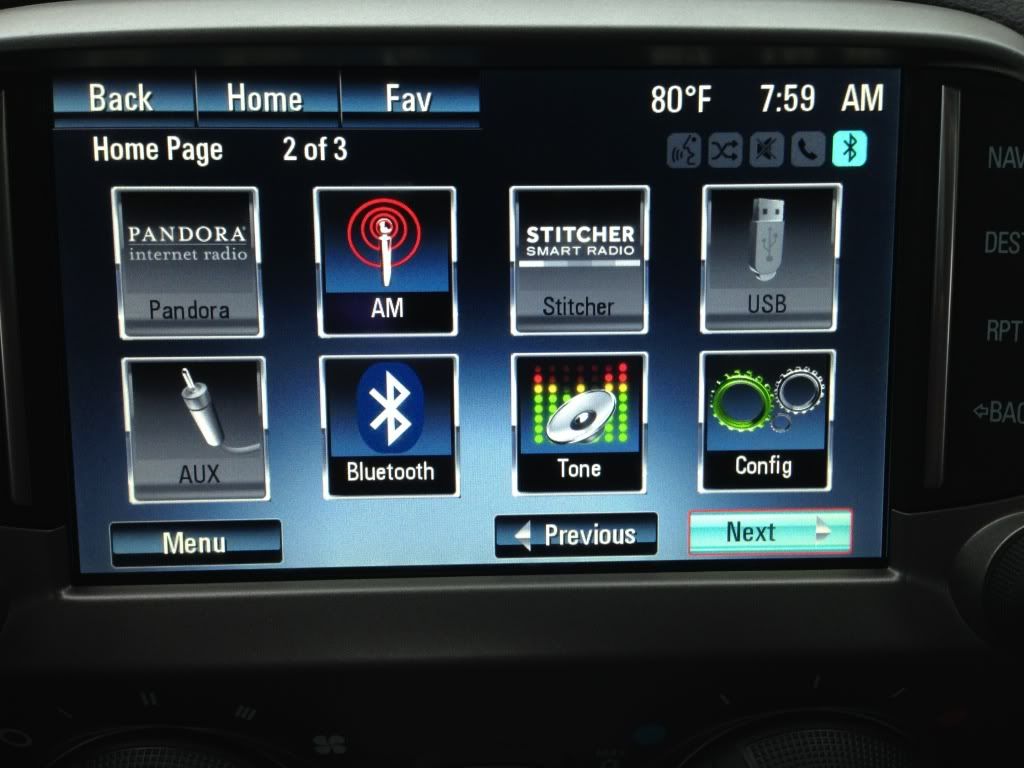 Unfortunately the "Movies" one is misleading - it doesn't play movies, but rather lets you search by movie title and theater for show times. For the "Pictures" one though, it runs off of a USB drive. I have the file formats that MyLink can read somewhere, will post them up in the MyLink Information for Developers thread some point today.