Could have sworn I already posted pics of the AAC stuffs - odd.
Anyway, a box from AAC showed up the other day...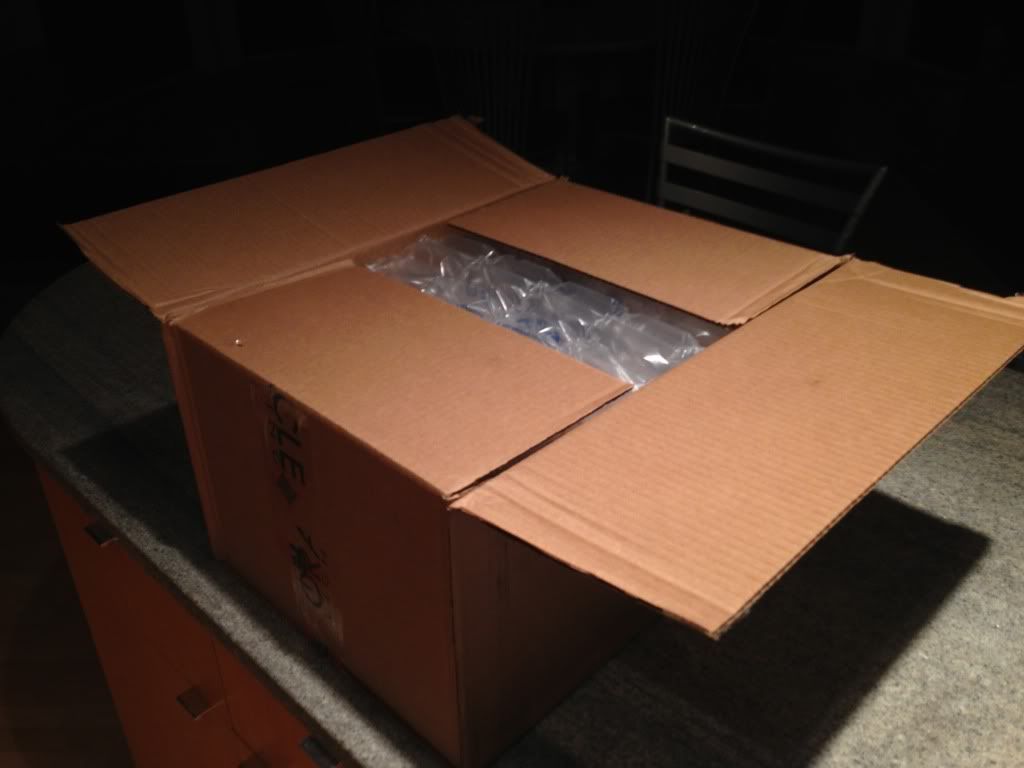 Inside was awesomeness...
Really loved that the side mirrors came to me unpainted. Got to see all the inner workings of them.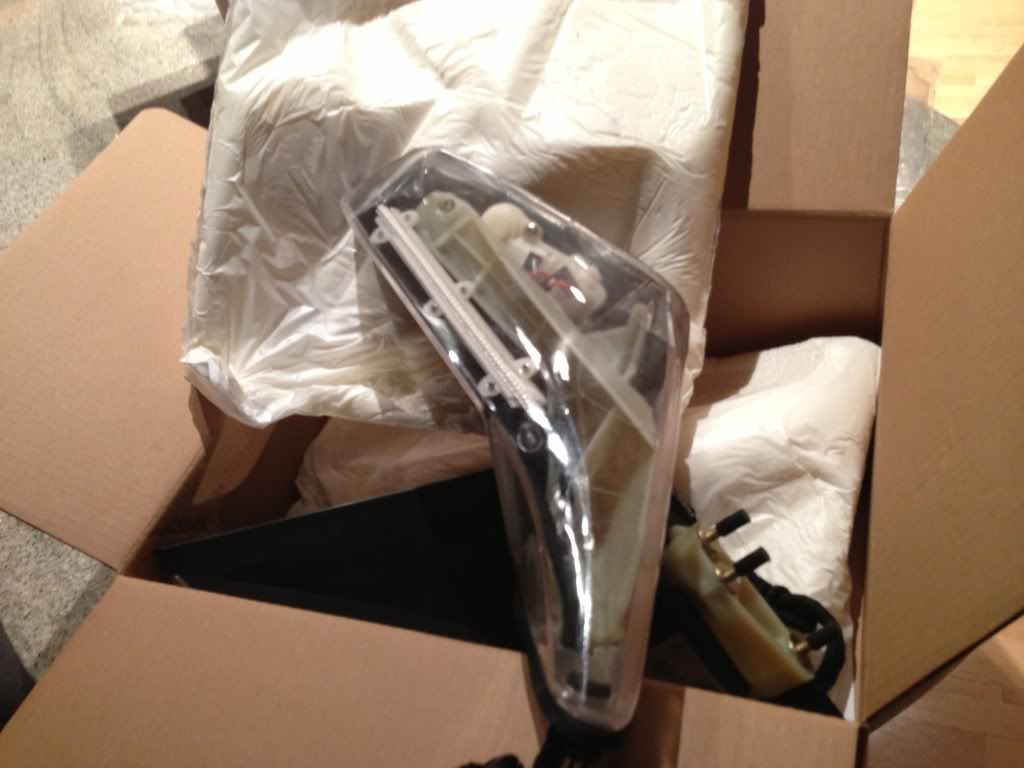 Here are a few installed pics of the side markers. It's really amazing how you forget how much the stock side markers stick out when you haven't had to look at them for 2 years.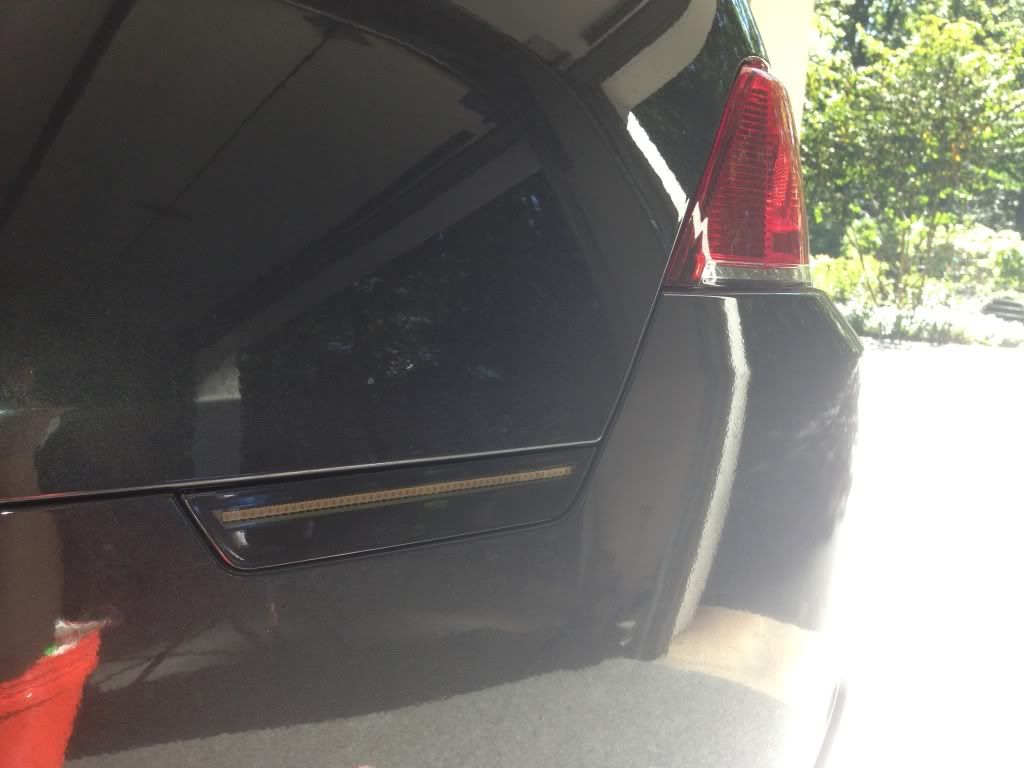 Will be installing more stuff this afternoon....