The 'ripples' are orange peel... the only way to remove that is wet sanding, but given the overall delicate nature of the clear used on modern cars thinning it further seems like a losing proposition. Understand though that orange peel is not unique to Camaros... its present on ALL factory cars... Ferrari's I've worked on are among the worst so don't get too hung up on it.
Example... my paint is polished to death, and while this reflection picture looks clear notice what it does on areas like the reflection of the edge of the garage... you can see the orange peel.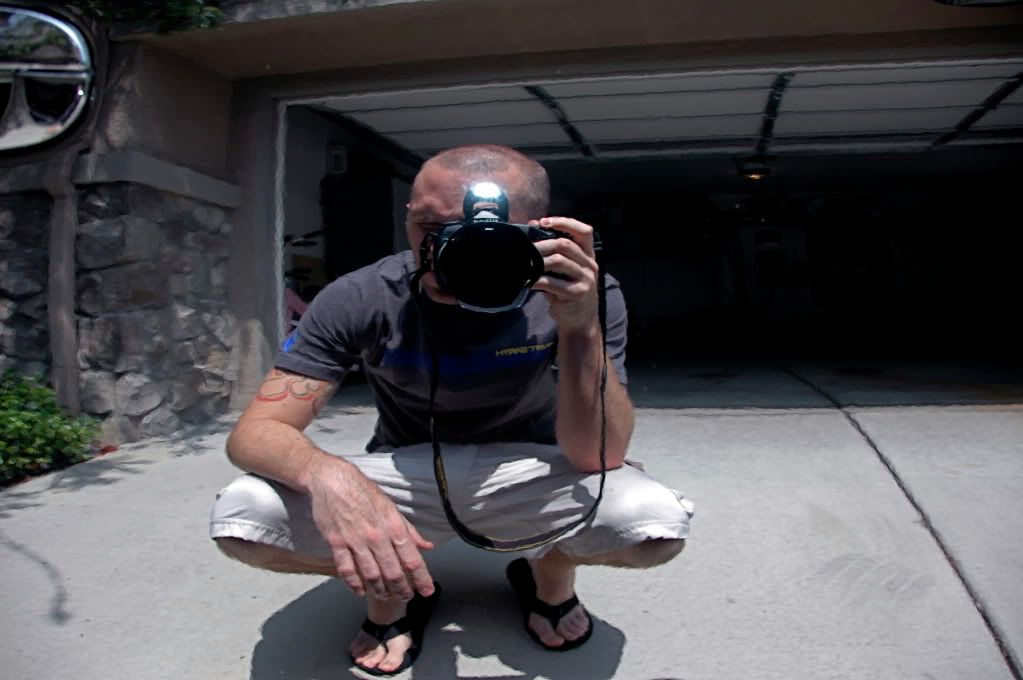 Now as far as bird bomb etching... thats not the paints fault... thats actually your fault (or the birds depending on how you want to look at it) starting with a lack of good protection on the finish like a good wax or sealant, and then allowing it to sit long enough to etch. Doesn't matter if you have a $200 Maaco paint job or a $20,000 custom paint job... if you allow a bird bomb to sit on unprotected paint you'll get etching.
Good news is it can be removed, simply need to clay and polish.