Def can.
Here's a shot of "Camaro Black" at the LA Auto Show 2008, took this photo myself.
At the time, GM was saying these Halos would be available through GMPP, but pretty sure they got scrapped. Anyway, it can be done.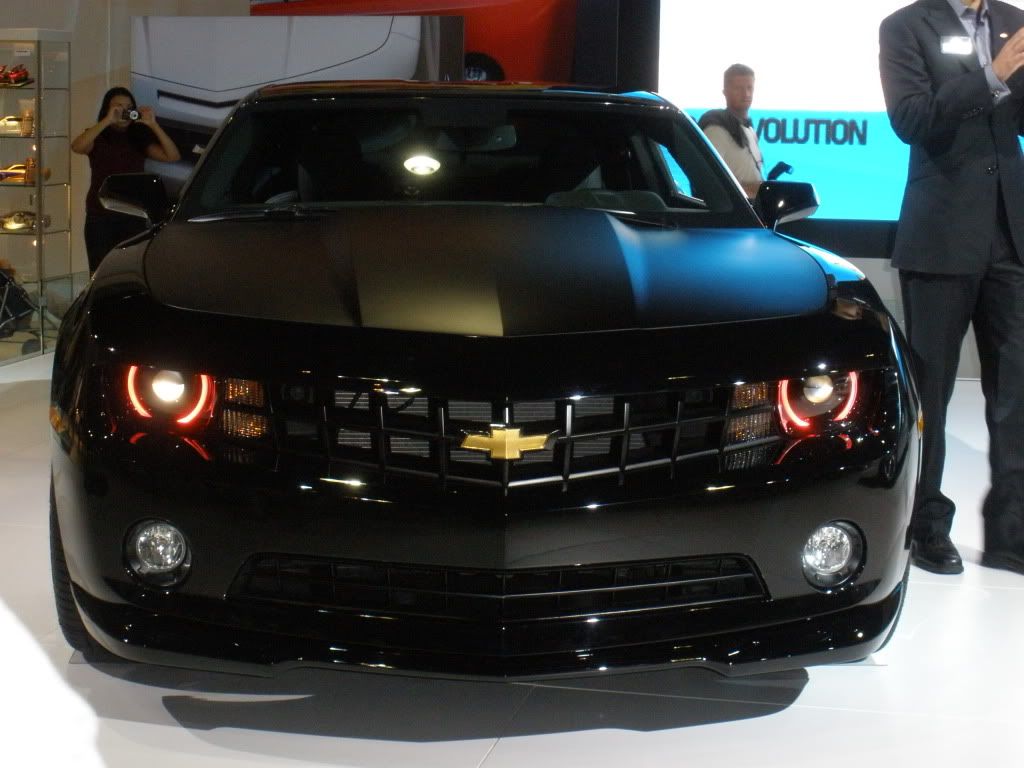 __________________
"Tops off, tach up baby- loud and proud!"
A Camaro lover from day one-
1996 3.8 V6 Camaro
, to
1996 5.7 LT1 Camaro Z28
, to the sold
2002 5.7 LS1 Camaro SS
, and NOW, a [I]6.2 L99 VR 2SS/RS: XS Power stainless full exhaust, Airaid CAI, BMR drop springs and sways, custom tune by Cal Speed- 411rwhp