So I brought it home on June 1st... And the mods began even before I could get my plates transferred....
Here's the first day home, fully stock.
First came the plasti-dip... Front bow tie, rear bow tie and the fender emblems...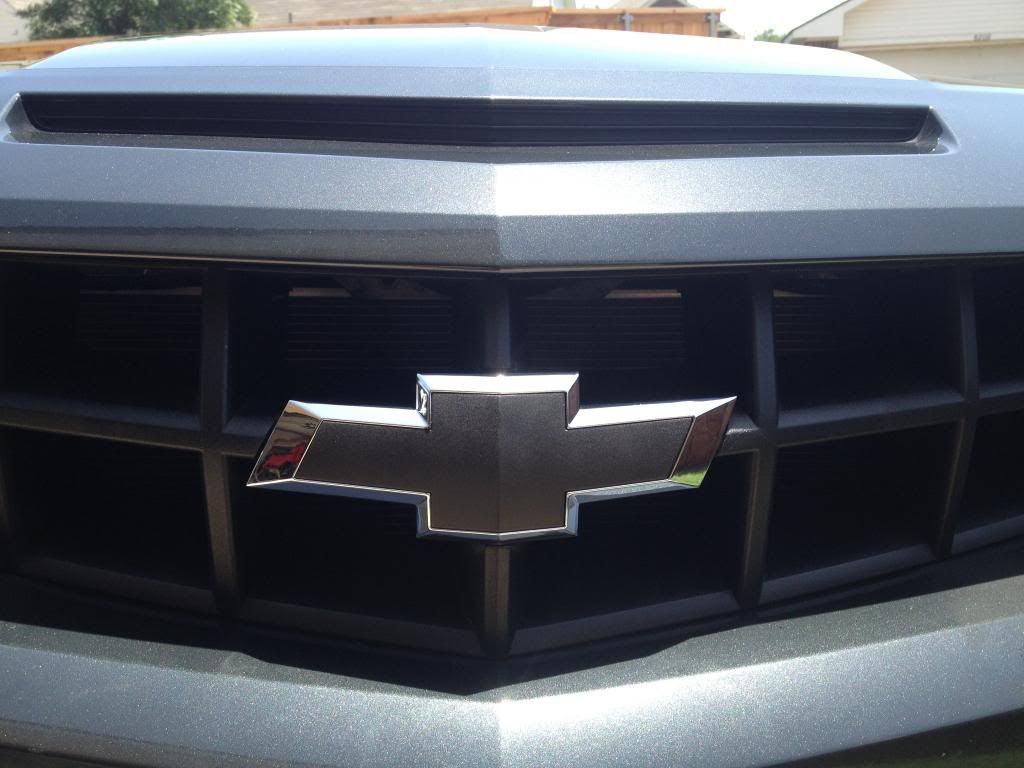 Took pics of the rear bow tie after my registration transfer was done...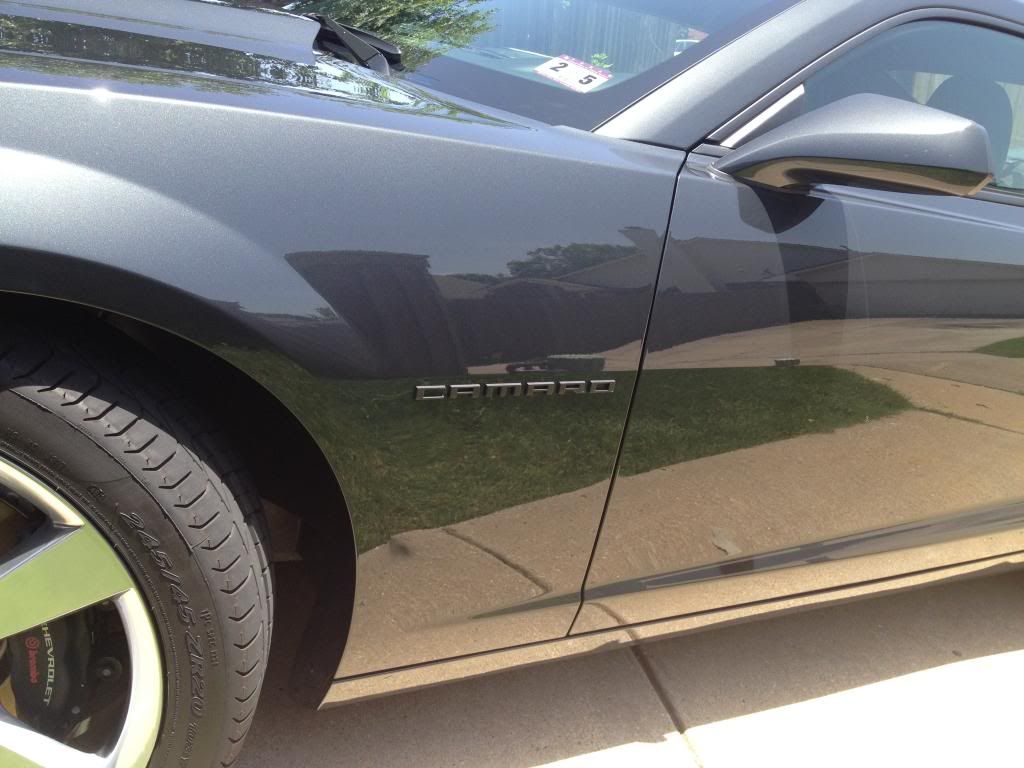 Then today, 6/24, I got my Roto-Fab intake installed...
Before: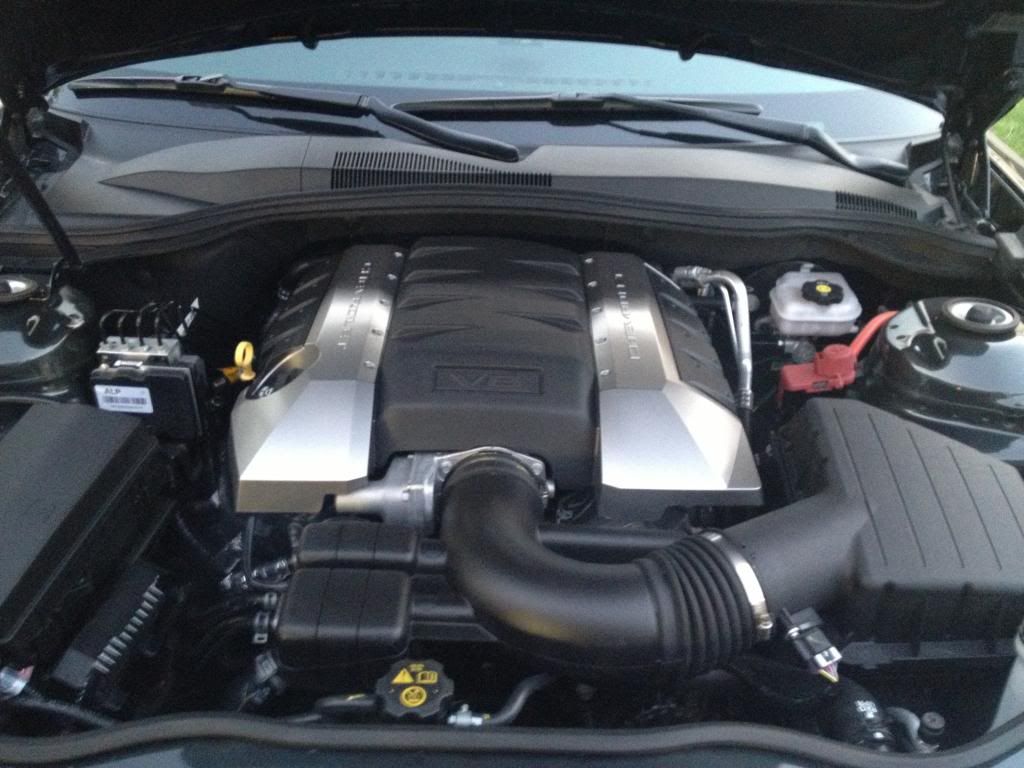 After:
Another:
And so it begins....

So far, I have planned to get the GM strut tower brace, Elite catch can, paint the root-fab shield AGM to match (and the brace)... custom paint the engine shroud, tinted windows, plasti-dip the tail light bezels, etc. etc... lol

And, there's no way I'm going to be drilling holes for a front license plate... I think a jac-fab is in order...