Although our primary focus is usually the engine compartment on our project cars we tend to take other areas of the vehicle very seriously also. The first day we took delivery of this car we started to dig in. Immediately the hood was popped and we worked our magic. We started off by modifying the stock engine cover with vents which not only are for asthetic reasons put also do serve a purpose. Then we painted it with a matte cyber gray in the center with the rally yellow on the sides. Of course we also added our signature allen head bolts for that industrial look. To compliment the engine cover we then fabricated numbers covers to match the theme of the engine cover. Here a few pics of the progress we have made to date.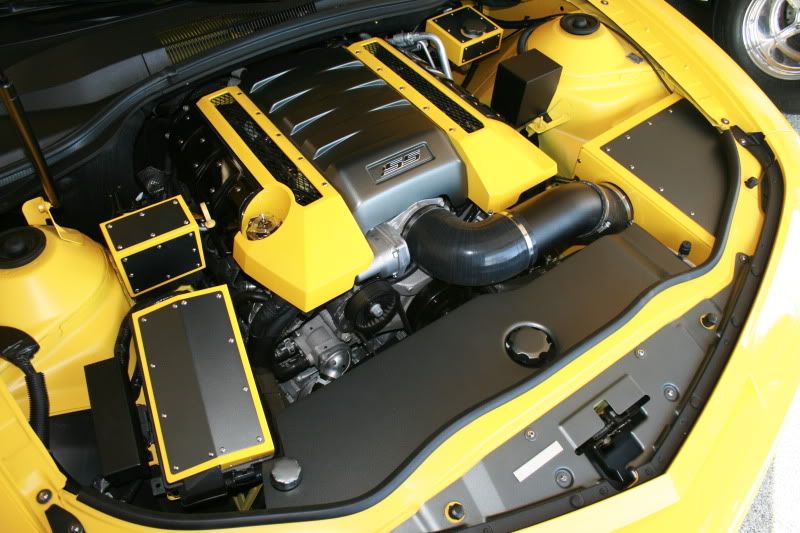 Our LED mirrors were one of the first exterior mods that we have done. These function as running lights and turn signals. We thought that this was something that should have been done from the factory.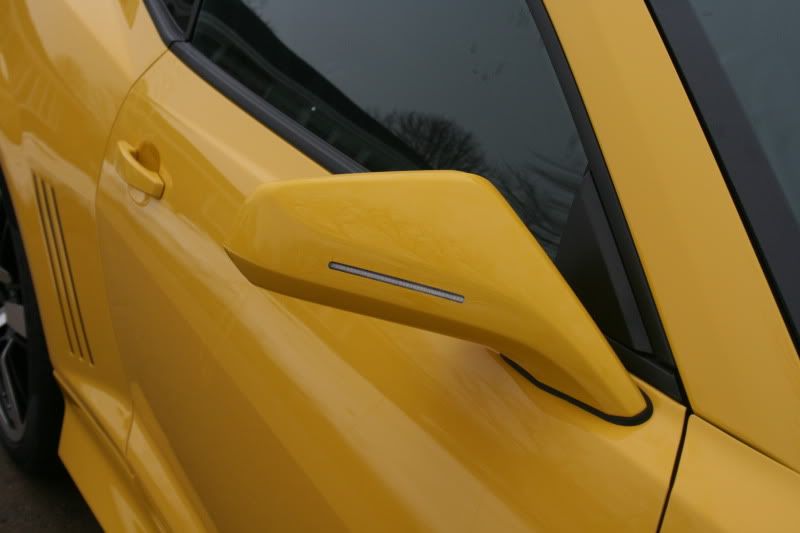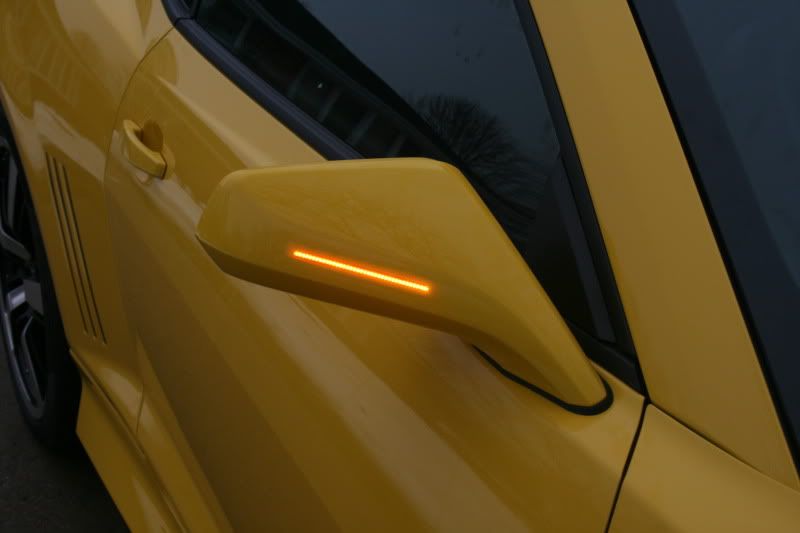 We will keep you posted as we progress. A few mods are in progress as i am writing this. Hope you guys enjoy this. I know i like following other projects cars that are out there.