I finally received my MagAssists from ZL1 Addons -- these are quality products! Since I'm racing more and popping these tires on an off (dailys to Racing), I wanted something that will make it easier -- these are the ticket: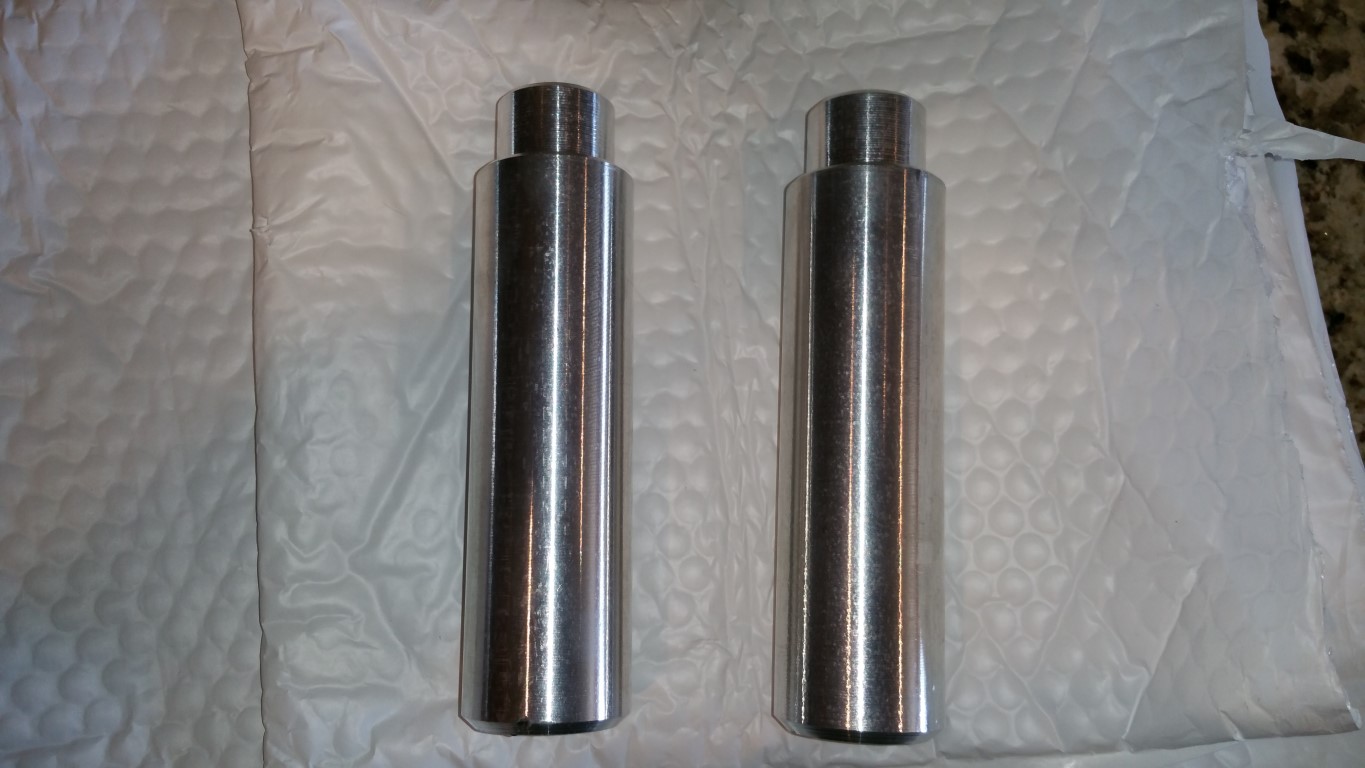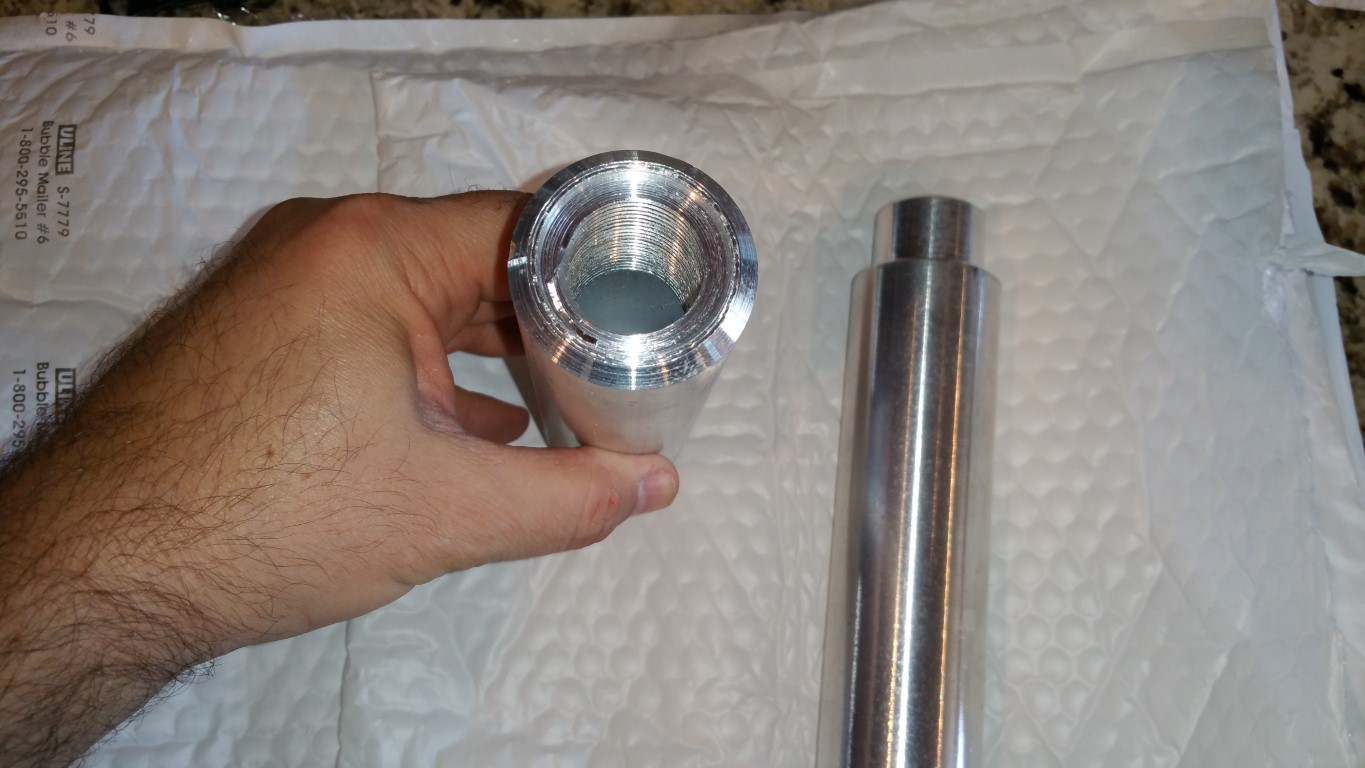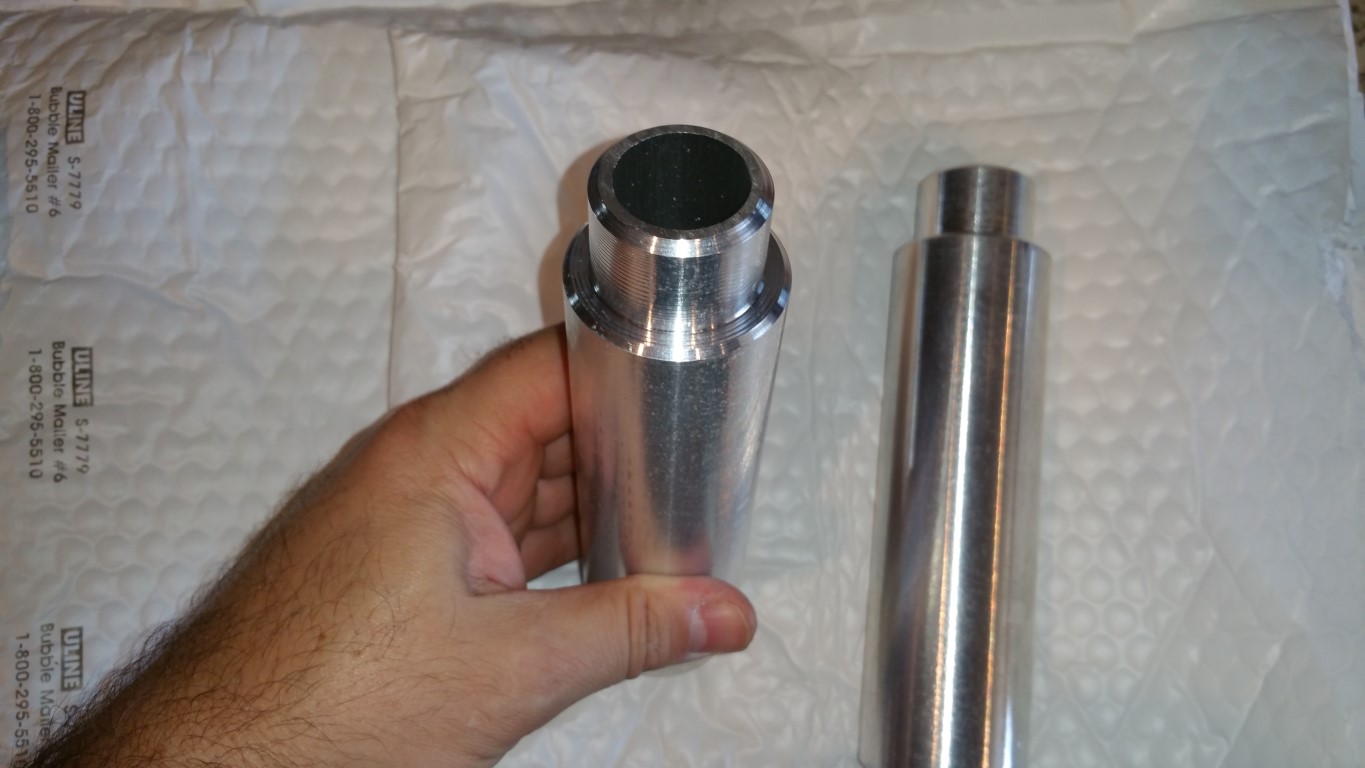 High quality and damn nice!
https://zl1addons.com/collections/ma...eels-and-tires
I purchased the ones for a ZL1/Z28 (since I have the Z/28 hubs)
Got 2 so I can have one with me in the car and one @ home...
-Don