I picked up my 1LE about 2 weeks ago, figured i would show a few photos and progress so far.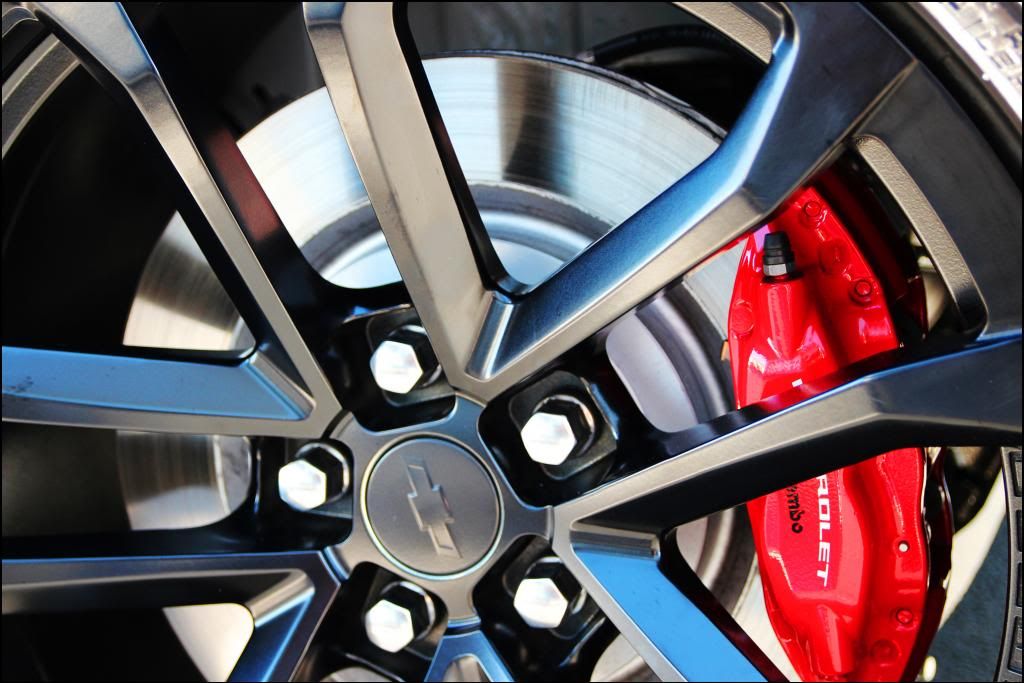 The first week ,tint,debadge and paint sealer.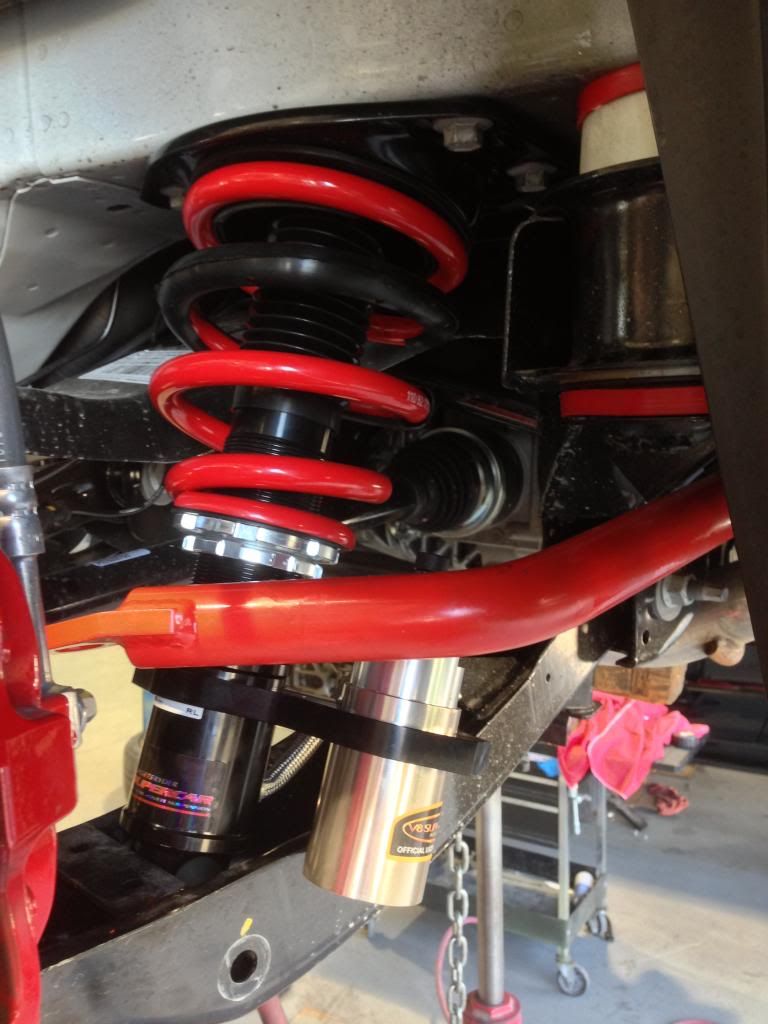 Then the cool stuff last week, Pedders super car's, ZL1 fe4 rear sway, sub frame bushings,radius rod bushings, and dual bearing camber plates.