Figured I'd update this thread....damn it's been a looooong time.
Anyhow, due to numerous reasons.....I sold the Camaro back on October of 2011.
I just wanted to thank all of ya for all your kind words, and for all the people from BBOMG that went the extra mile to help get my Camaro back on the road...well, there are no words that can ever express my deep gratitude.

I decided to jump into a 98 C5 to have some fun with
And of course, those who know me....know I NEVER leave anything alone.
Here's how it showed up on my doorstep :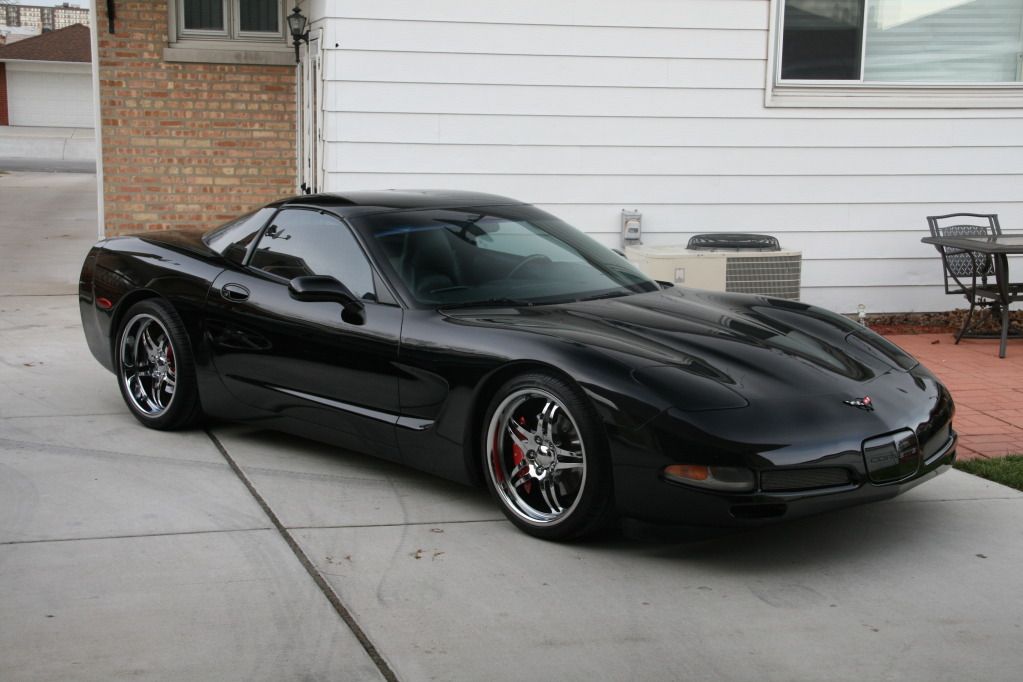 Here's what it looked like under the hood day 1: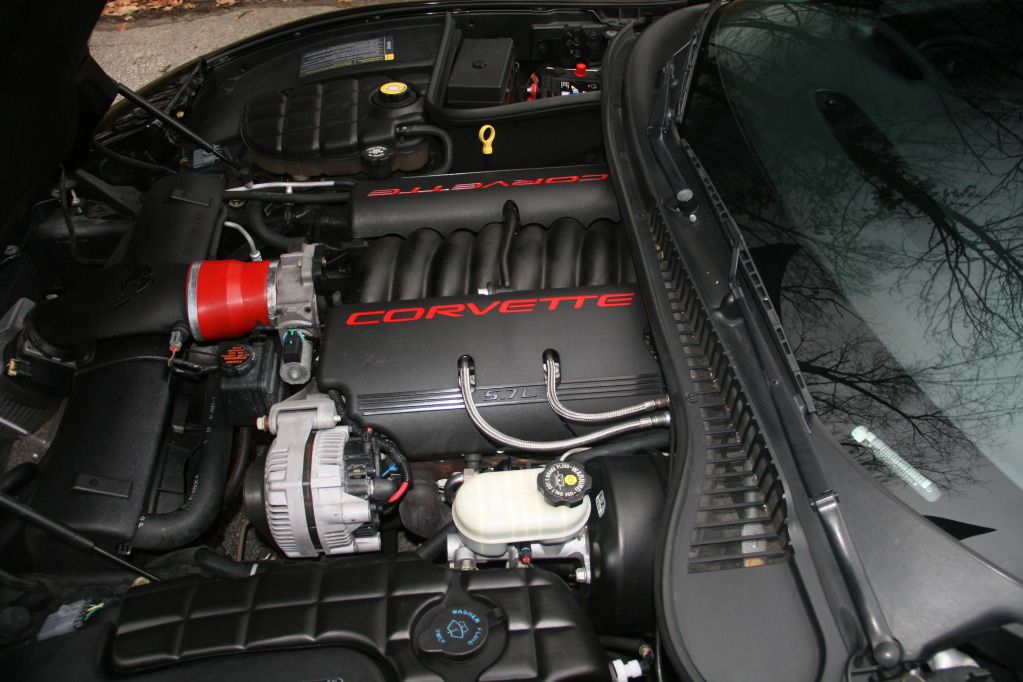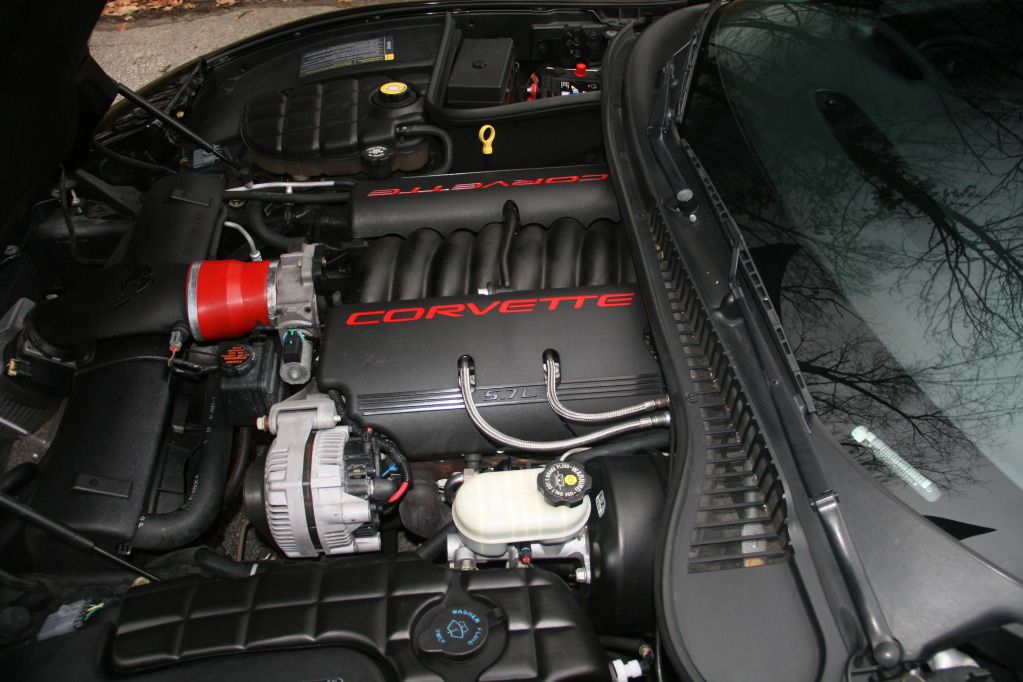 Here's the progress I've made so far: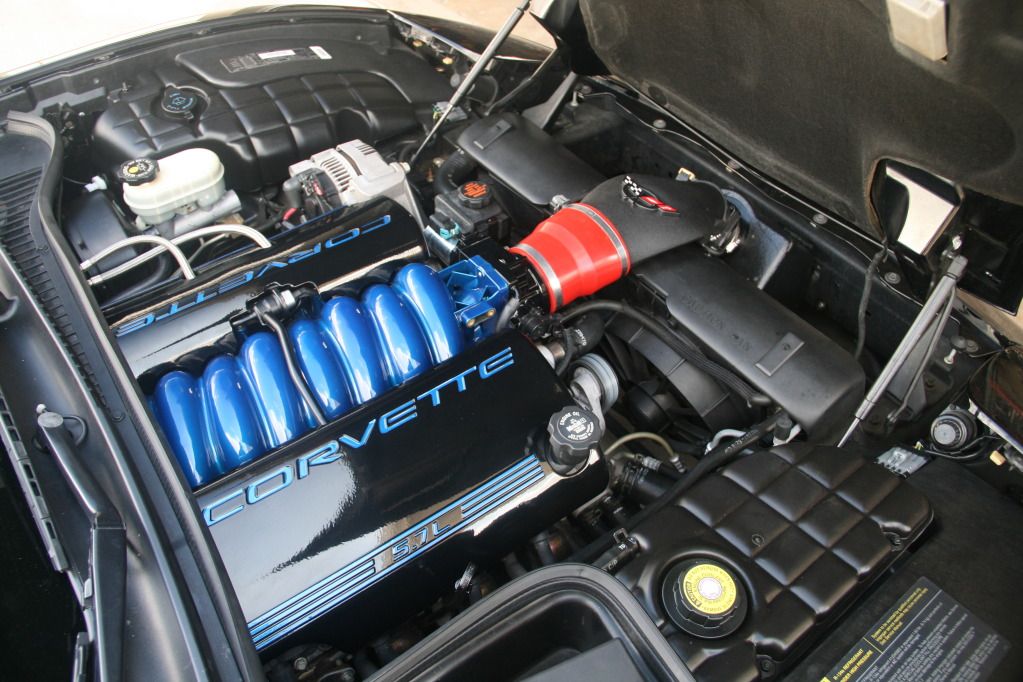 Hoping to have all the mods wrapped up before 4/1/12