2010-2015 Camaro Stealth Splash Guard Kit - Keep your fenders clean while these remain almost unseen!

(Patent Pending Design)
The first thing we noticed about our Camaro was how much mud and dirt get on the fenders/quarters so fast! We looked at the GM "Truck Style" (you know the huge ones) splash guards and thought there has to be somthing smaller and better looking. Here you go!
This 2010 Camaro splash guards kit includes four splash guards, two for the front wheels, two for the rear wheels. No drilling, glue or tape required. These 2010 Camaro splash guards use stock hole locations to mount in combination with provide clips. Best of all - you don't need to remove your wheels!
Installation:
The 2 front splash guards require the removal and re-installation of 2 screws per splash guard along with a provided clip.
The 2 rear splash guards include new screws and spacers for a very simple installation. We provide a screwdriver to remove your screws.
These splash guards are made for the 2010 Camaro, they are not a universal splash guard kit. These were designed to follow the body lines of the Camaro and to remain almost un-seen. Please allow 3-4 business days from order date to ship date as we are building inventory right now. Thank you!
All hardware is included along with the proper screwdriver for a very simple installation. You do not need to remove your wheels to install these splash guards!
Available here: http://rpidesigns.com/shop/item.asp?itemid=1815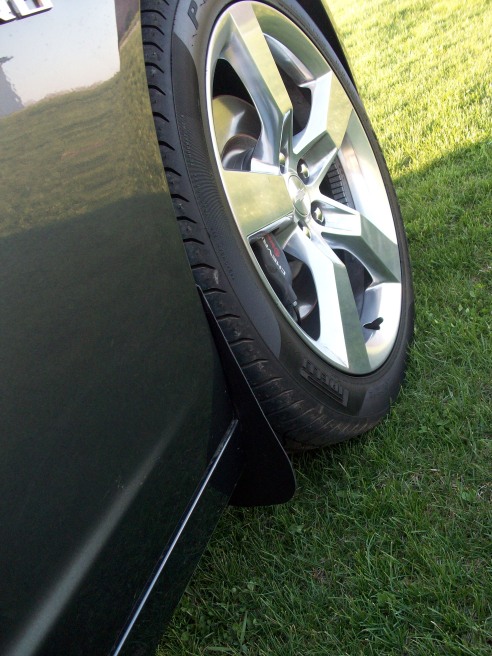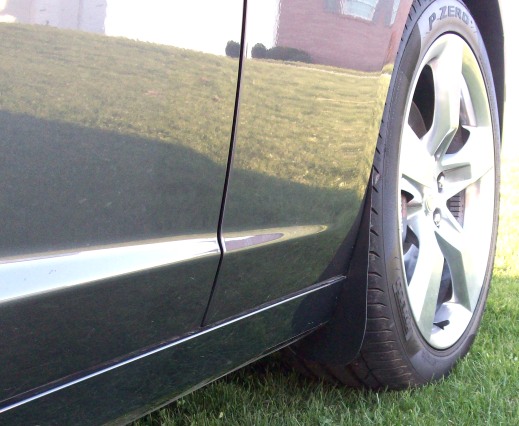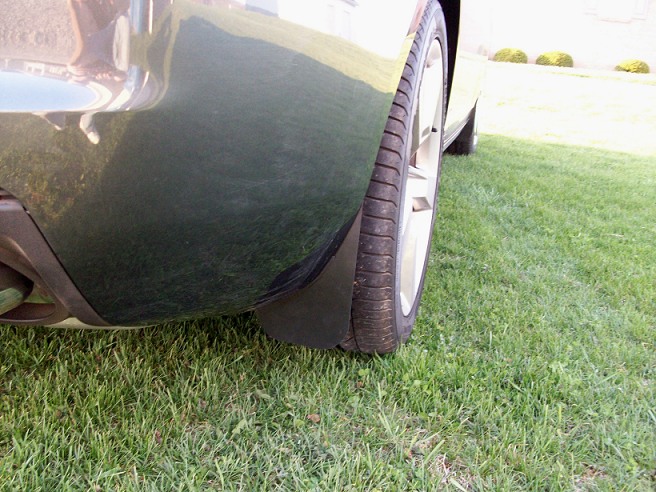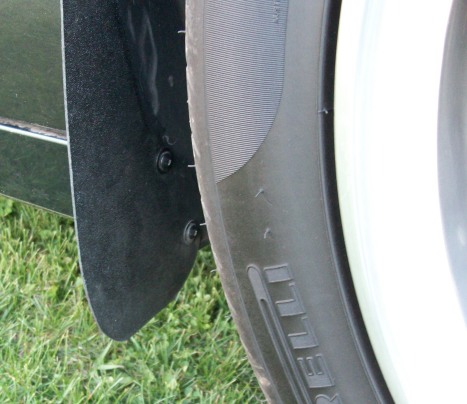 Available here:
http://rpidesigns.com/shop/item.asp?itemid=1815