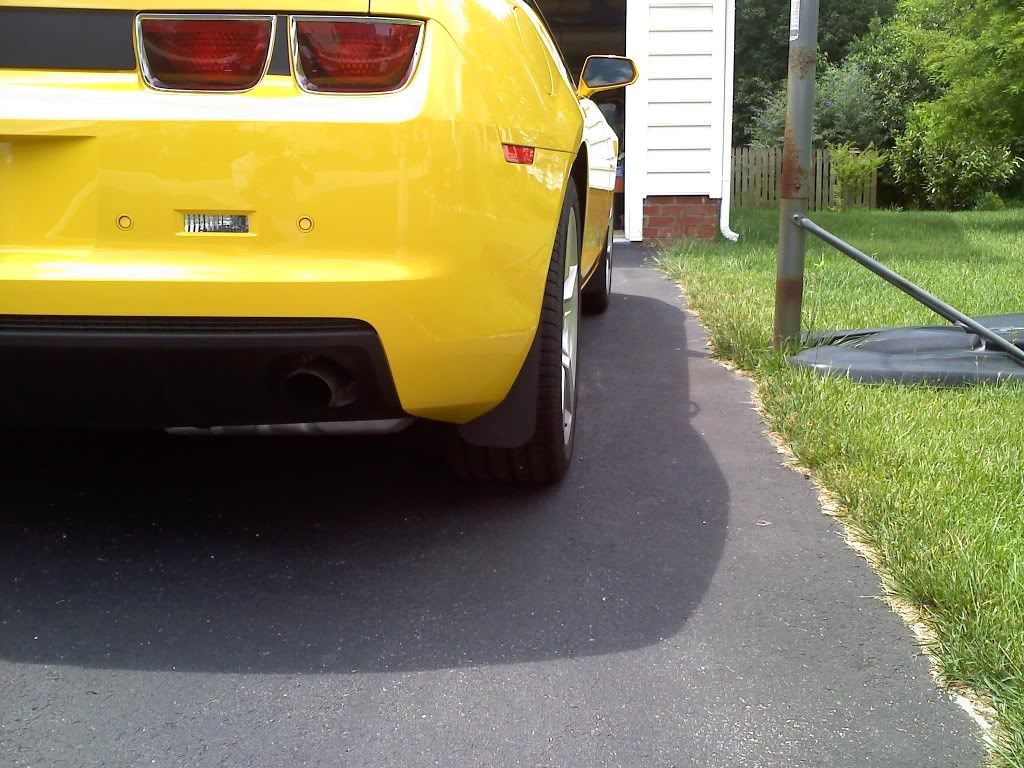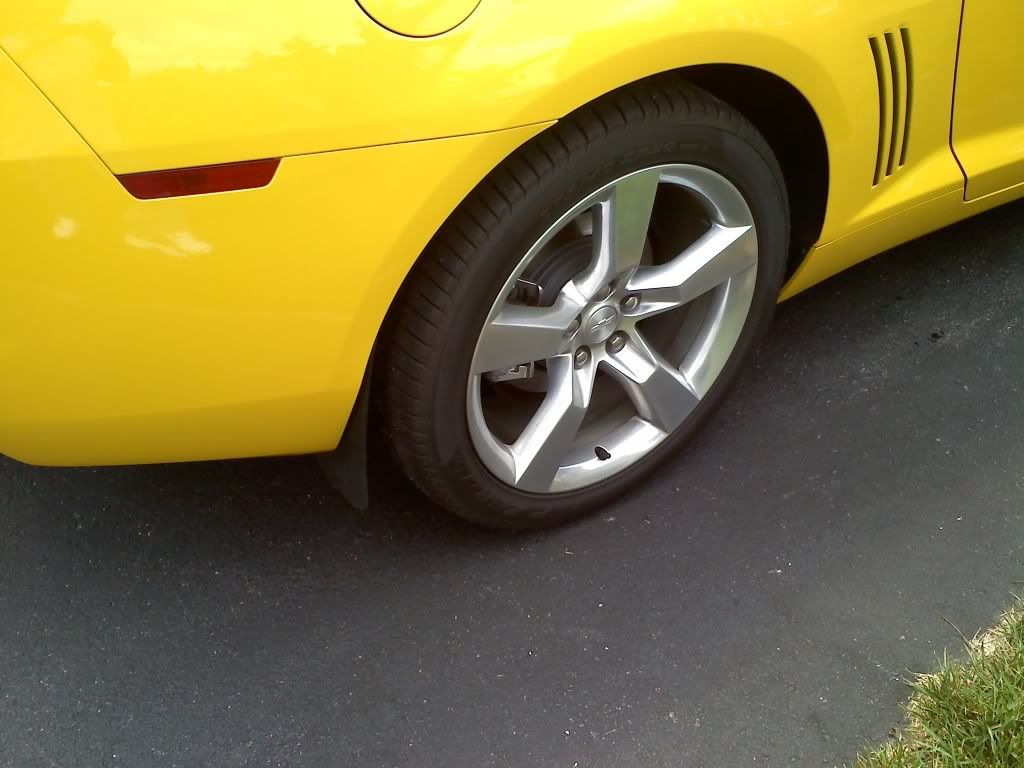 The shot I took of the front flap was in too bright of sun to see, so the photos I posted are of the rear flaps.
Overall, I'm happy with this product so far. I agree with another poster in this thread; I have a problem with the angle brackets that are included. They stuck well to the flap itself, but they have separated from the inner fender, even though I used the alcohol wipes to clean the area. You have no second chance with this option.
If I can get a better shot of the front, I'll edit the post and add it.