SOLD!!! THANK YOU!
Guys and Gals,
I have for sale a Rockford Fosgate 1000 Watt Prime Amplifier. (R1000-1D)
It's BRAND NEW IN THE BOX!
I was going to use this amp in my car, but decided not to!
I would like to sell this and put the money towards a CAI! So don't be afraid to make me an offer I cannot refuse!
Amp can be seen here.... has a MSRP of $400!
http://www.rockfordfosgate.com/produ...n_US&p_status=
I'm asking for $250, OBO.
Any questions feel free to PM me. Need to sell this quick! (want the CAI before the F-body gathering here in ATL!)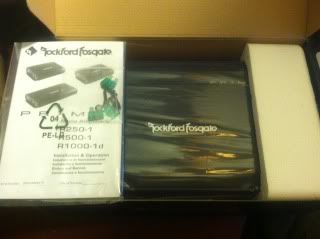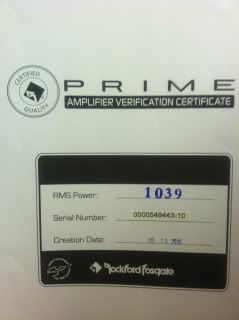 Thank you for looking!