Quote:
Originally Posted by
zlathim
Thanks for the info. I'm still trying to find the time to get this done.
It could help ...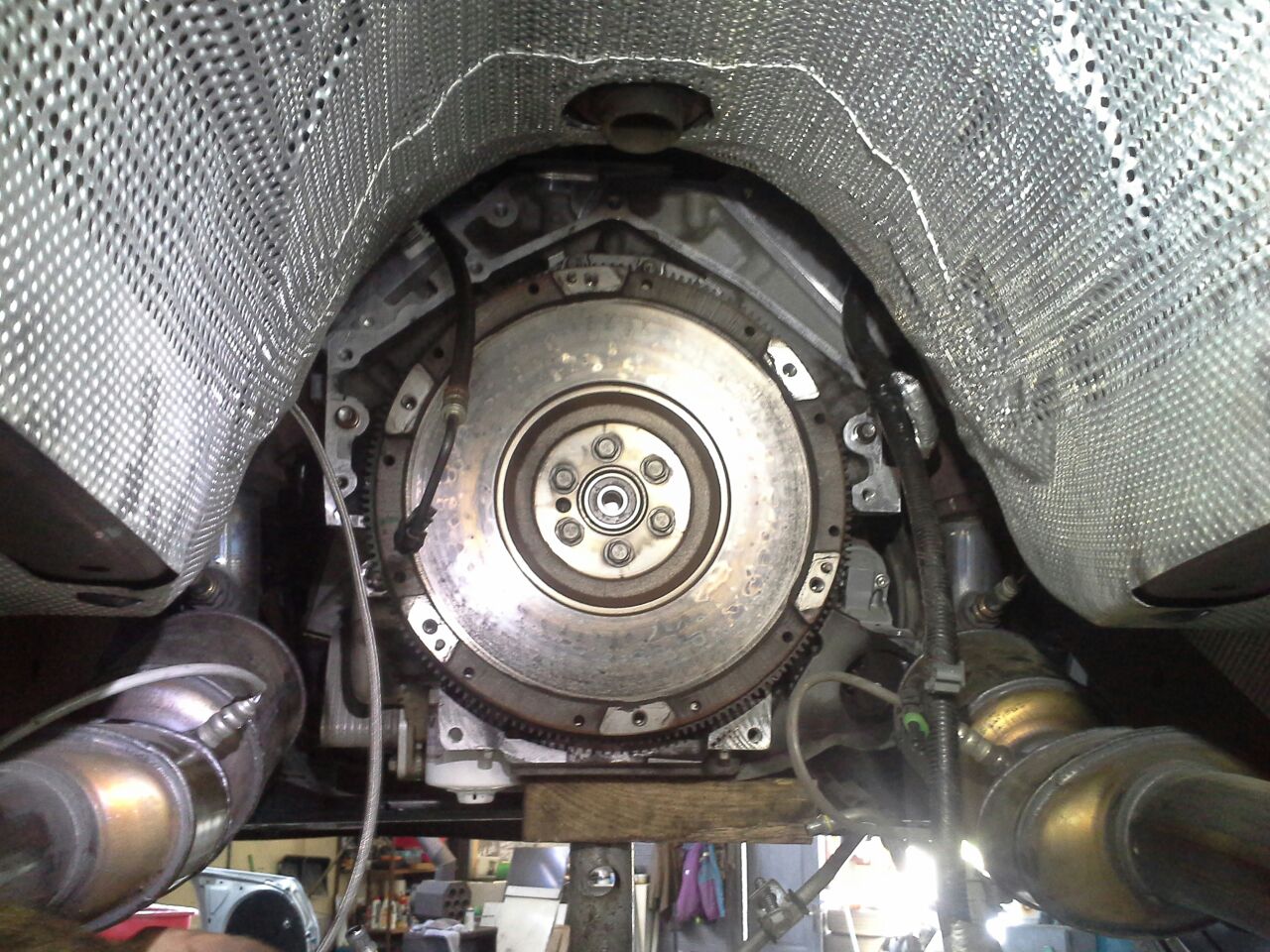 I would recommend replacing bearing support..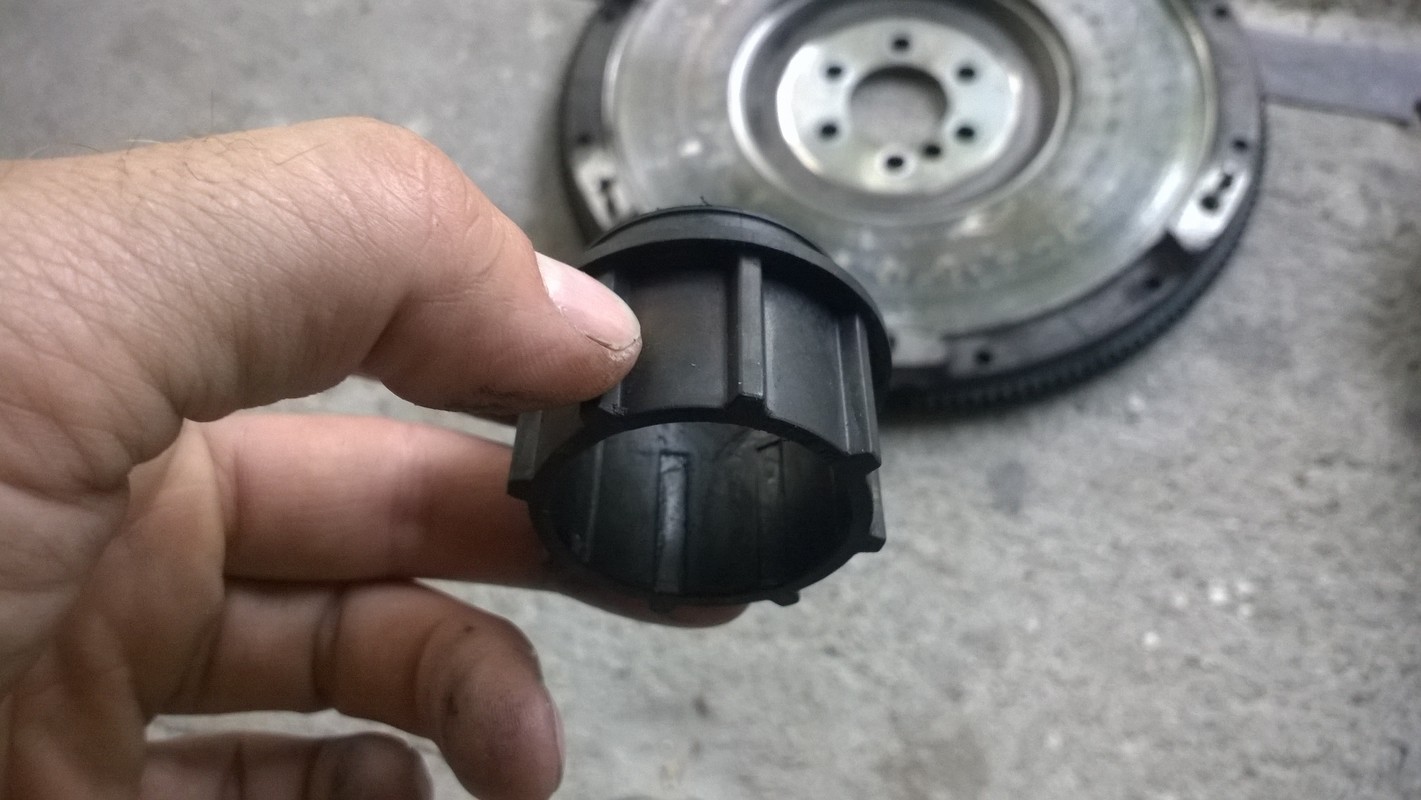 and install the remote bleeder of the clutch.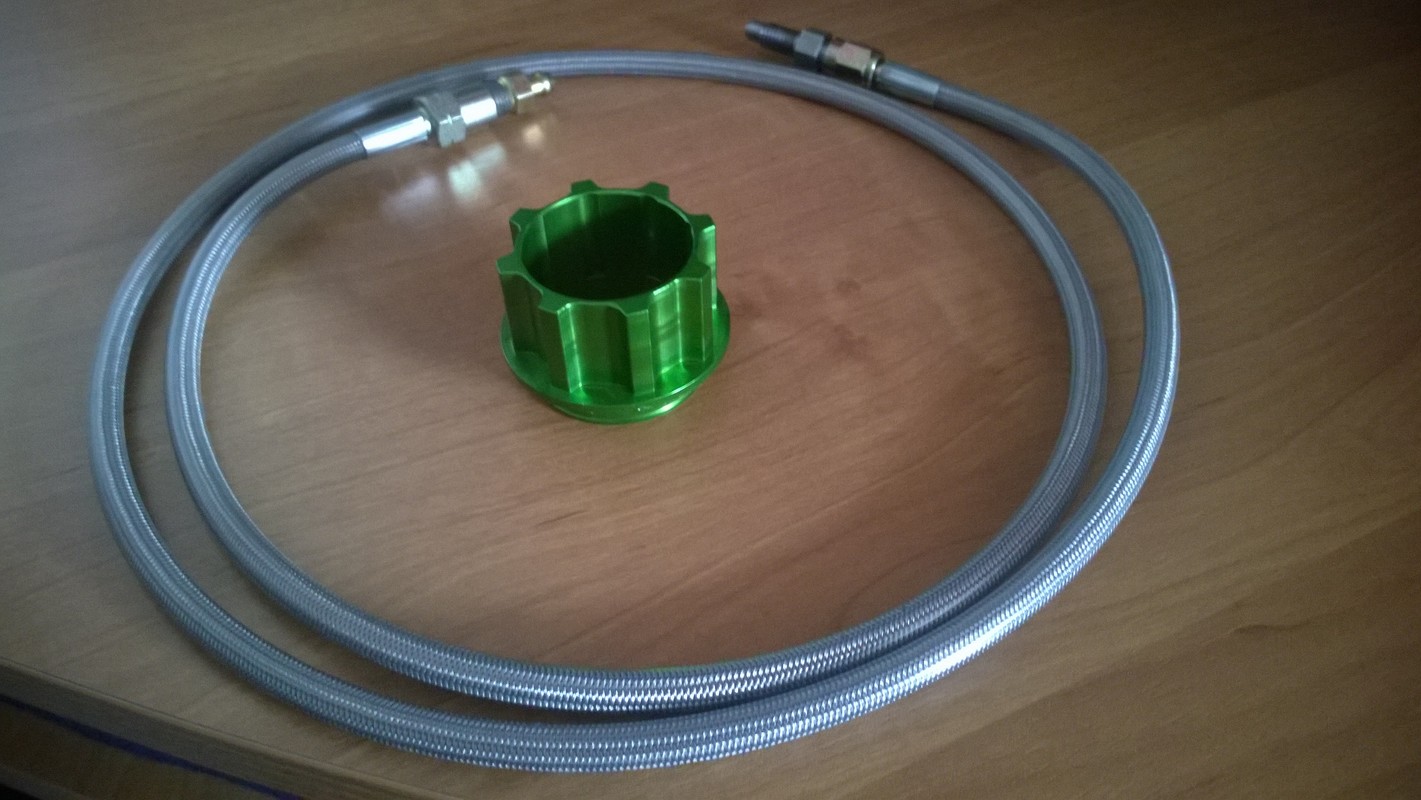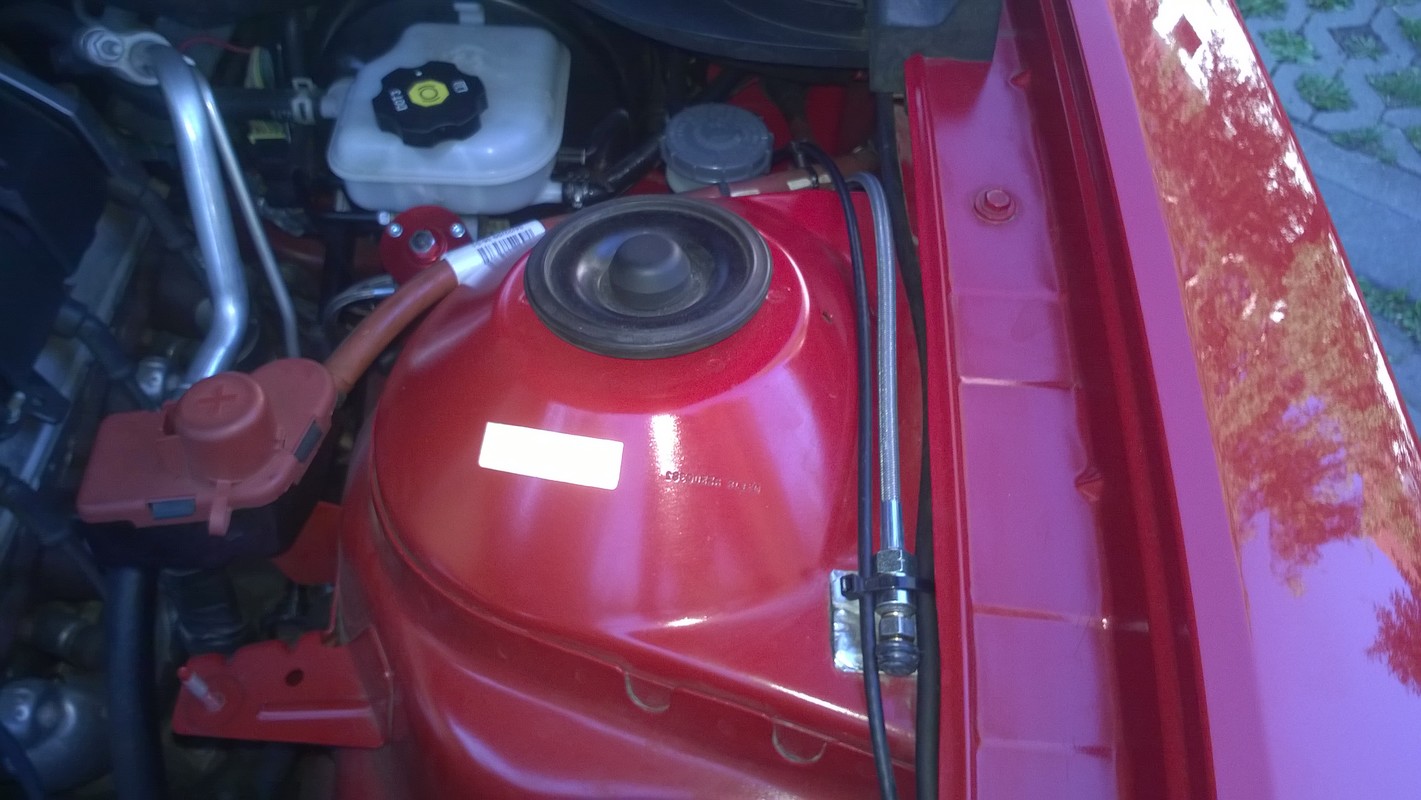 Throw away the auxiliary spring from the clutch pedal and Replace it coil spring which will return the pedal to the starting position.
Good luck!