I was very productive today....
2nd day of ownership and i already ripped the car apart...
Installed my Heritage grille, NLP spoiler, Fieldgoal Harness and AAC Led Plasma Bulbs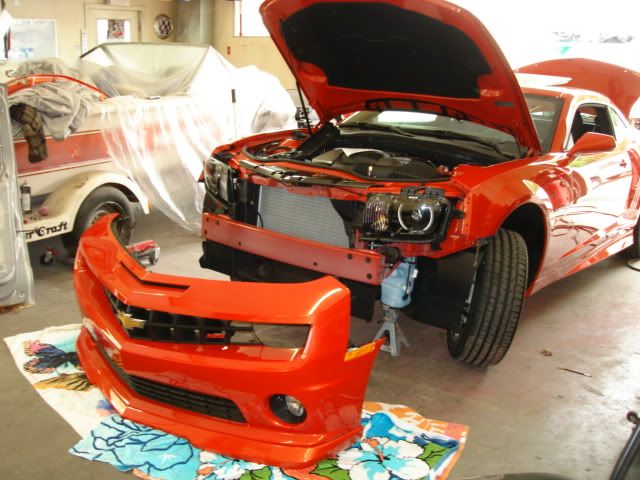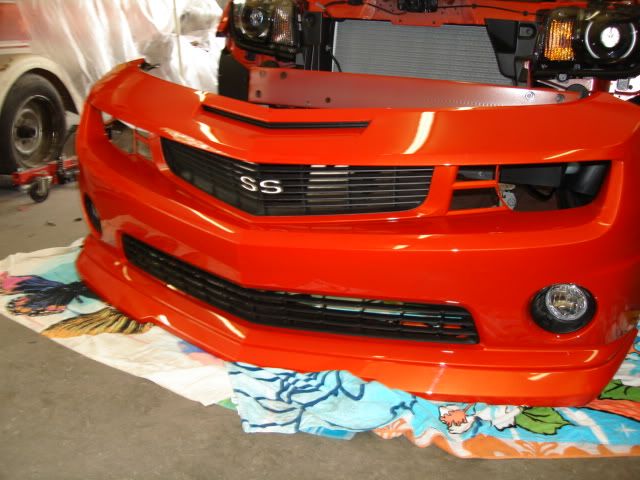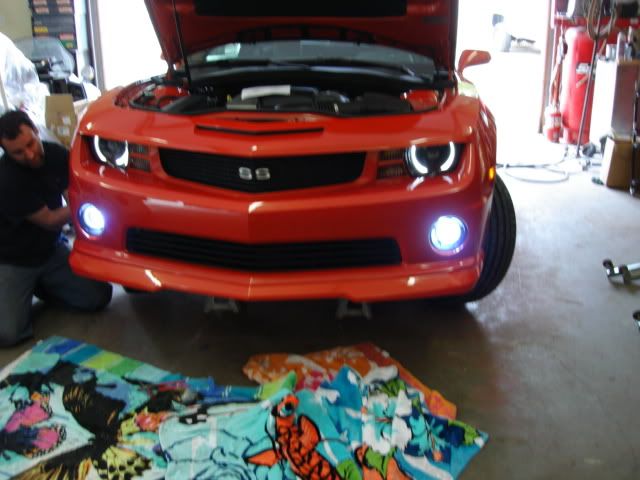 Then ripped off the old spoiler!!! and put on the new one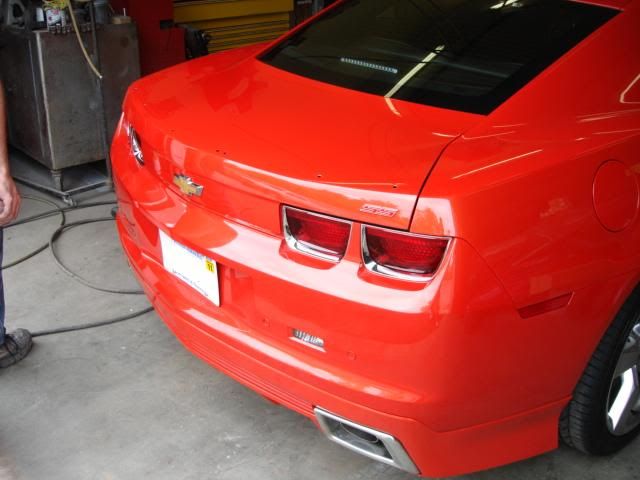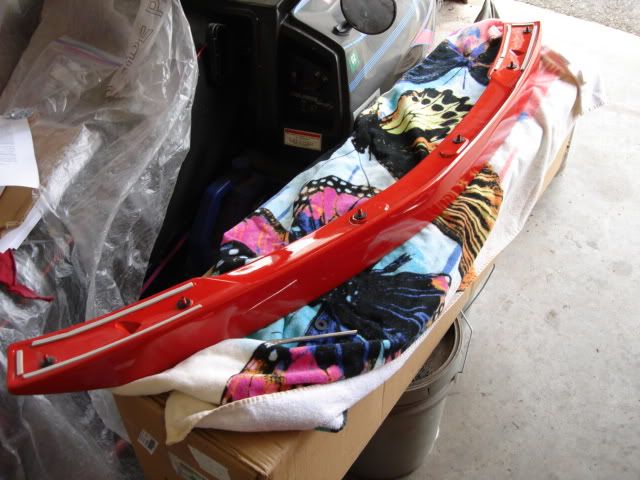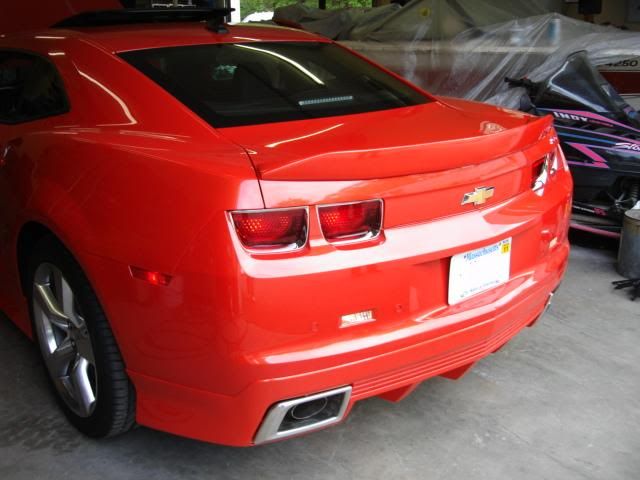 Back home and all done for the day!!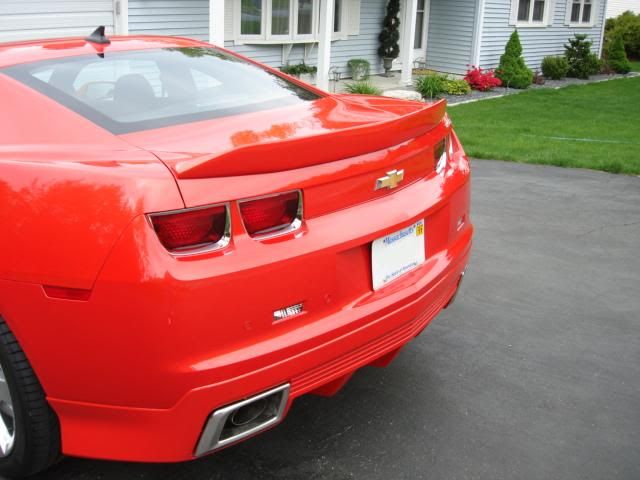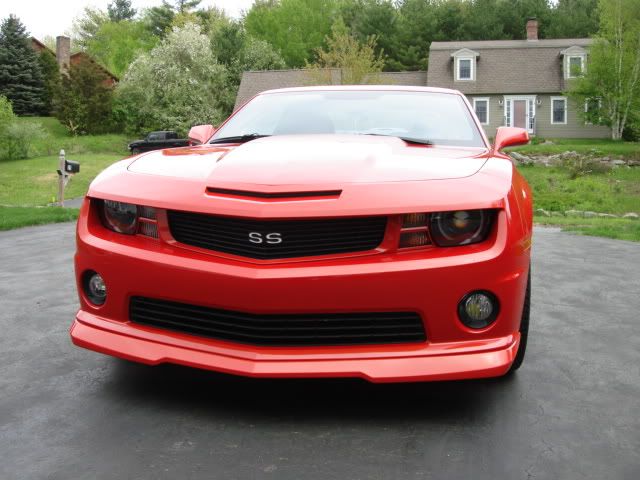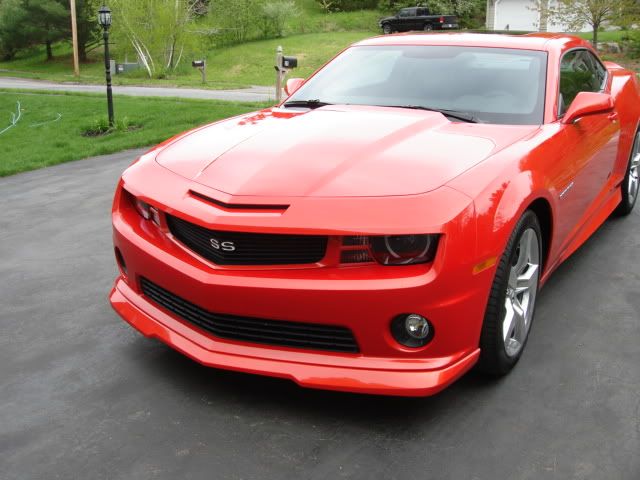 Thats it for today!!.....Rain is in the forcast for the next 8 days...soo looks like its not moving for awhile..
Next Step.....Solo High Flow Cats install and awaiting my Stainless Works 3" Retro Catback from Apex-Speed!!