Hmmmm, not a bad deal. I just got my ZL1 so I'm not ready to dig into it yet. Still on the break in miles but I will keep you in mind. Thanks for the info.

__________________
New ride 2017 Cadillac CTS V-Sport. High Tech Twin Turbo Cruiser.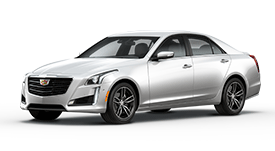 (sold then stolen) 2015 Red ZL1 M6 VIN: G1FL1EP5F9800197
FOR SALE 1995 Patriot Red 95Z28 M6 Project car. Less than 100k miles. 95 corvette motor. All good parts, too much to list. Just needs someone to put it together.
(sold) 2002 CHP camaro B4C
(sold) White 95Z A4 best 11.891 @ 114.269 boltons & weight reduction. Yes, it was a record. 11/13/02