Same here, I had to add extenders, and one spacer: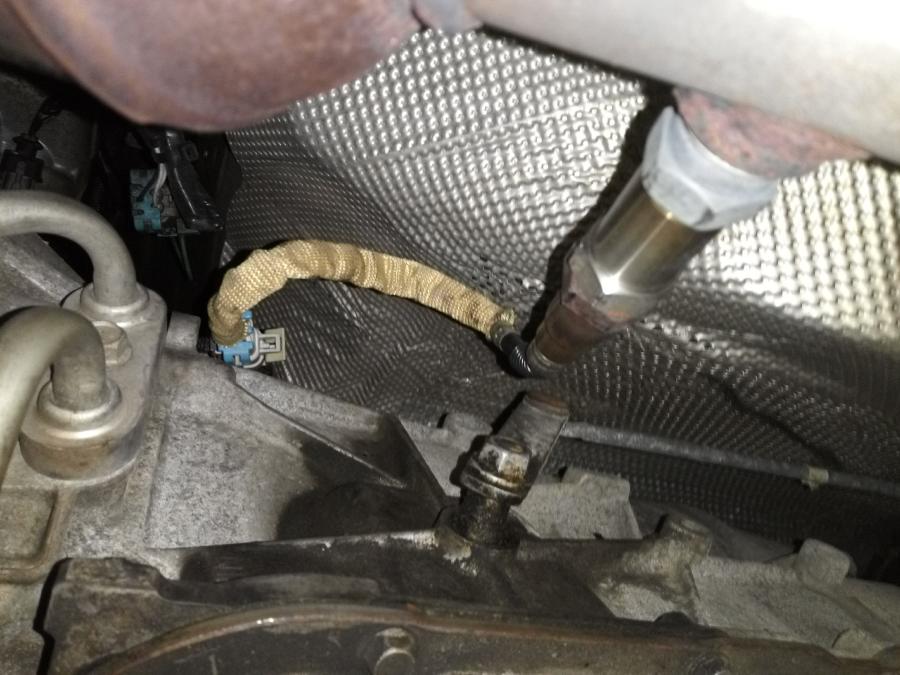 I had P0430, continually, it was because #1, it was a Bosch sensor, and you have
to use FACTORY ones. #2, the dopes drilled holes in the tip of the sensor. These
idiots had the car for TEN weeks. I fixed in in a matter of minutes, once I put the
OE sensor back in, what they could not do in 2.5 months!
So, I had to go back to factory on that side, used an extender, then added an anti-fouler, and
it went away. I then replaced the accelerator pedal assembly, and then got the P0420 and I
wasn't with two anti-foulers on it. So I added the extender, and one anti-fouler to that, and
everything has been good since. These cars are very sensitive...
P0430 and P0420 means the primary cats are flowing too fast. Usually with
replacing them with non OEM cats, they're more hi-flow.
Nothing monitors the secondary cats, so mine are out. However, removing them may
also increase flow, thus the codes.
Go to your local parts store and add ONE of these to each side: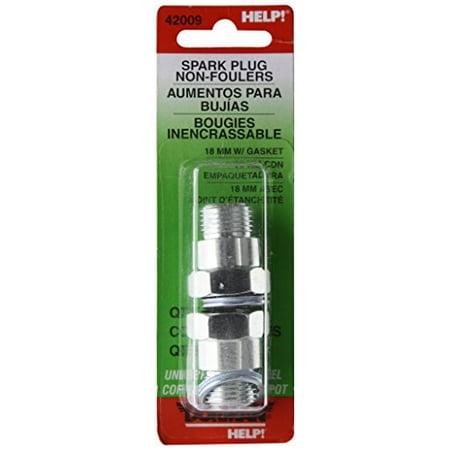 Wait and see if the codes come back. IF they do, put ANOTHER one
on the effected side(s).
I ended up having to go three lengths deep on each side, one long extender,
and one anti-fouler.