The team here at ZZ Motorsports has decided to develop our own grille insert for both the upper and lower grille on the SS
(we will develop a V6 version later). We need your feedback on how you think this looks, and if you would be interested in one.
Each insert will be built from an OEM grilel insert to ensure precise fit and finish. All work will be done by hand in-house. We will also be able to custom paint the grille/meshing as desired by the customer, or even use chrome meshing.
I have attached some early renderings to see how you, the Camaro5 community, feel about the concept. We appreciate your vote on the following pictures, and if you have suggestions, we would LOVE to hear them.
Thanks for your time, and your honesty...
Here we go!!!

All of these renderings were done by a forum member, Scrapppy666...Thank you for your work on this, and we all owe you one!
1) "SS" Grille with no mesh
2) Bowtie with no mesh
3) "SS" Grille with mesh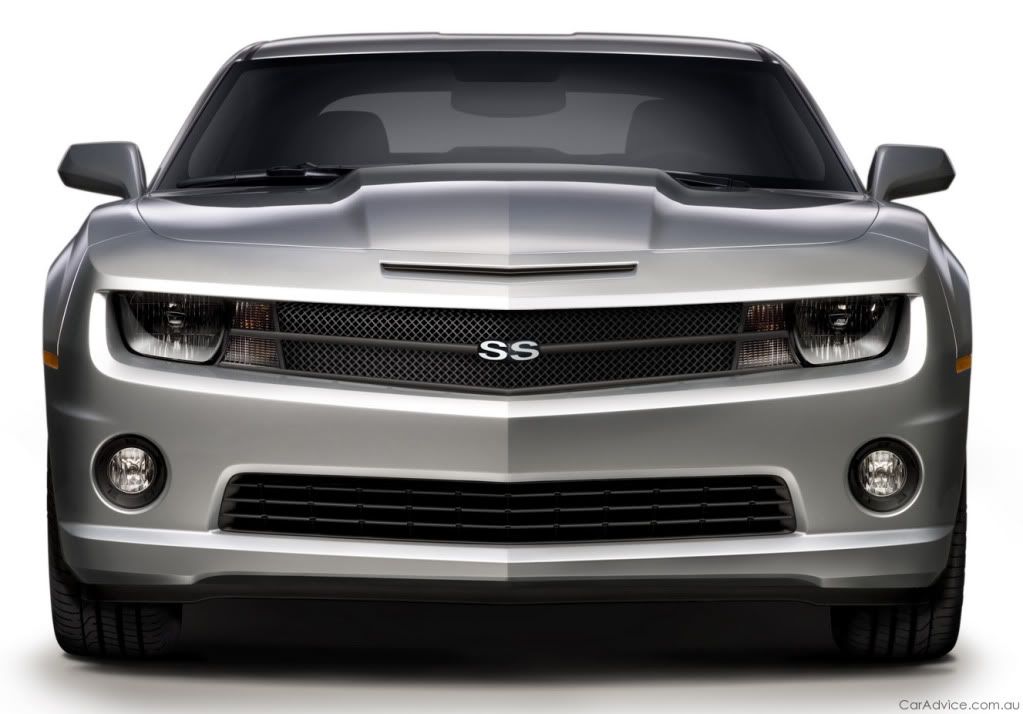 4) Bowtie with mesh
5) New style "SS" no mesh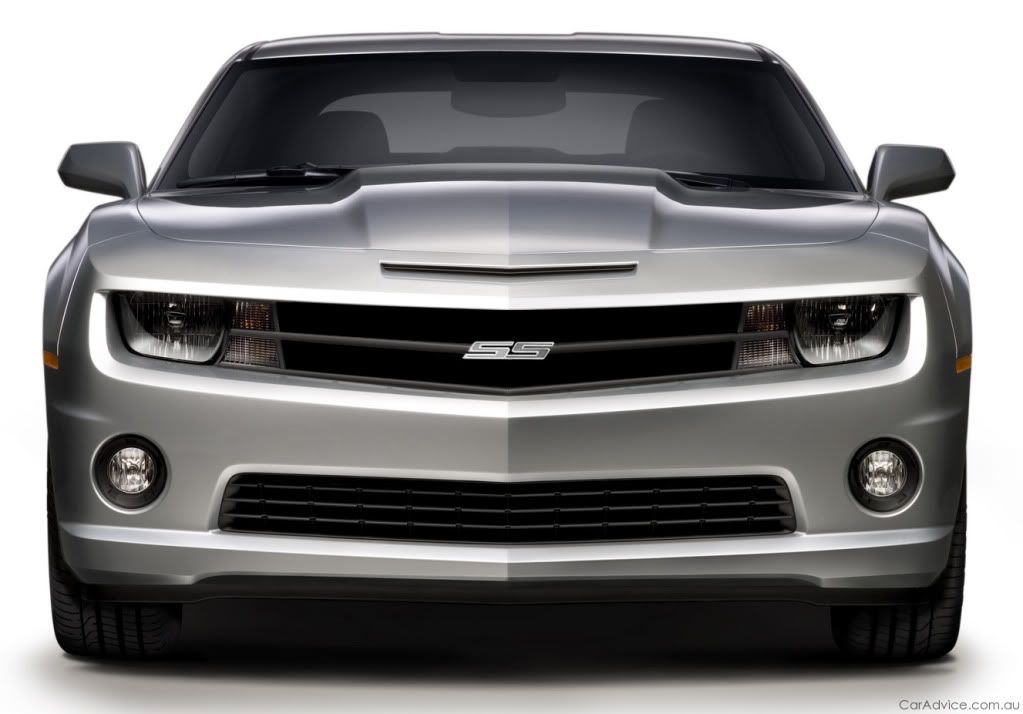 6) New style "SS" with mesh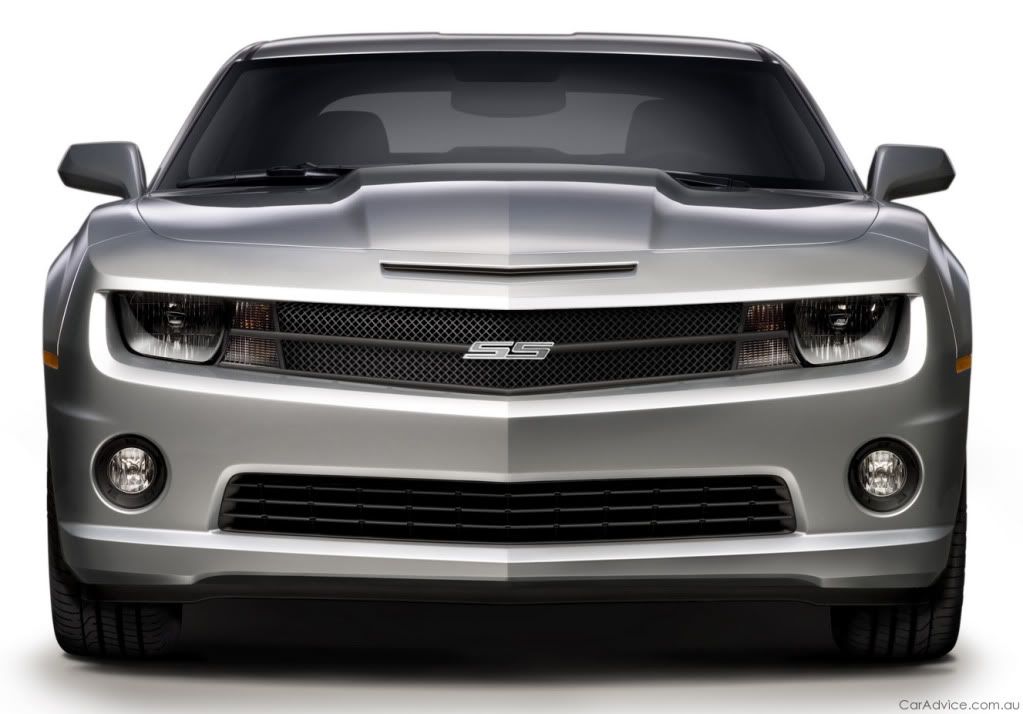 And here is a concept of what the total package, both upper and lower would look like when installed. There will also be some brake ducts developed soon to work with the lower grille insert.