2010-2013 Camaro Sequential Tail Lights Kit Back In Stock At RPI Designs!
$80.74 With Code PHIL5 At Checkout! Includes free shipping!
We found a new supplier for these very popular modifications for the 2010-2013 Camaro. This kit contains two pre-wired harnesses that simply plug into your existing sockets. Return to stock operation at any time by unplugging the harnesses. It doesn't get any easier than this!
These 2010 2011 2012 2013 Camaro Sequential Taillights are pre-wired, which means installation is a breeze. There are other, similar products out there that are not pre-wired and required splicing to install. These really plug and play for your Camaro. We feel these are one of the best exterior mods you can make to your 5th Generation Camaro.
These 2010 2011 2012 2013 Camaro Sequential Tail lights are not only a great looking upgrade but they are also good to improve turning safety. The sequential light pattern catches the eyes and helps traffic coming up from behind see that you are indeed turning.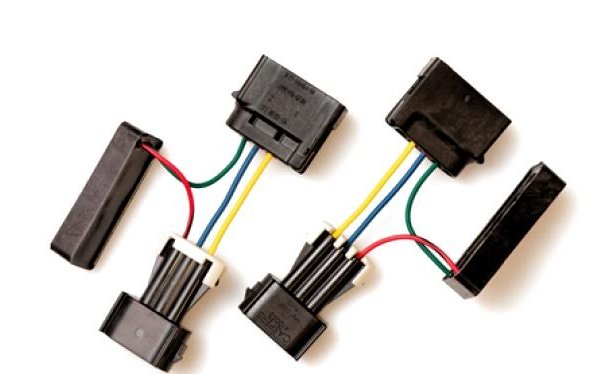 https://www.rpidesigns.com/shop/item.aspx?itemid=1856