27 April 2015
We have a bunch of pictures of the Adam Corolla/ Paul Newman Nissan. The motor went in and the car was prepped for the premier of the movie about Paul Newman. This car is getting REALLY close to completion and we can't wait to see it back on track!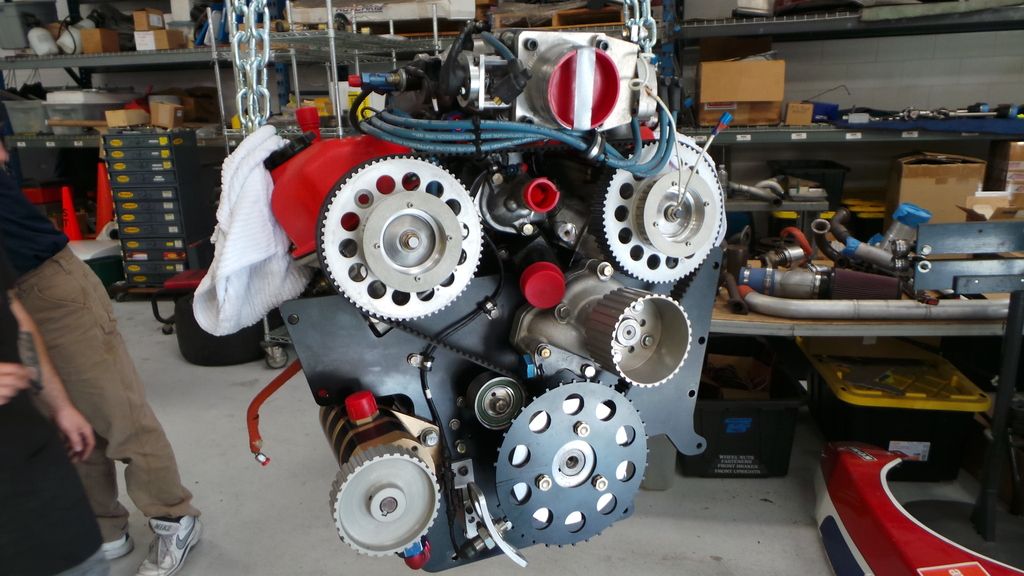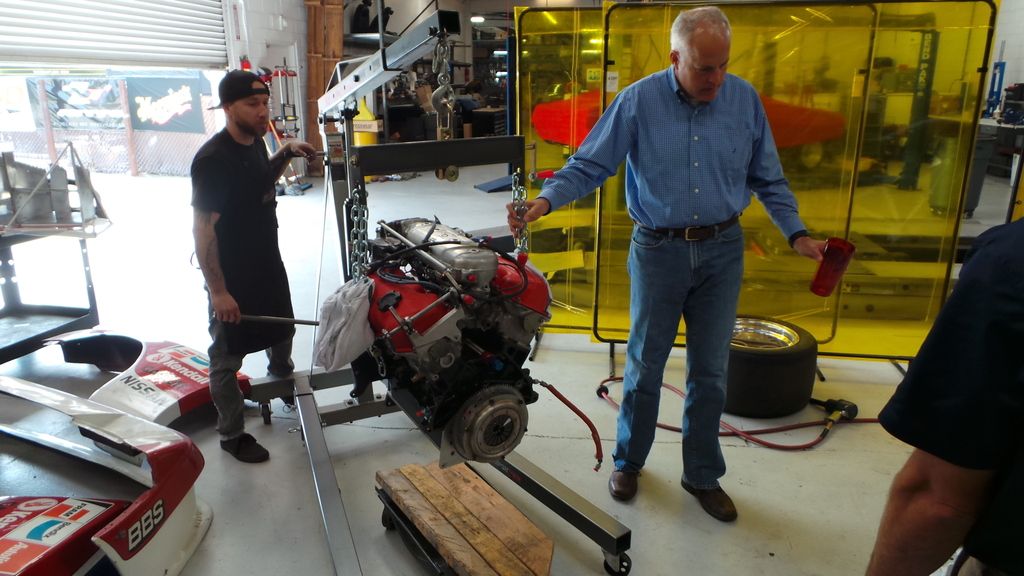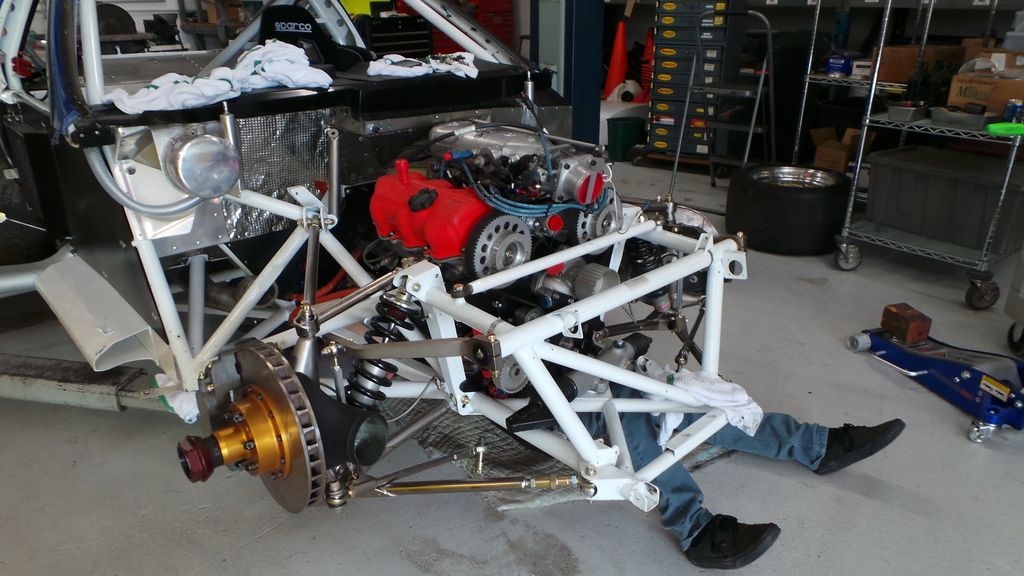 We did sway bars for a C7 Corvette, let's just say we had a lot of fun test driving the car, Race Mode is Awesome!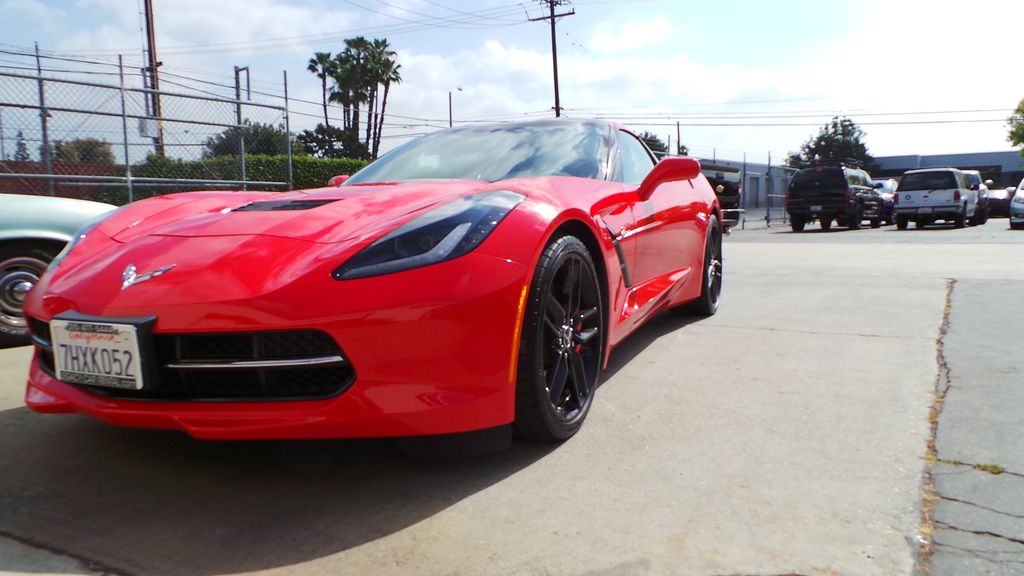 Bob Hall brought in his CTS-V powered Camaro. We installed the sub frame connectors and did an alignment to get the car ready for the Good Guys Autocross in Del Mar.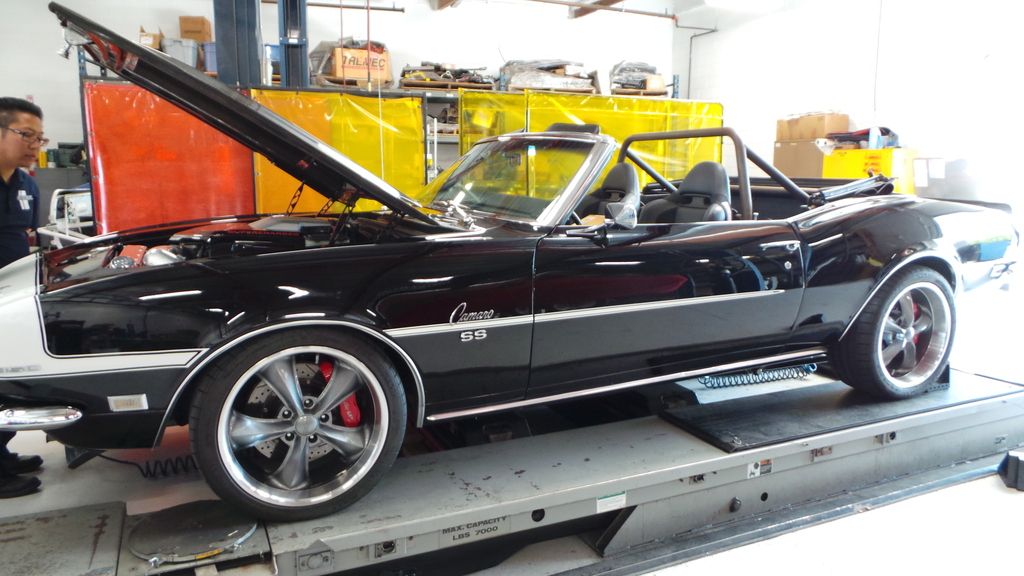 The Orange Camaro! It's a real Z28, it has the floor mounted gas pedal, 8000rpm tach, 3/8 fuel line, 12 bolt rear diff, and factory mounted rear sway bar brackets. We installed a full Stage 2 TVS kit.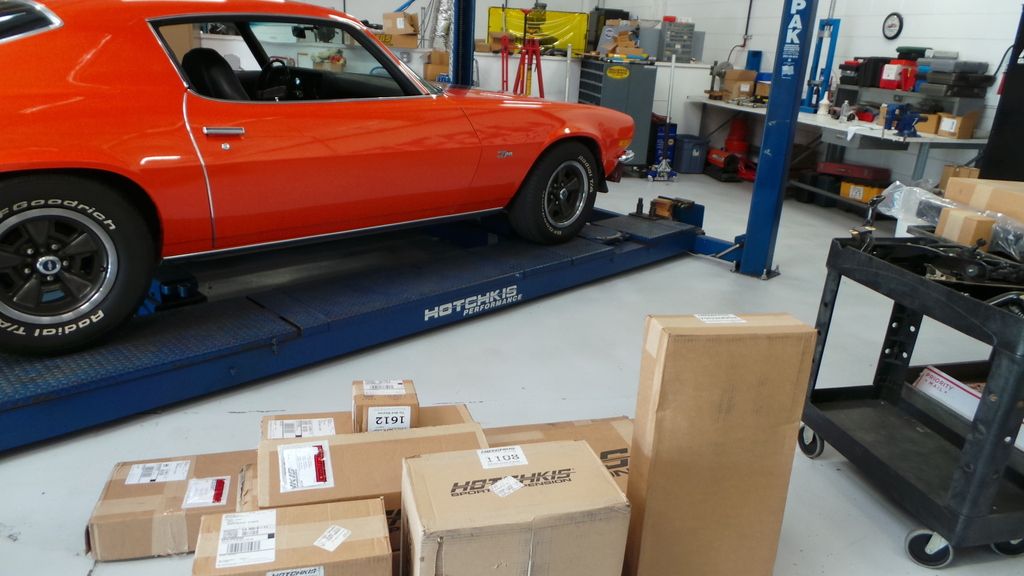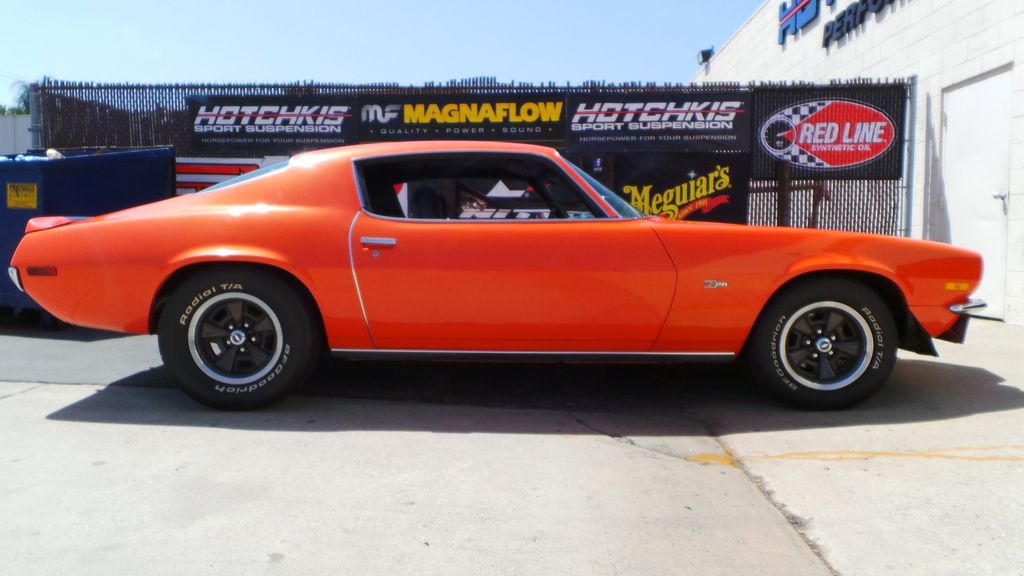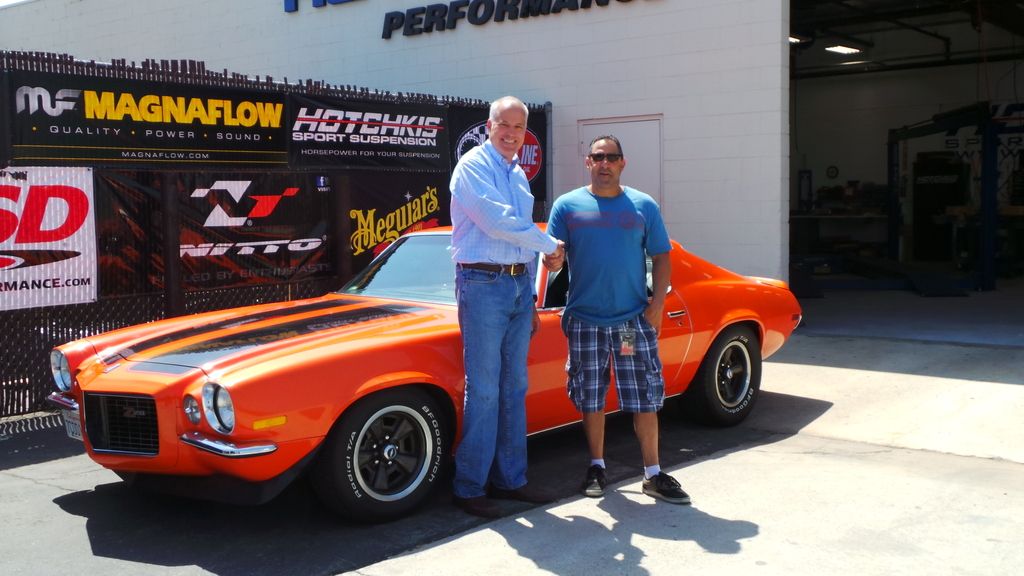 Next up is a 2013 Mustang, that we installed Springs, sway bars front and rear, X-brace, rear trailing arms, sub frame connectors , and a Panhard Rod. Look for this car at our next NMCA event in Fontana.
We also have a 71 Plymouth Satellite that came in for an evaluation. The owner has had this car for 28 years and back in the early 90's he would run this car at the SCCA Solo 2 events, now he uses it as his daily driver. The car has some suspension problems, it's been aligned 5 times in the last 8 months, it pulls to the right so hard that it will drive in a circle by its self.