Good looking 4th gens guys!! Here's a couple pics of my work in progress...
When it was together it looked like this...
Now in transformation mode....debut in spring of 2012!
RHS 460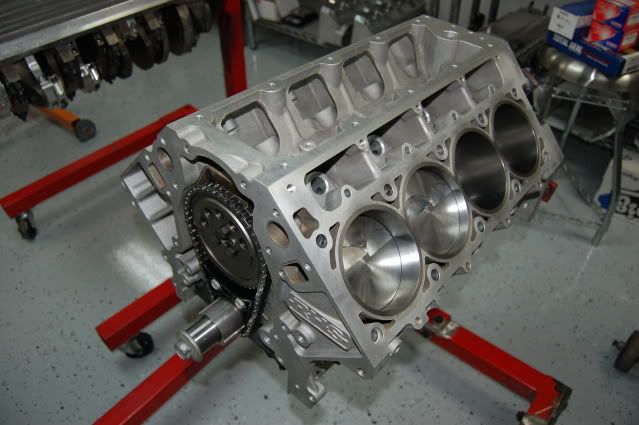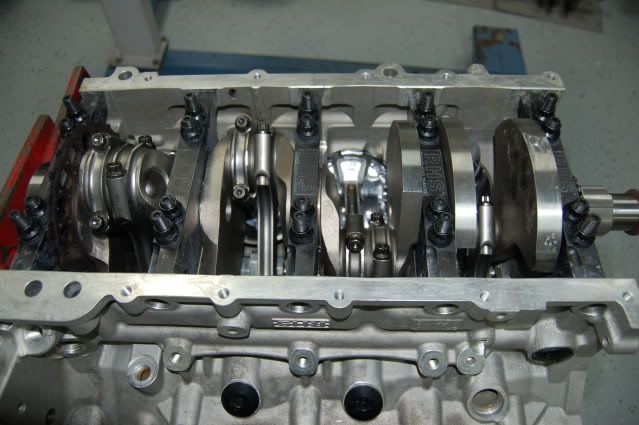 MAST C5R Inline heads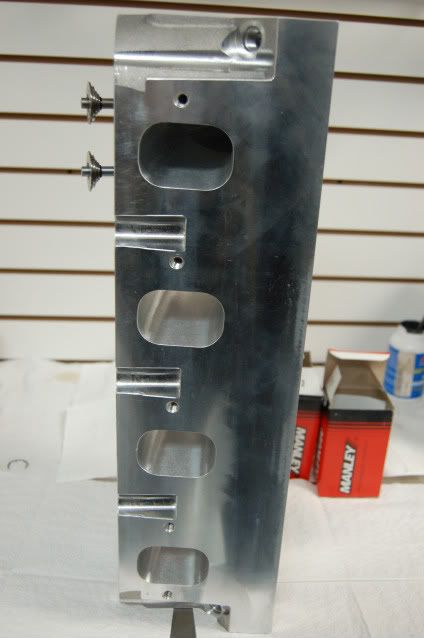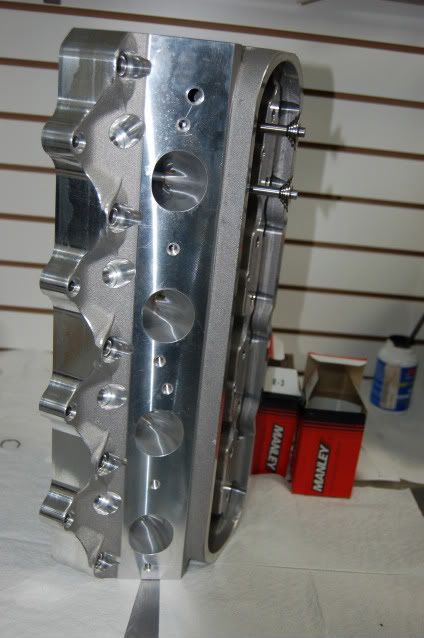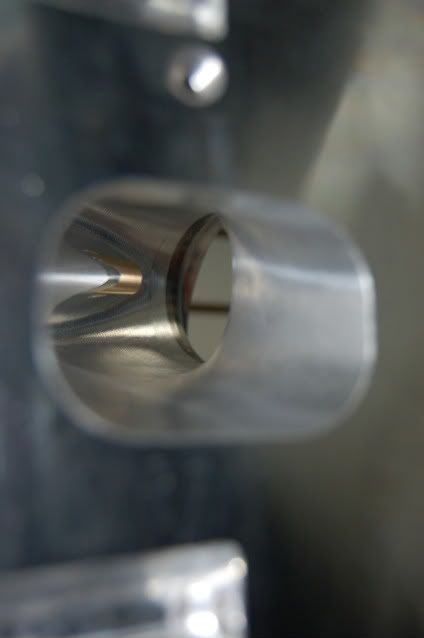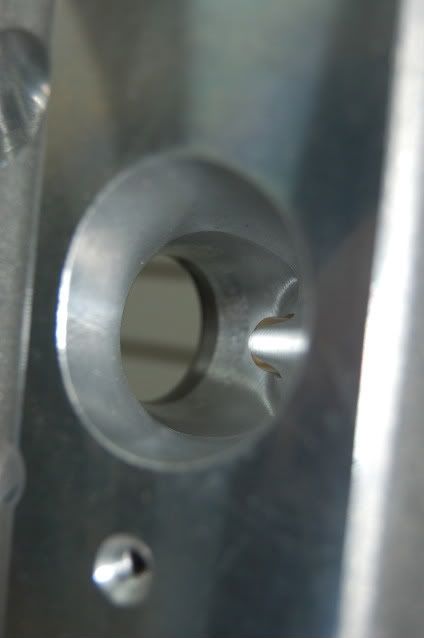 Kinsler Intake on top of it all...(kinda like a cherry on a sundae!)
Results of the combo....
Supporting cast of parts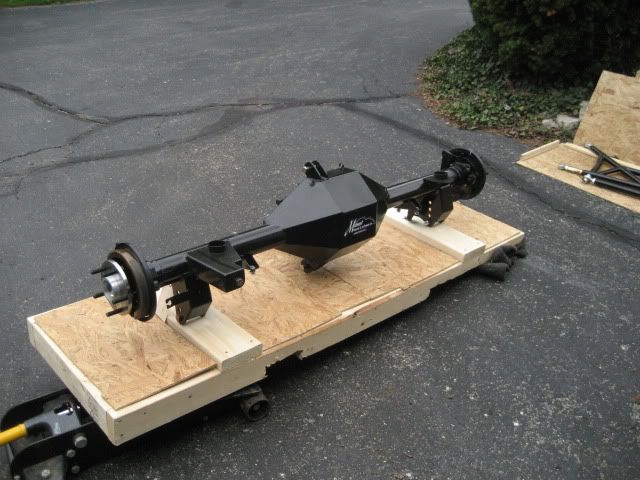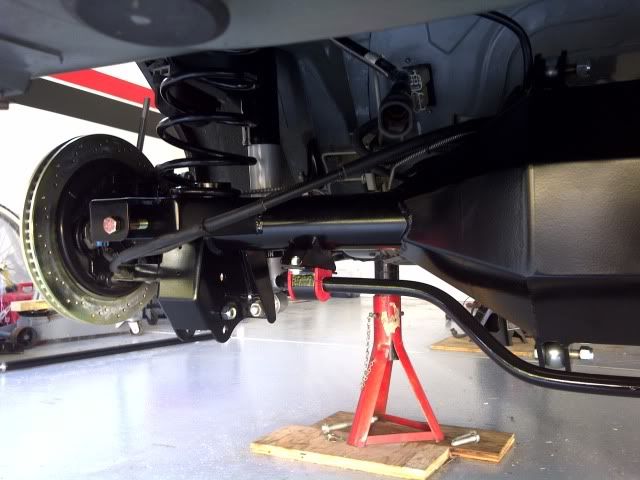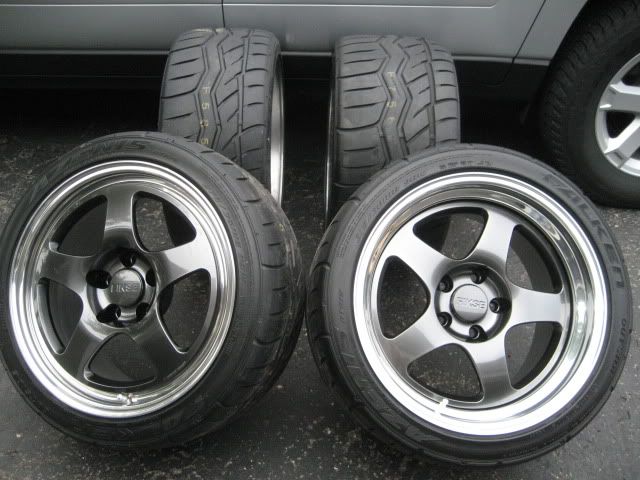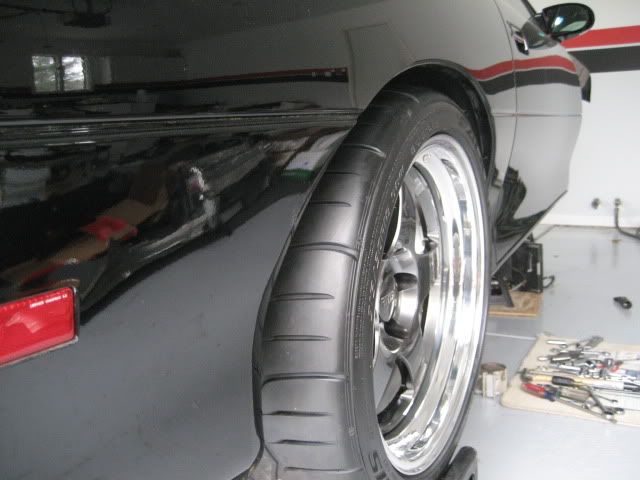 Purty engine needs a purty bay to sit in!