I decided to take some time today to work on Kaylee, nothing major just an hour and a half or so. When I originally installed the Anvil Auto carbon fiber spoiler I jury rigged it. I didn't have any of the OEM spoiler nuts so I just went to Home Depot and got some nuts and washers that sorta/kinda fit. Well the nuts fit, but the washers were WAY to big. Anywho, Ofer was kind enough to send me some OEM spoiler nuts along with my rearview camera. Thank you much Ofer. So I reinstalled the Anvil Auto spoiler.
Few things I noticed though. First off, the bolts on the spoiler are too long by about 10mm, maybe 15mm.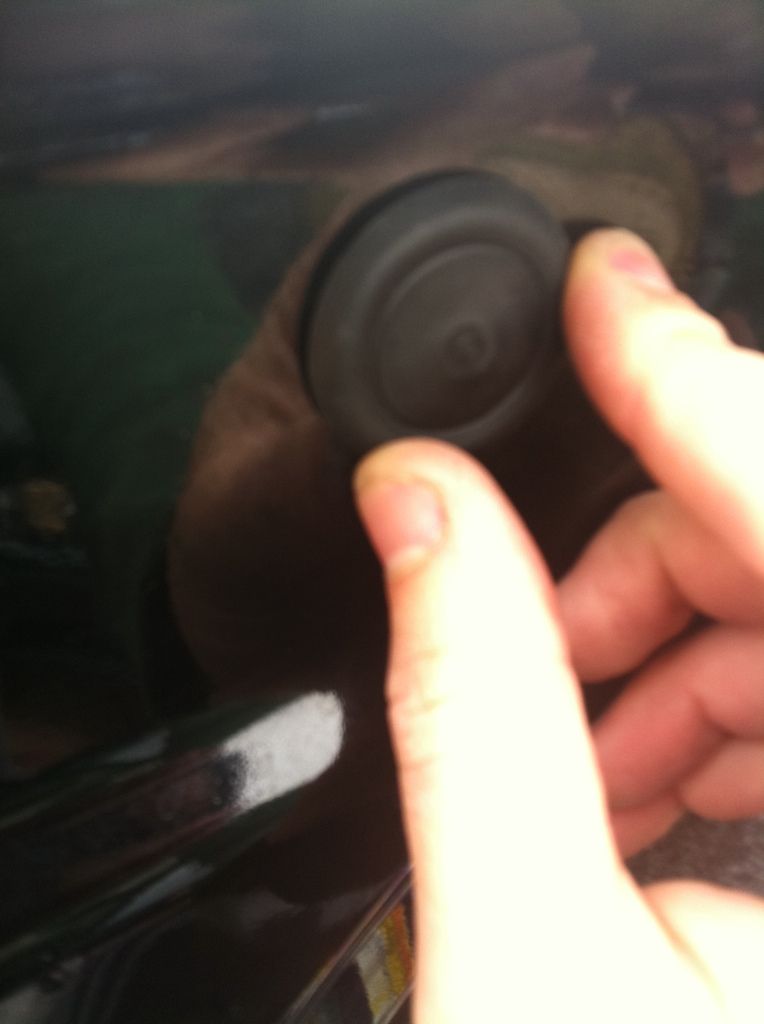 What that means is that the little plastic caps don't really fit. So I thought I'd be clever and use a metal nail file to shave down the bolt.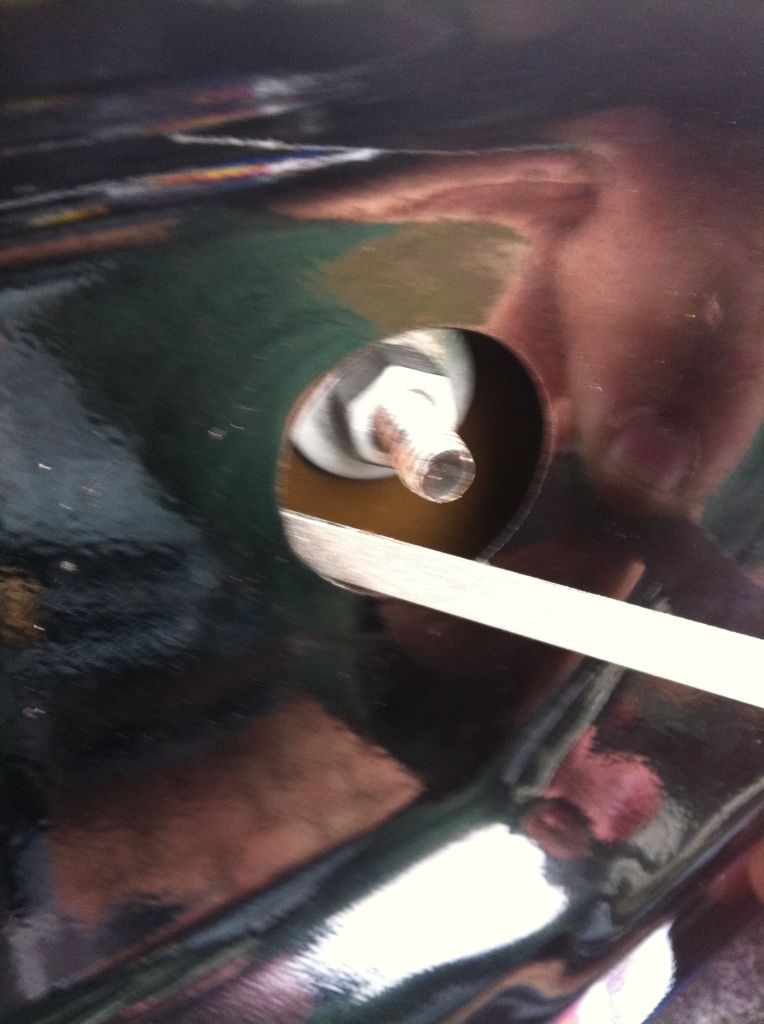 Didn't work. I would have been going at it for 30 minutes to see any real difference. So I gave up and just made the plastic cap fit.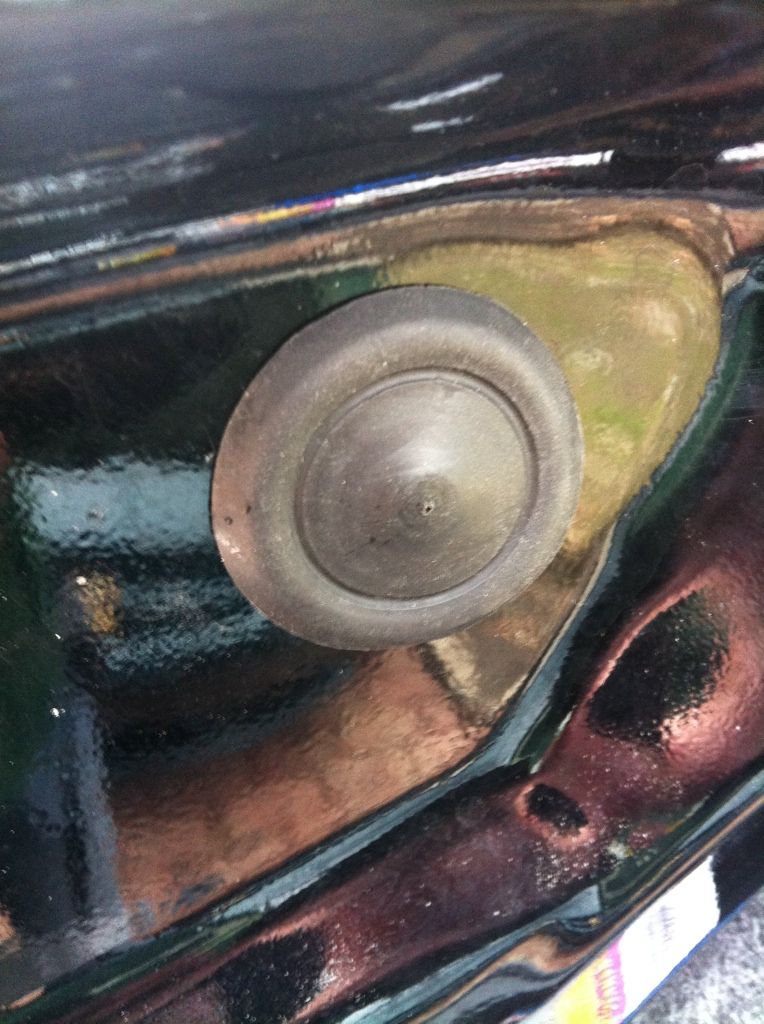 I've got more stuff to talk about, but I like separating things into different posts so I can keep stuffs organized.