Im completly stumped on a color choice now.
I love the ABM, and the IOM, and maybe even black.
I just painted my 68 RS SS Mystic Teal Poly (metallic)
and it looks quite the same. Depending how bright it is outside. Bright days looks almost green, and cloudy days looks dark blue. Check it out.
Also check out the ABM HHR pics:
My 68 RS/SS i just painted code 79 Mystic Teal poly (Factory color changing)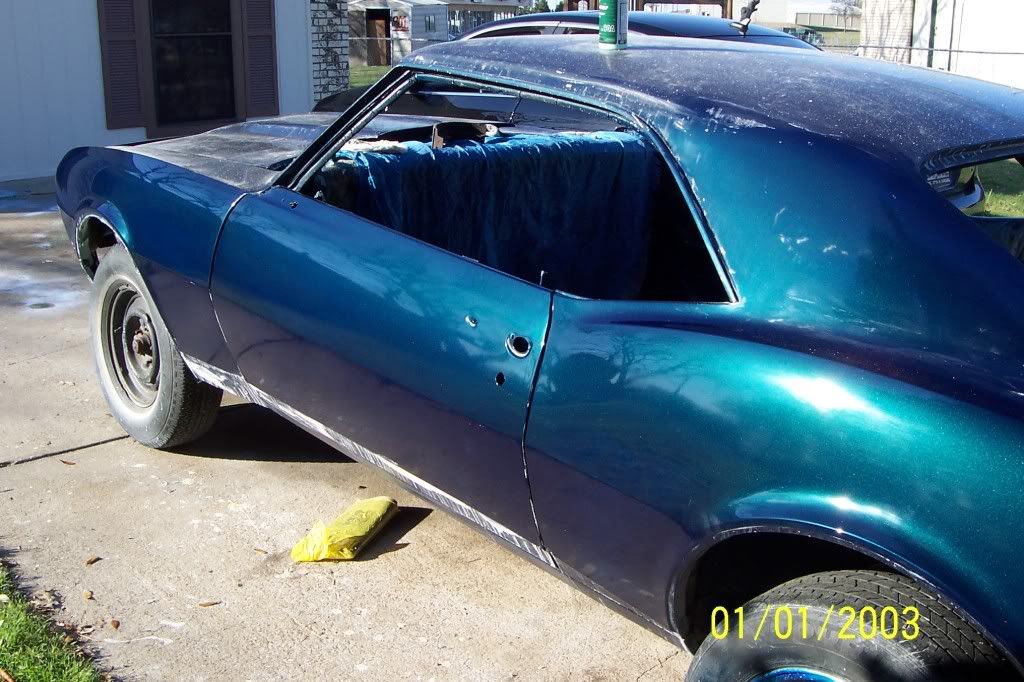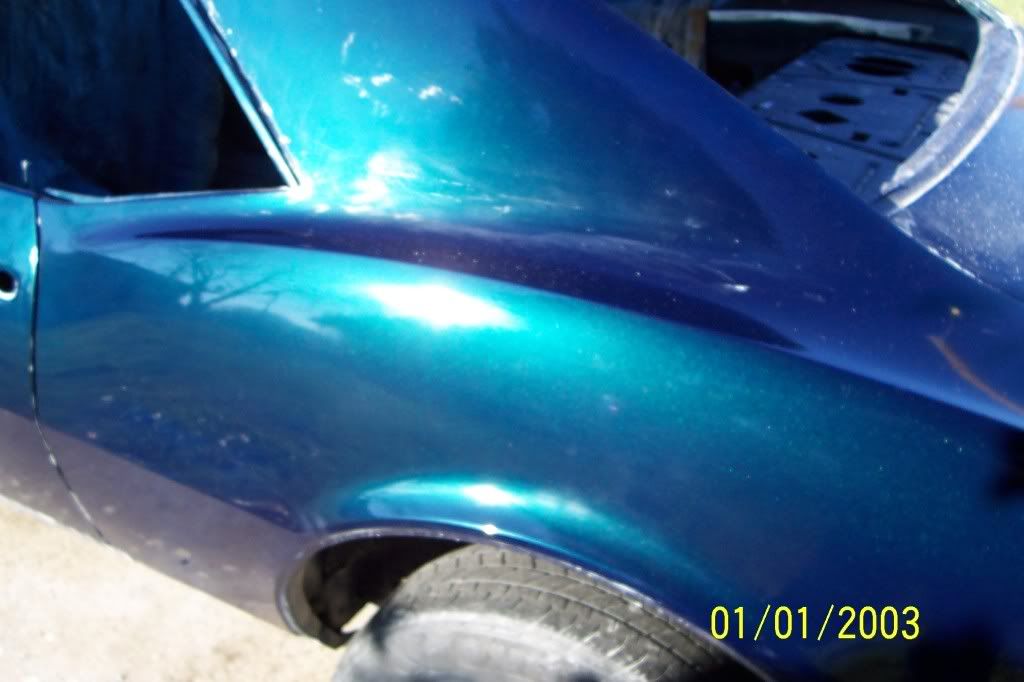 __________________
2012 Camaro ZL1 Car Name:
Bruce
ZL1, LSA, MN6/MG9, DSX, RTQ, VR,
Current Status:
2030
1000 Initial Order 11/11/2011

Chevyland

1100 Order accepted at dealer: 11/11/2011 -
PZSD7S
2000 Order accepted by GM: 12/14/2011
3000 Accepted By Production Control: 00/00/2011 - TPW 00/00/2011
3100 Sequenced: 00/00/2011
3300 Scheduled For Production:0/0/2012
3400 Broadcast: 0/0/2012
3800 Produced: 0/0/2012
4000 Available To Ship: 0/0/2012
4200 Shipped: 0/0/2012
5000 Delivered To The Dealer: 0/0/2012
6000 Delivered To Customer:0/0/2012