Today I started my Brembo Caliper Rebuilds -- Fronts are getting the Vette vented pistons!
This is the current price on Amazon:
https://www.amazon.com/ACDelco-23242...words=23242510
Part # is:
23242510
First took off the pin kit and brake pads: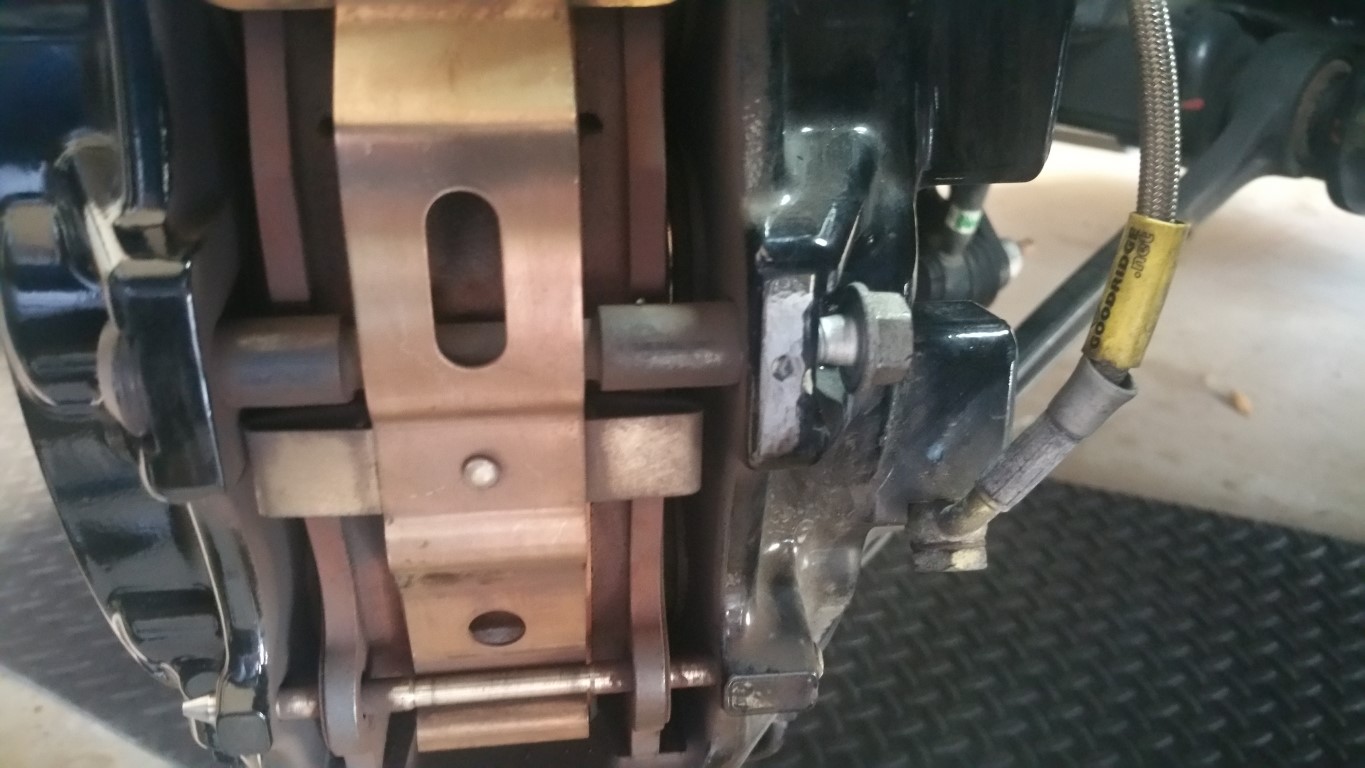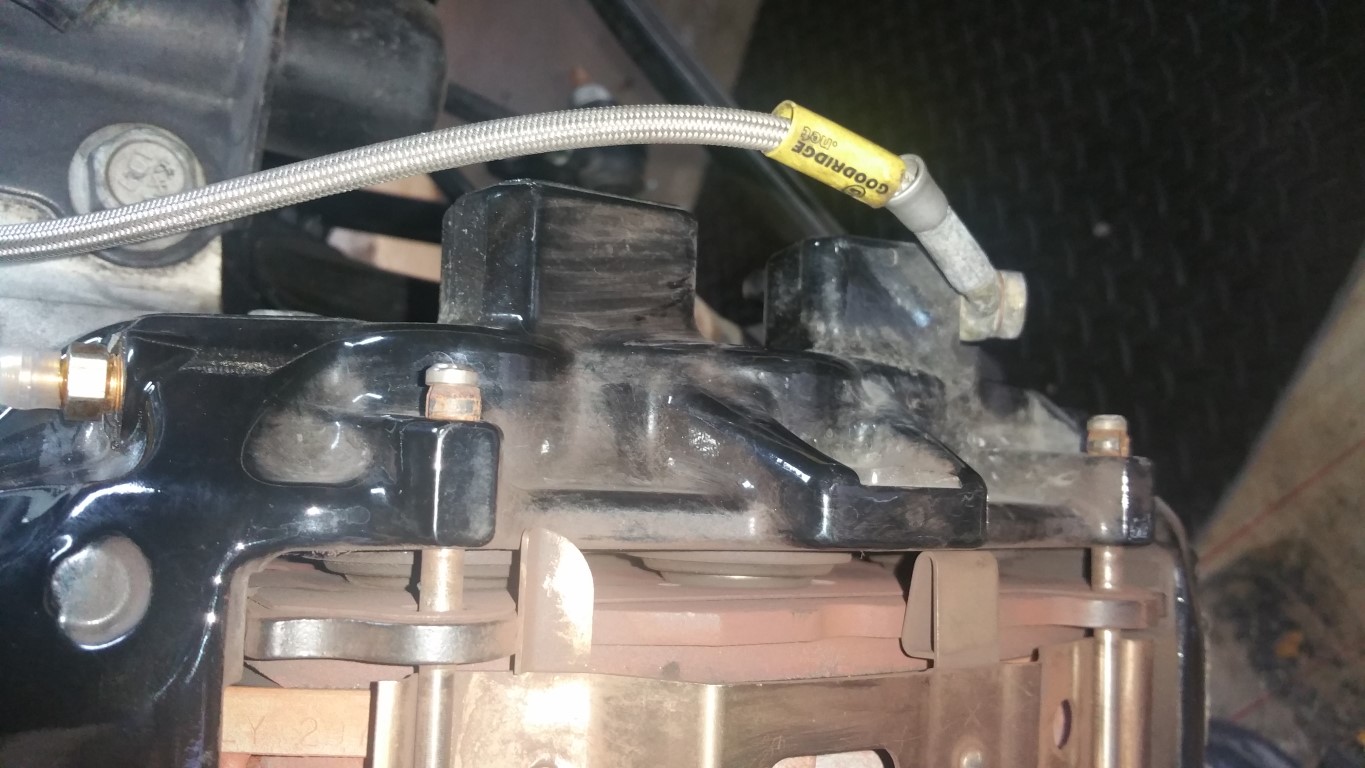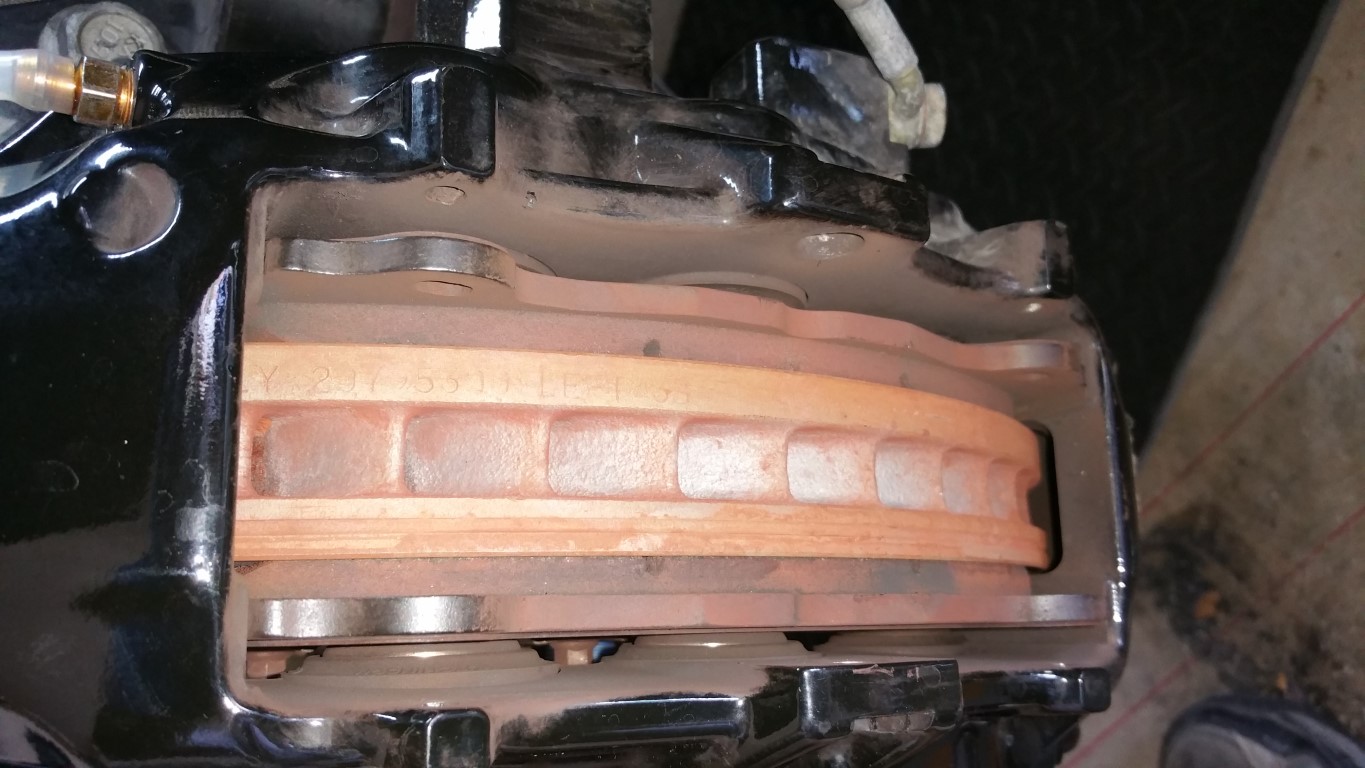 cleaned the pin kit (the set GM sent has the right number but WRONG size) so I can reuse it -- note the 'arrow':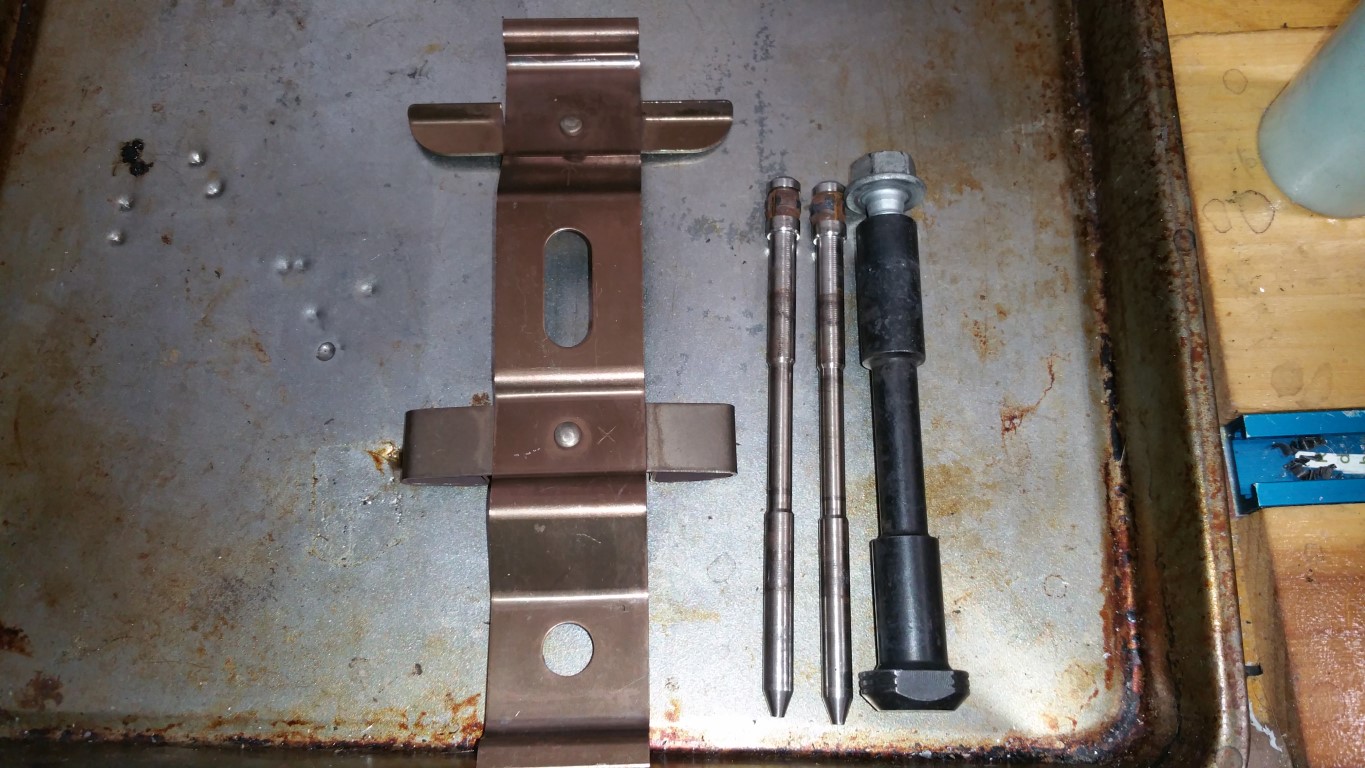 Prep for pad removeal and also push out as much fluid as I can -- opened my speed bleeder 1 at a time and push out the 'fluid' in the caliper: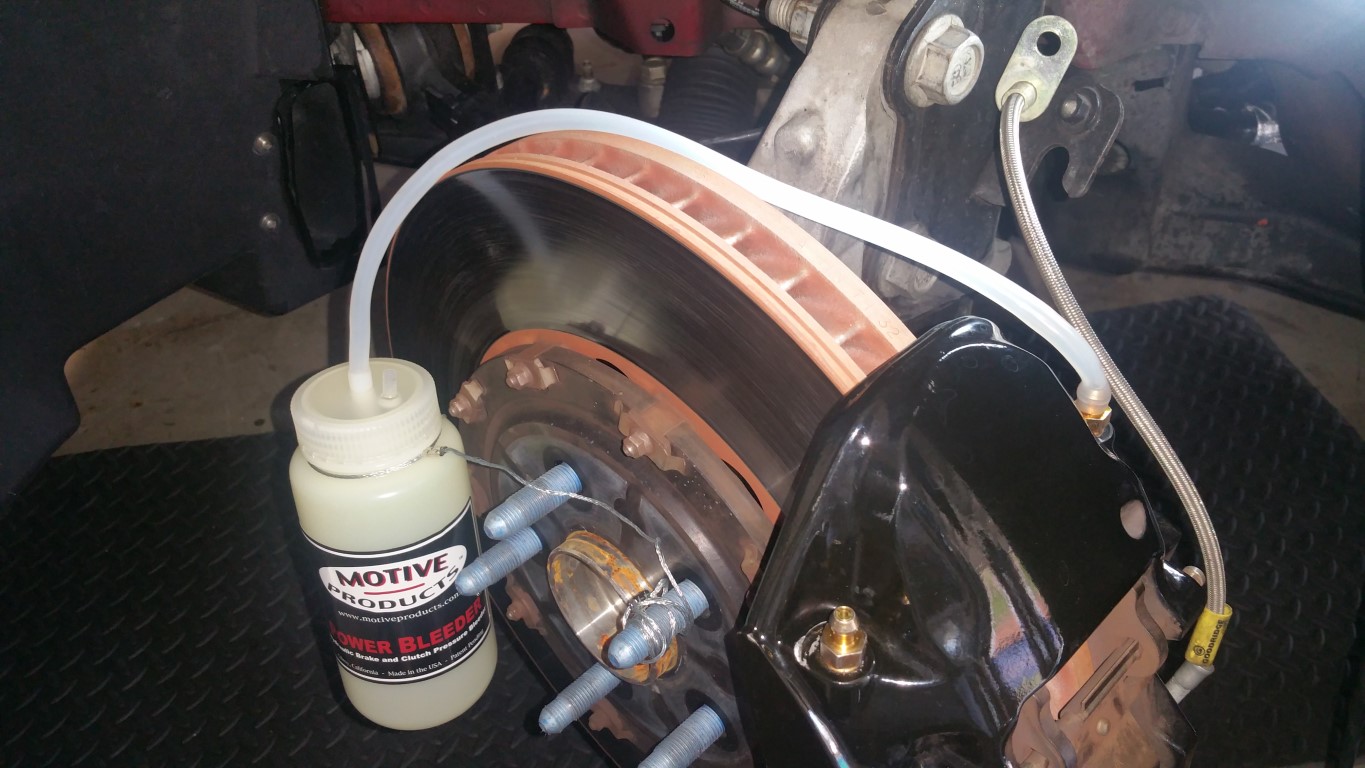 Saving the pads so using a plastic trim tool to push the pistons in: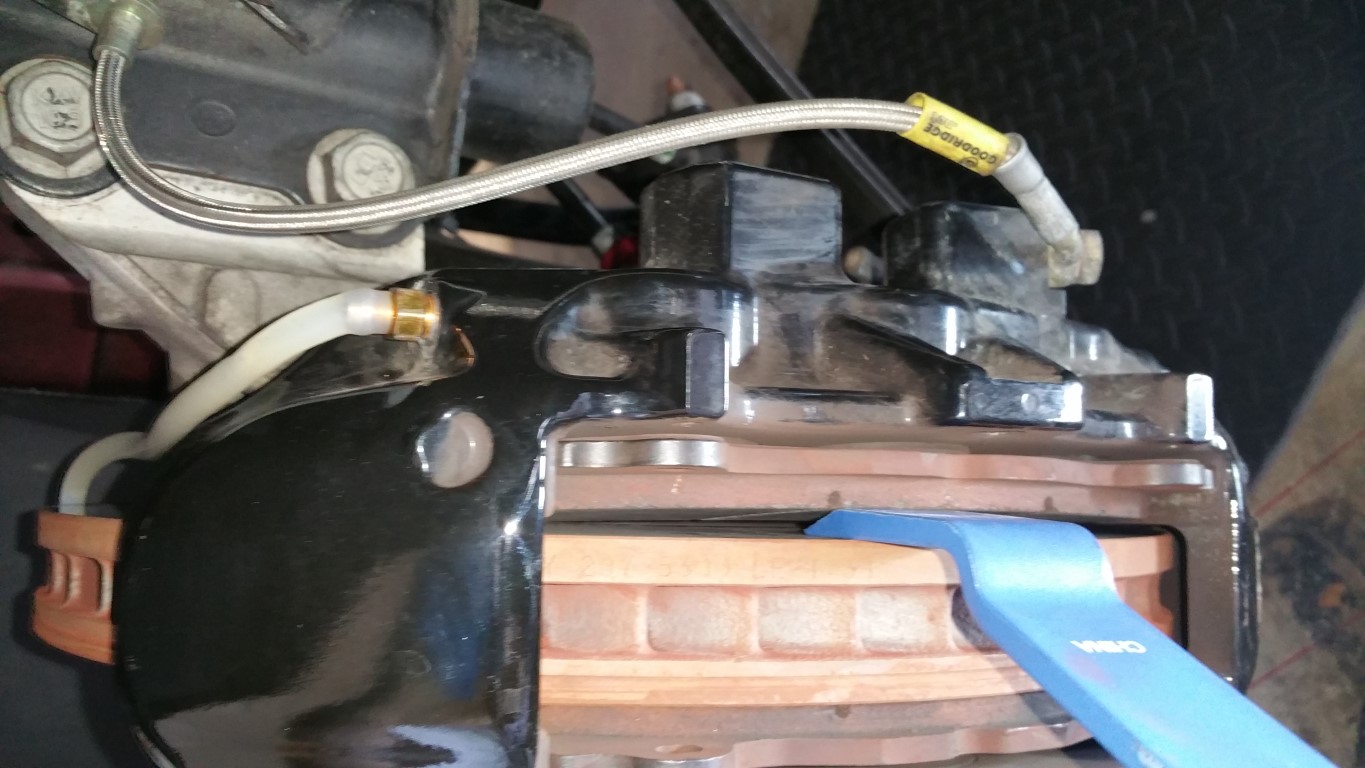 Removing the pads: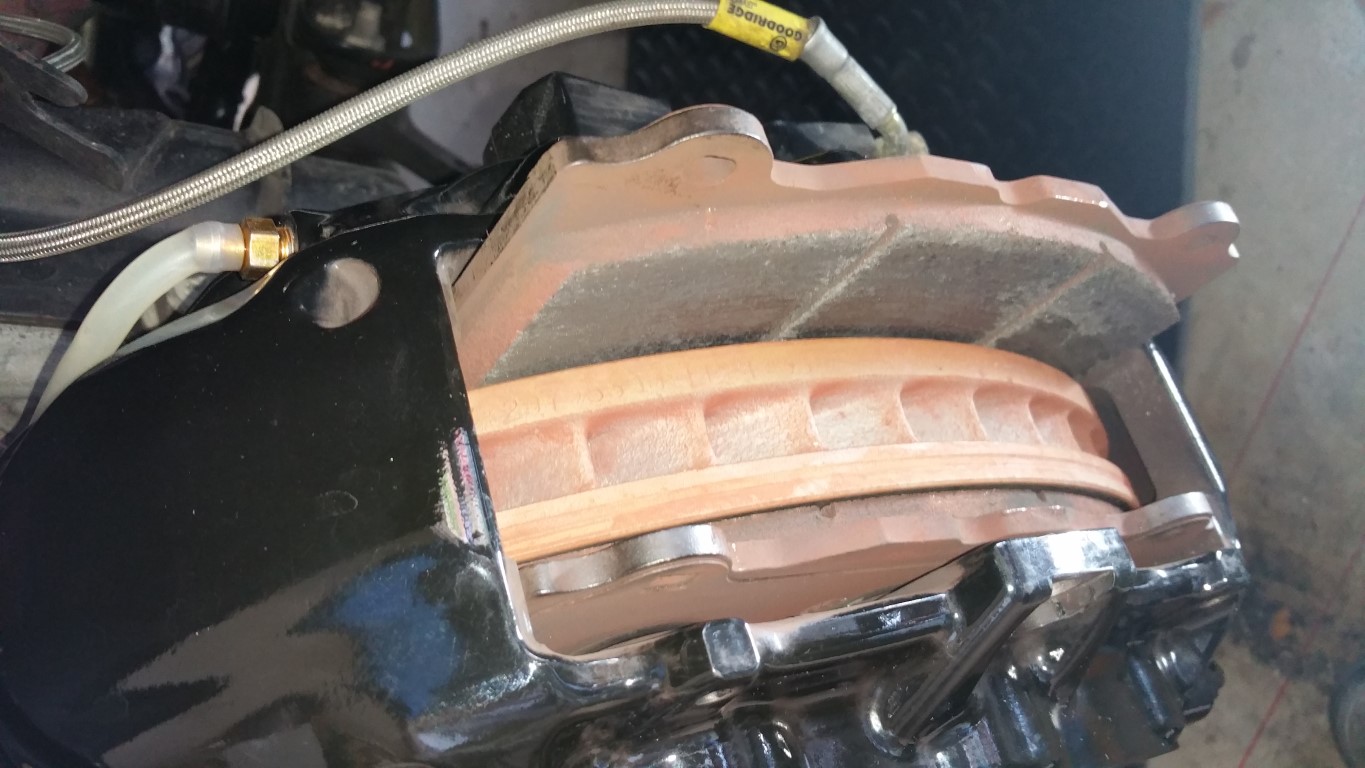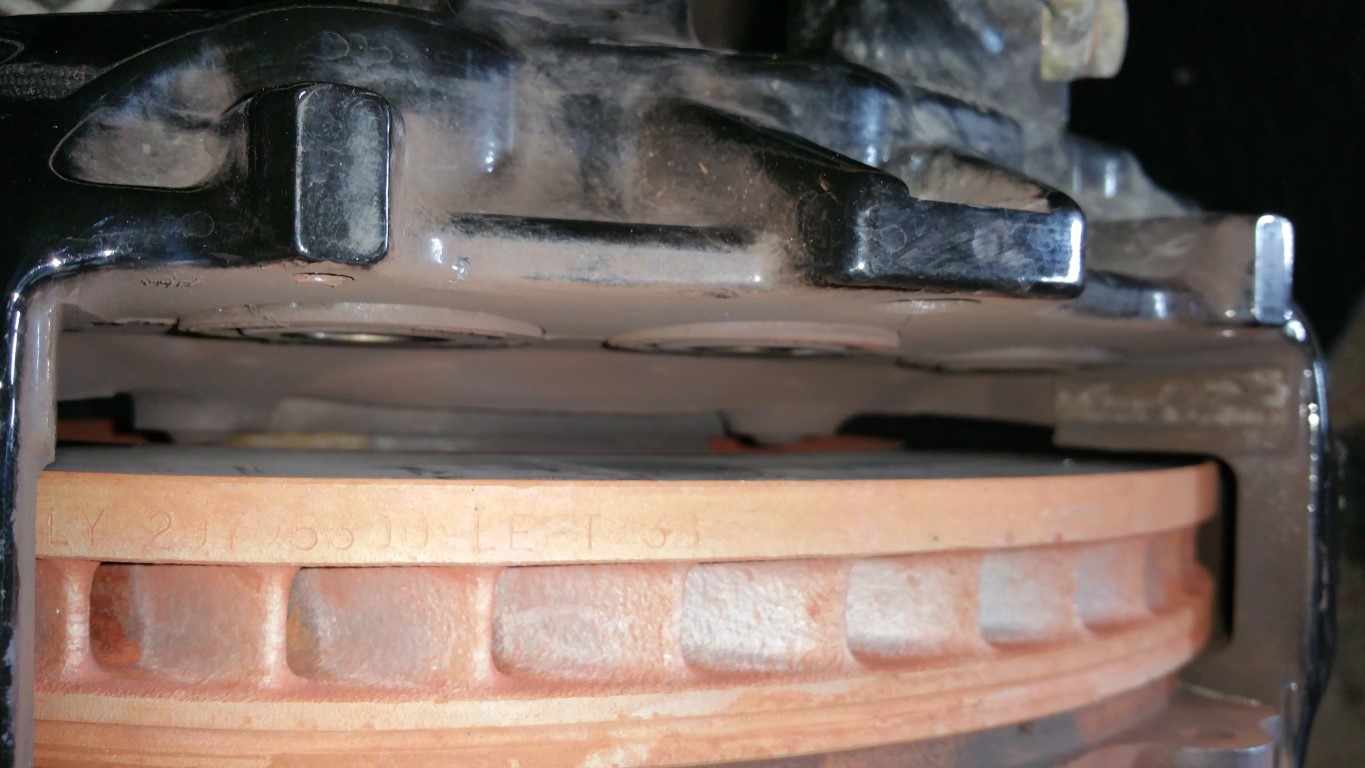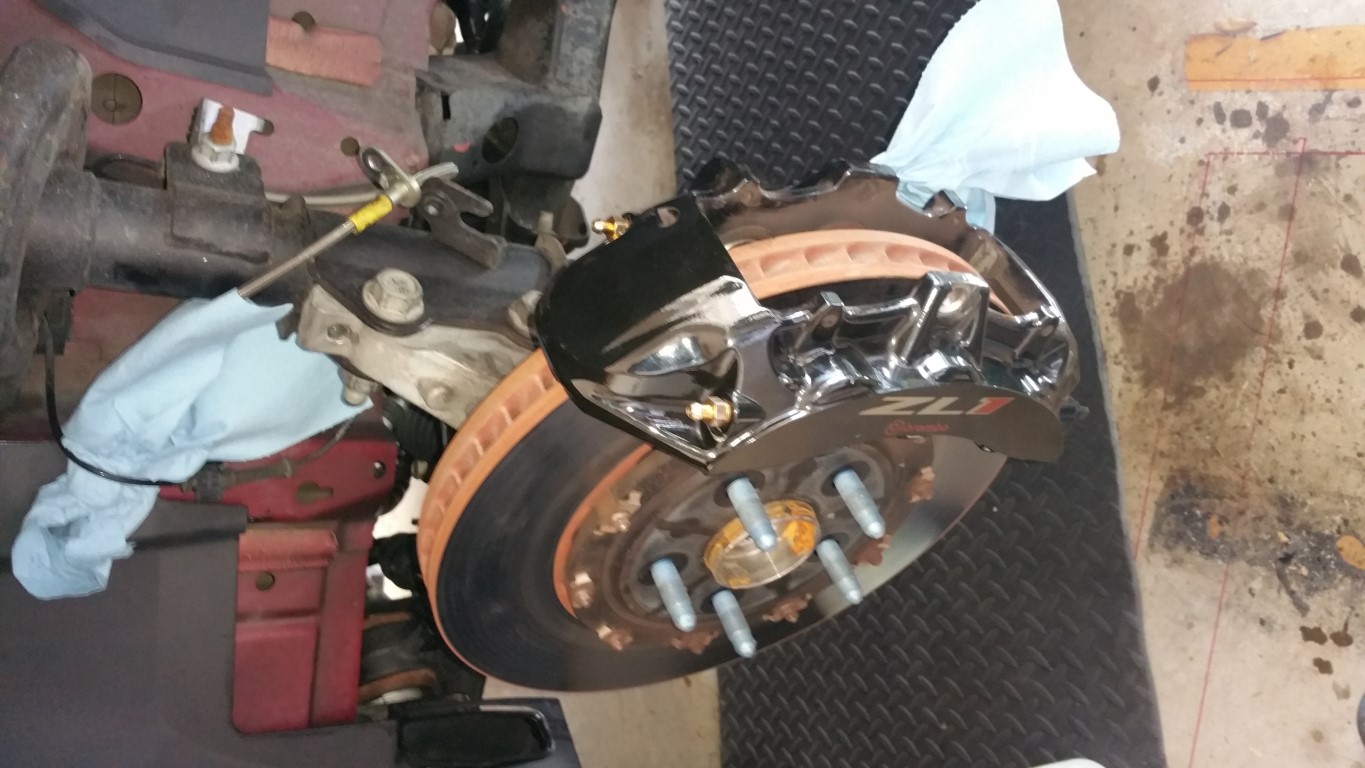 Now I used wood shims to assist in popping out the pistons -- many YouTubes' on that -- took me 15 minutes to pop all 6 to a point I could pull them out with my fingers -- use a thick set of wood shims and make them 'thinner' until all the pistons pop out enough to pull them.
After that, did my clean up:
Old pistons/seals/dust boots: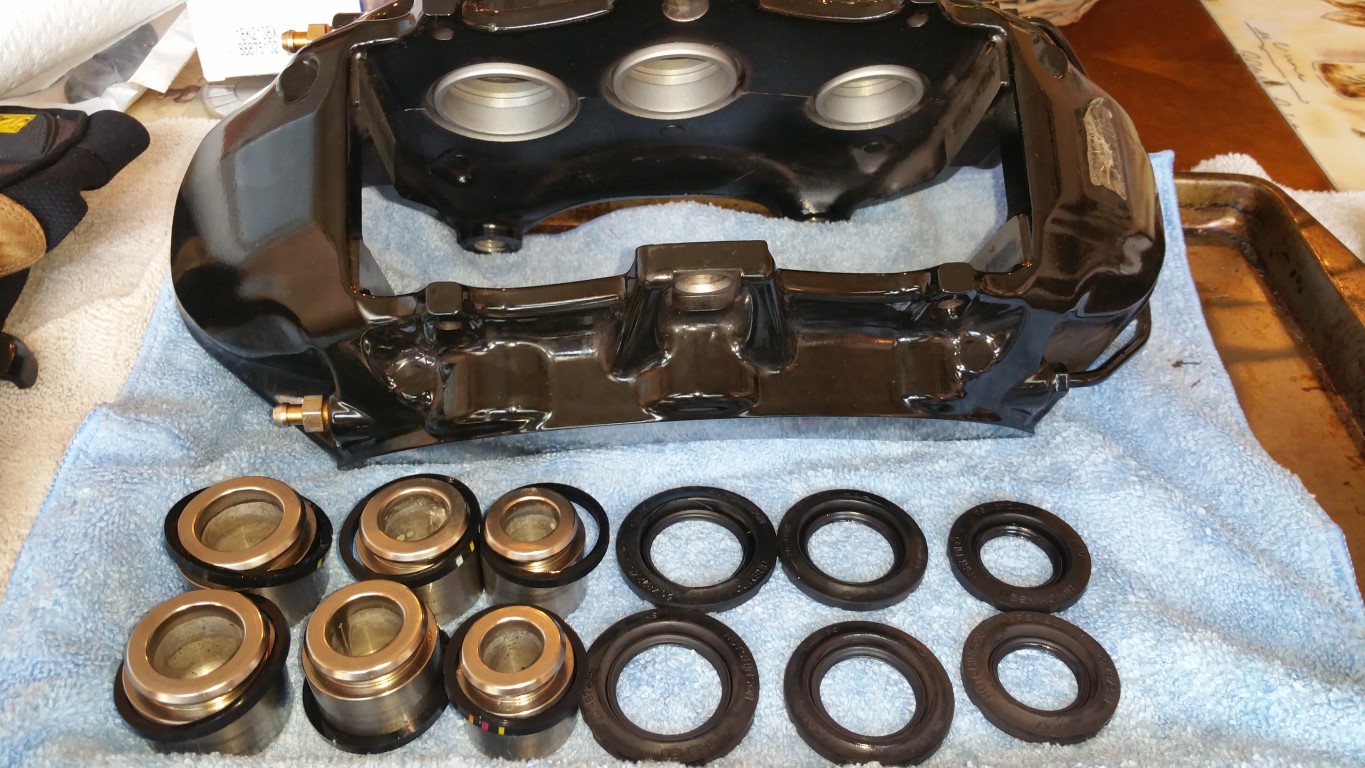 Cleaned up caliper and get her ready for the upgrade!: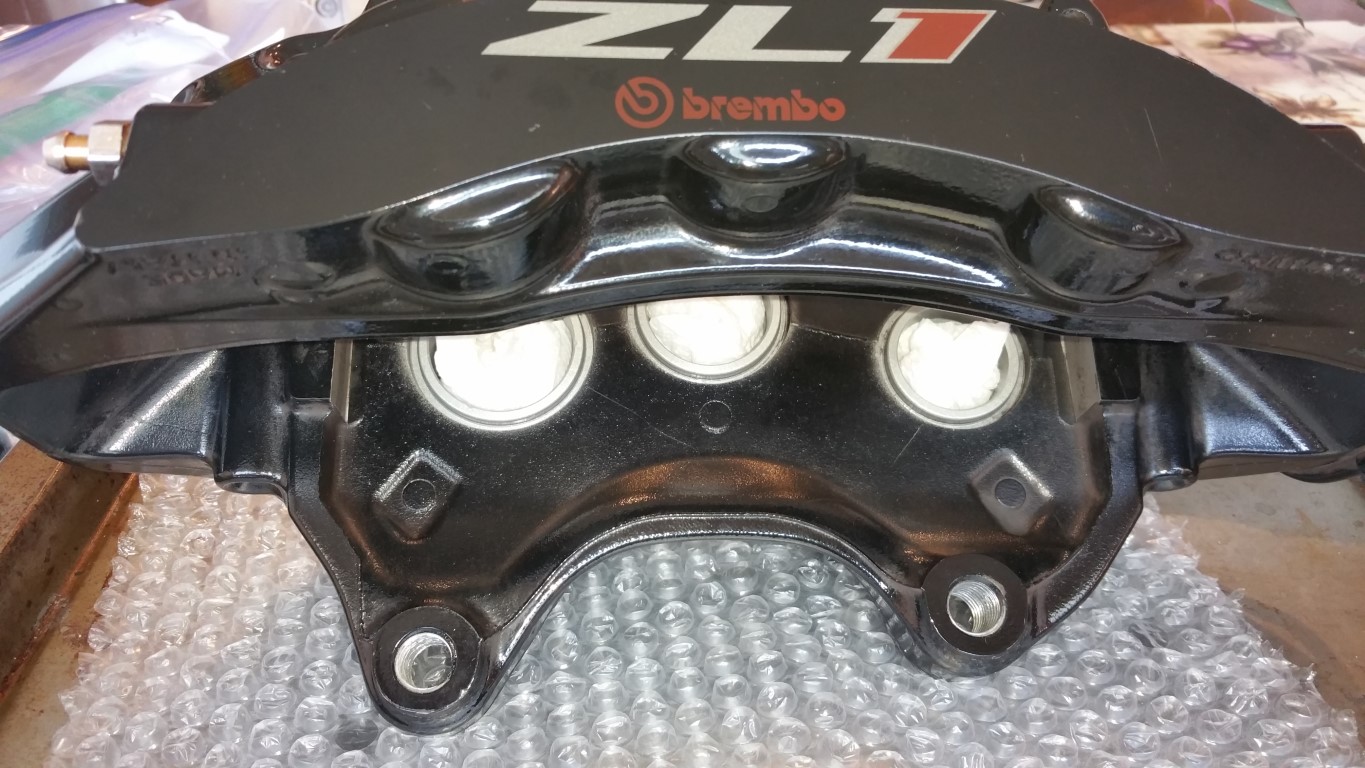 Assembly time!
First, install the square cut o-rings using red rubber grease(
https://www.amazon.com/gp/product/B0...e=UTF8&psc=1):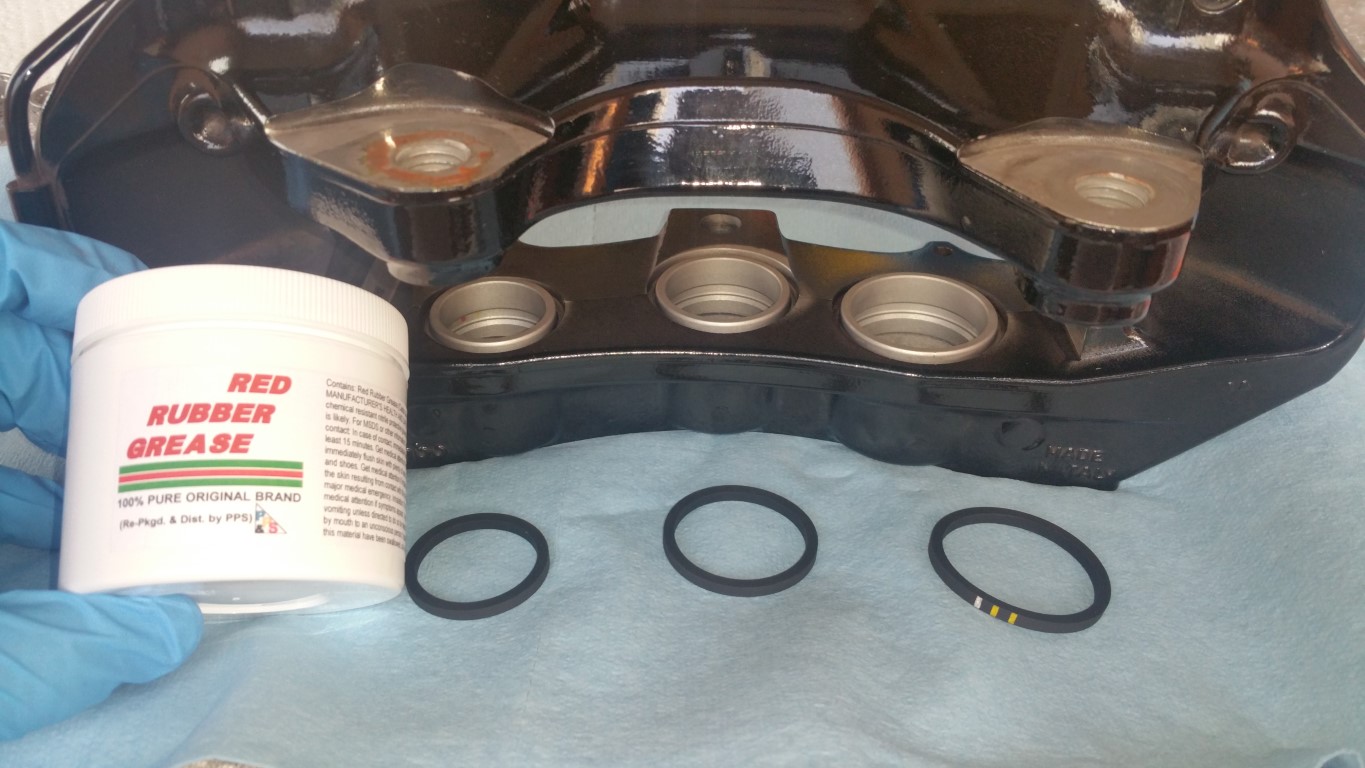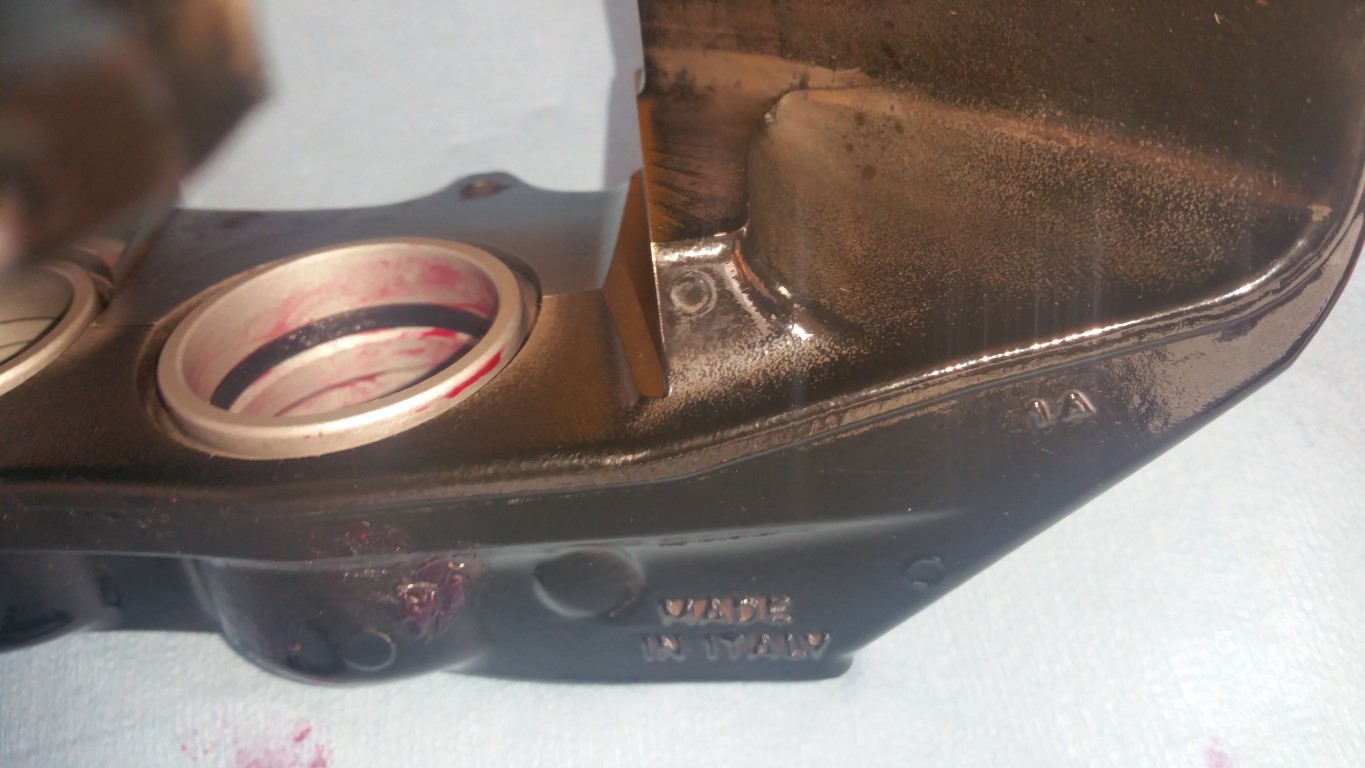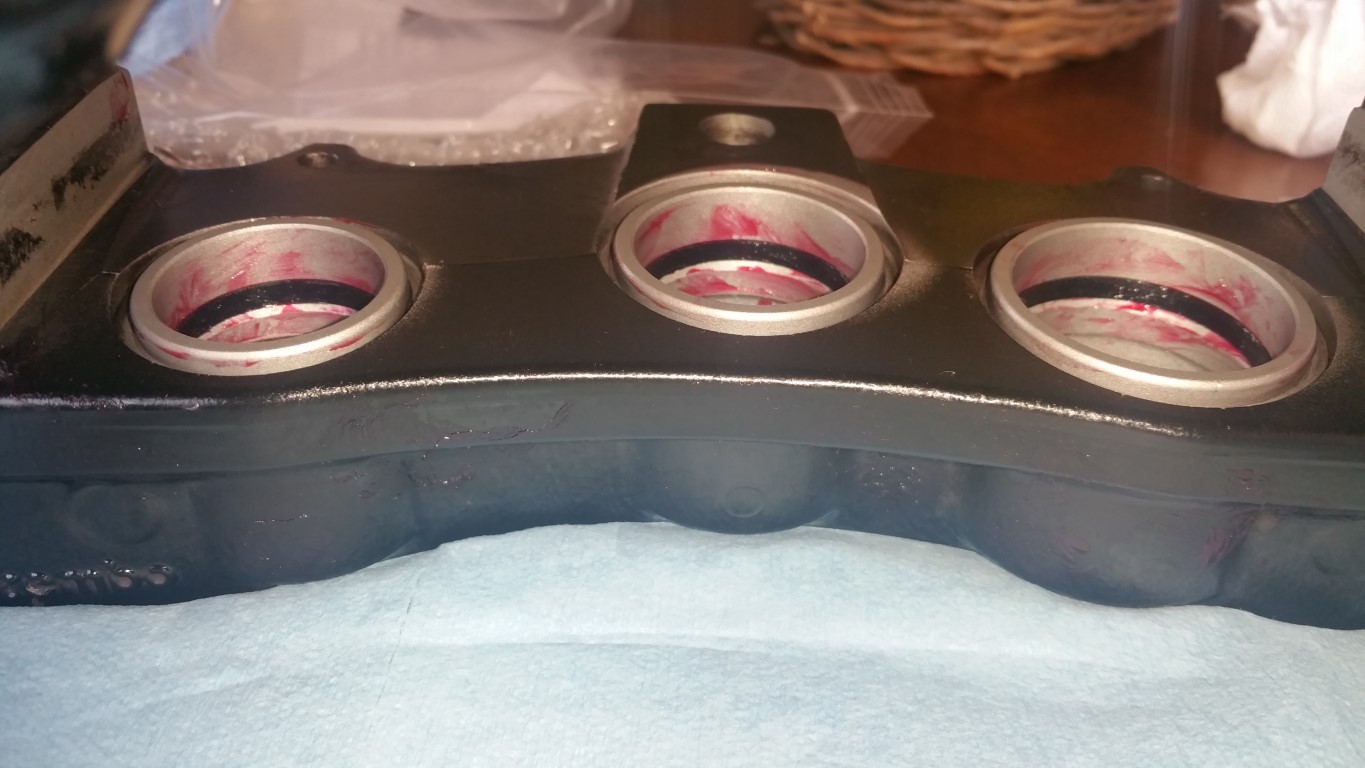 Use a light and validate that ALL the o-rings are seated correctly and NOT twisted! After that, clean off any excess grease where the dust boot goes.
Next pistons and boots -- this will go on pretty easy, I just lubed the inside of the dust boot, put it on the piston, lubed the piston, then pressed the piston down (goes in pretty easy with just a little effort) and then press down the boot!: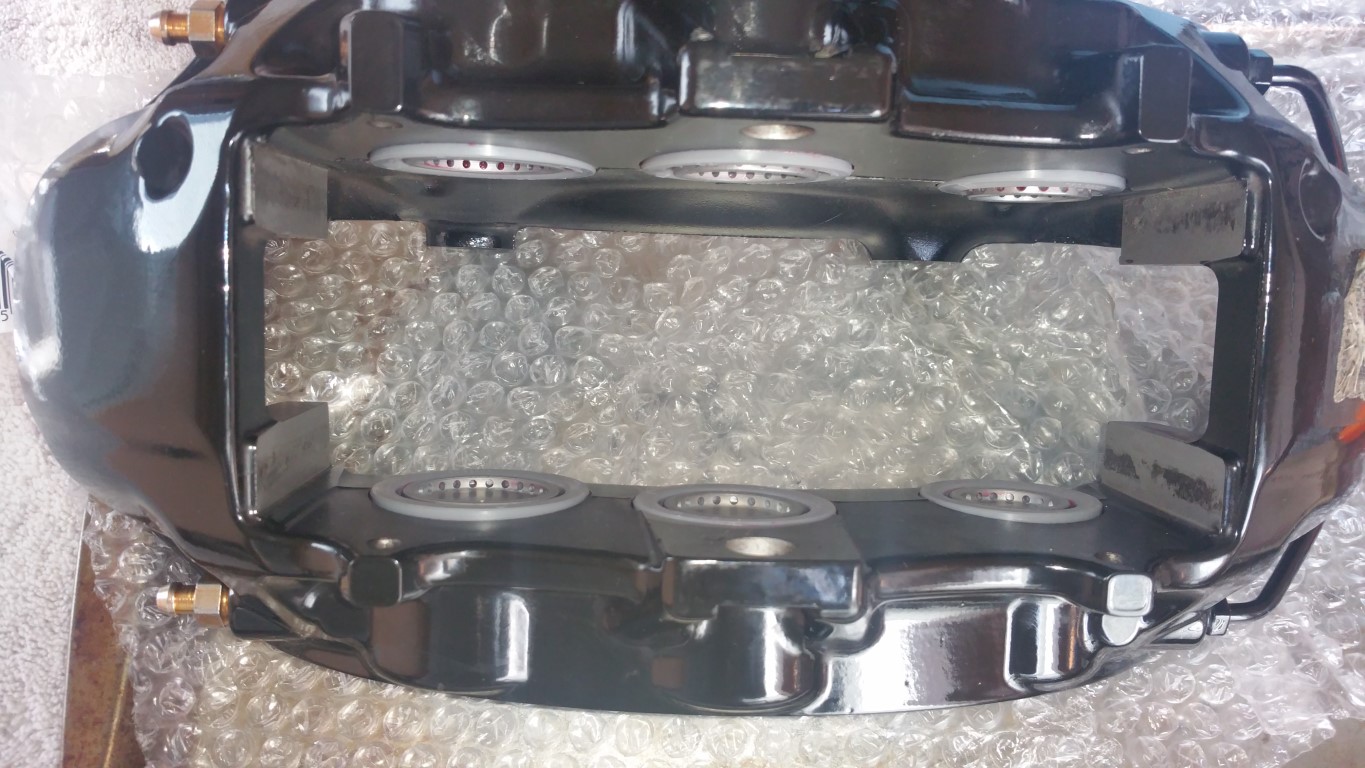 Now for the bolts I'm using 'reusable' bolts I purchased from ZZPerformance along with Nord-lock washers. I'm also using ARP lube on the bolts to get the correct clamping the Nord-Locks requested.
Basically for a 10.9 M14 non-finished bolt and 'steel' nord-locks using a moly type lube, 135 ft lbs is needed for the front: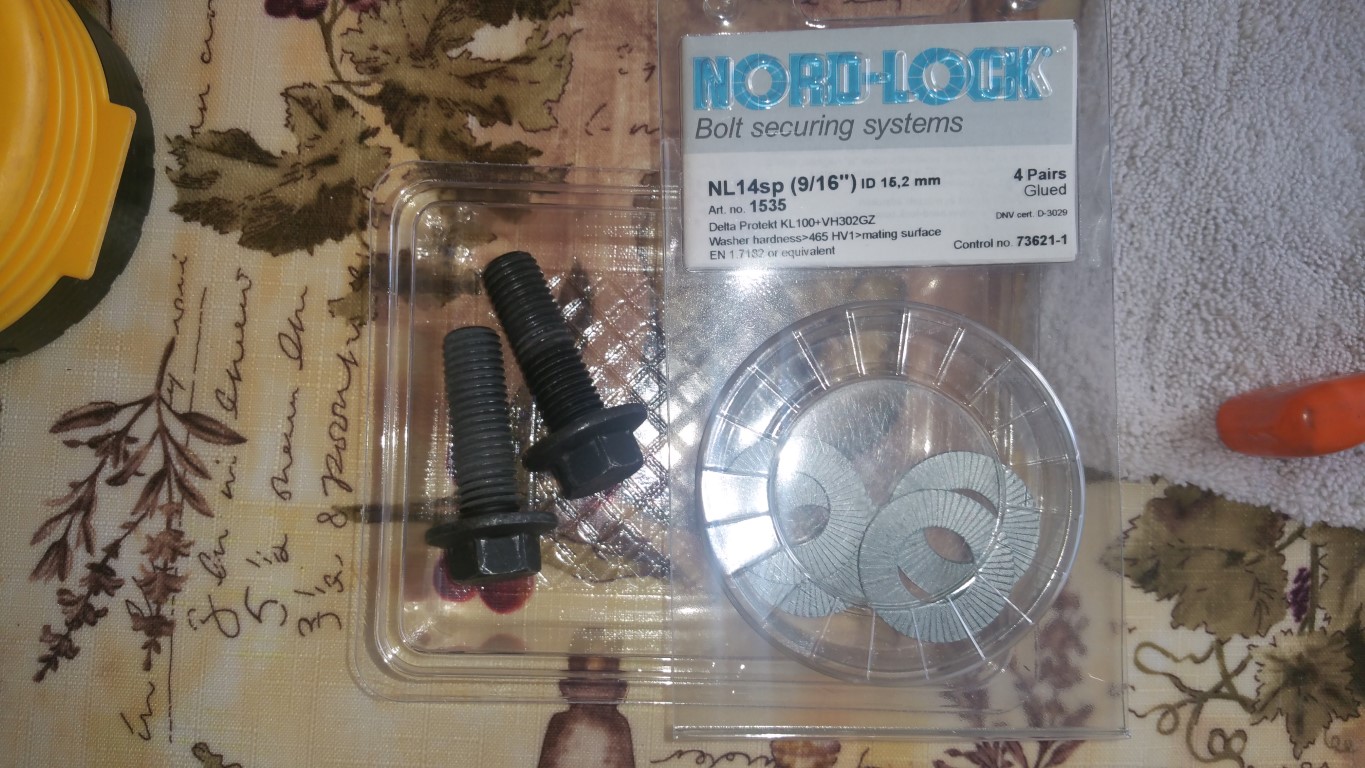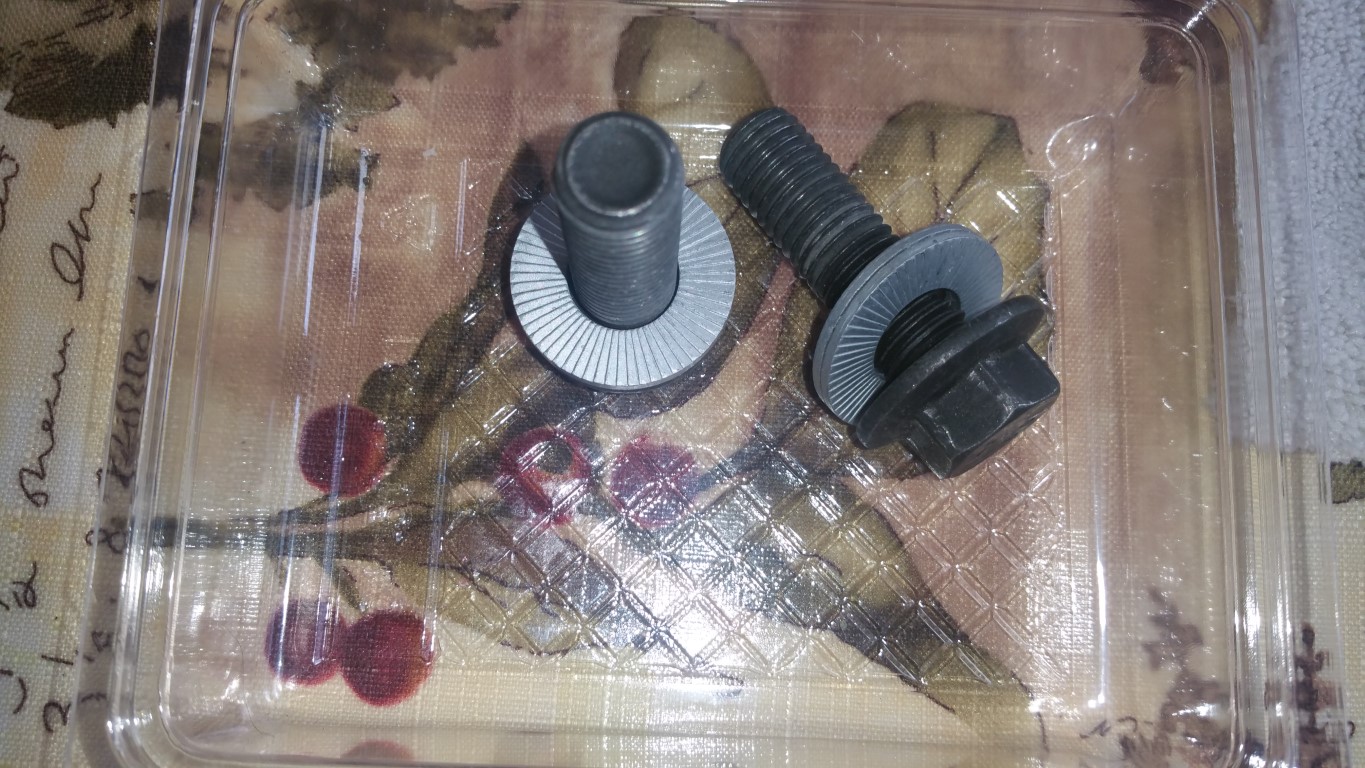 I cleaned the caliper bolt holes VERY well and then made sure I could hand tighten the bolt. Once that was done, I lubed up the threads with ARP lubed and torqued them down!: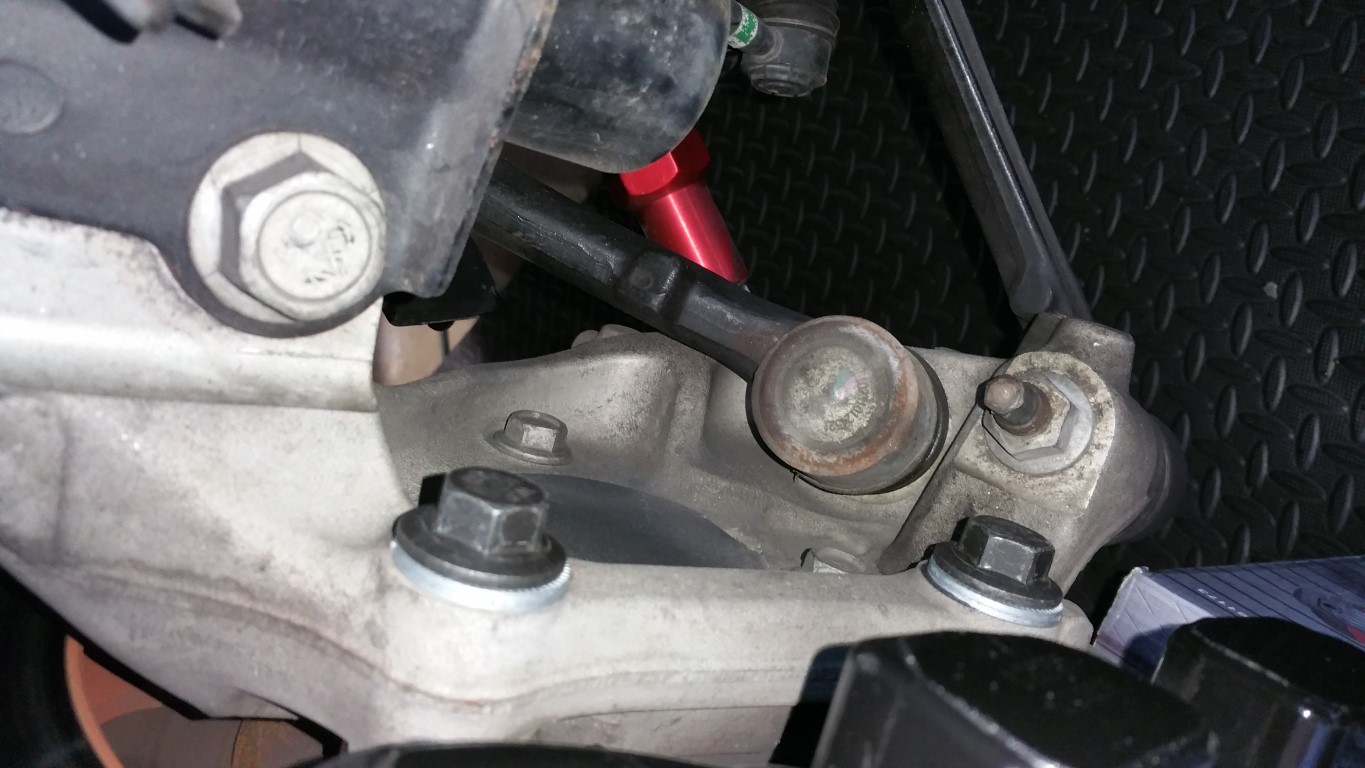 After that, I installed the pad (used some brake grease on the sliding area), installed the old pin kit, the the banjo fitting with new banjo washers.
Bolt on the caliper for the pads torques to 24 ft lbs (used blue loc-tite), brake line to the strut 12 ft lbs, banjo fitting 30 ft lbs.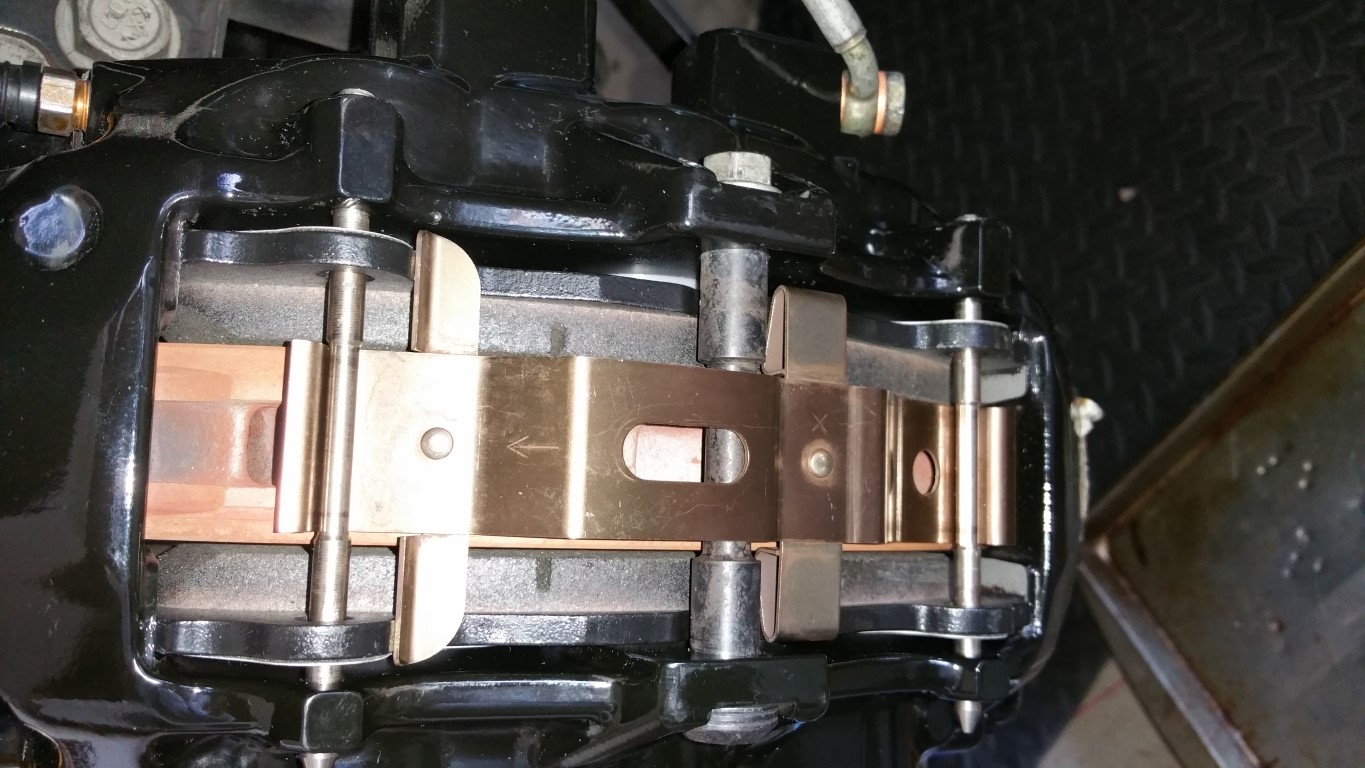 FYI here is a comparison of the new vs old pads: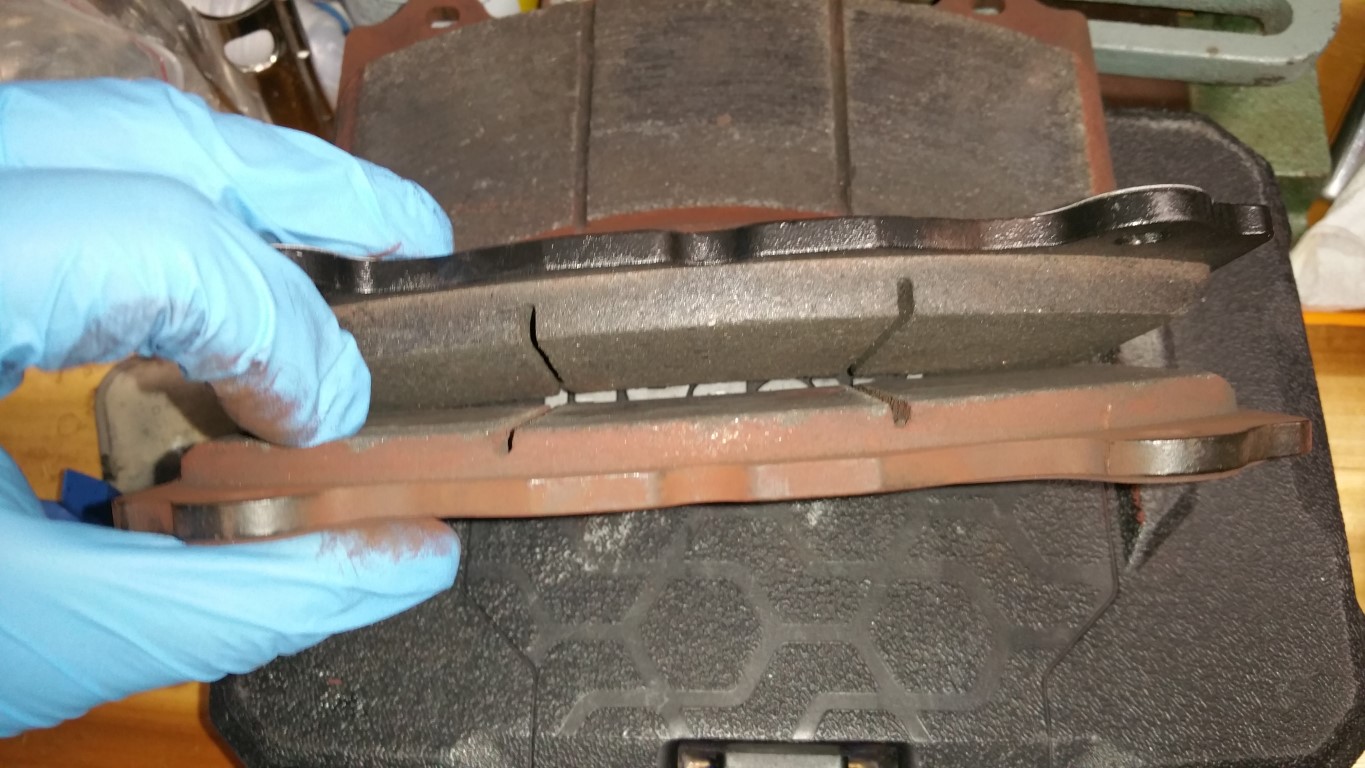 Now rinse, repeat, then bleed (I'll be doing these over the next week since I have a work time crunch).
The vented pistons will vent an additional 86° of heat!
-Don