Did you purchase the RS package with your 2010 LT?
Troy
**Edit**
Here is where you'll find the 'RS' badges.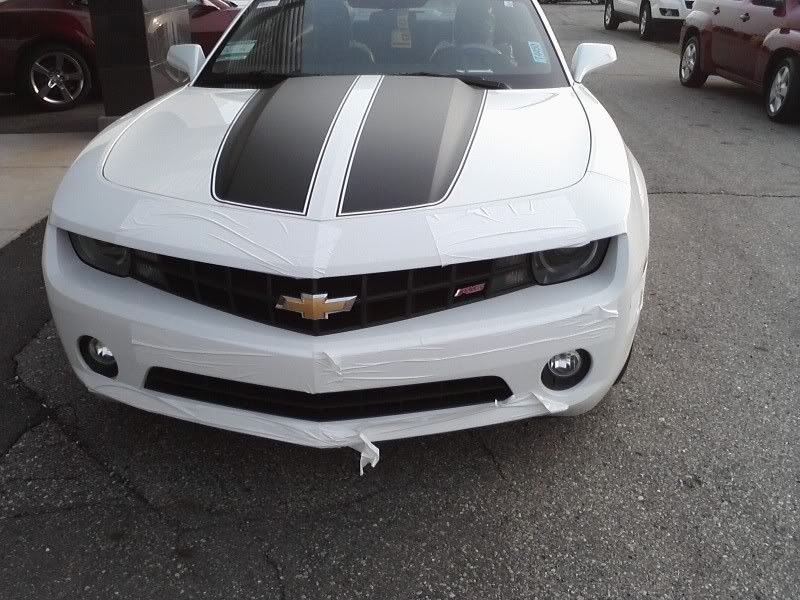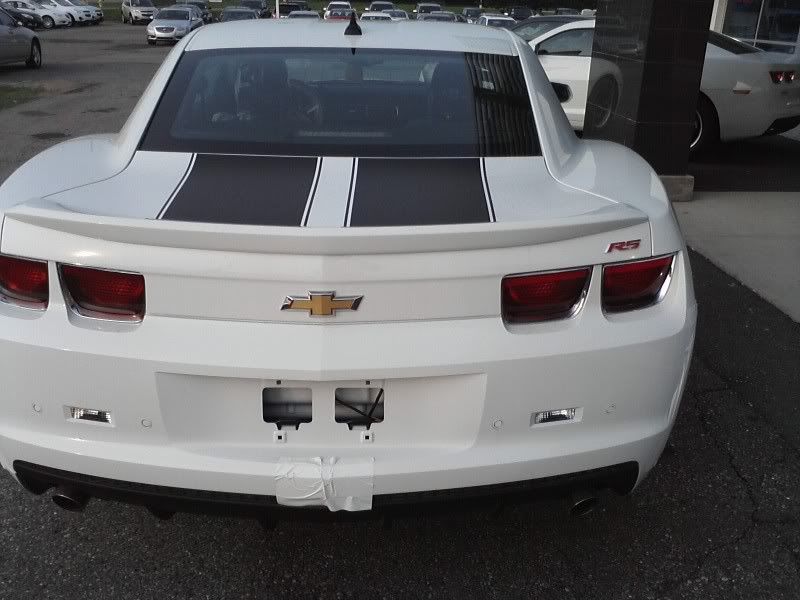 Here are the 'RS' wheels.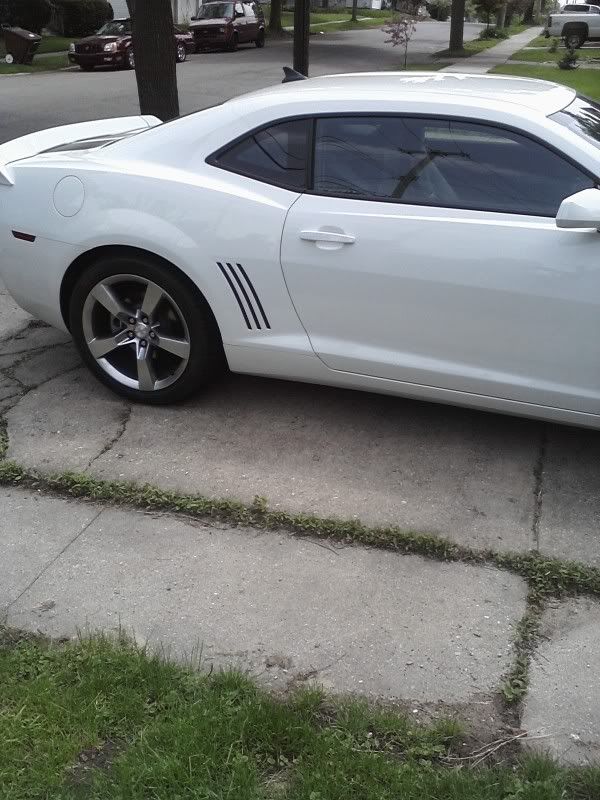 And finally these are the GM Camaro factory steel wheels. These are what you usually got if you didn't order the 'RS' package up until 2013 or 2014. It changed when they split the LS trim level from LS to 1LS and 2LS.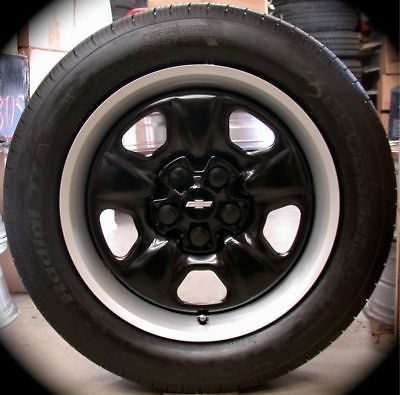 Ok, I almost forgot, the OEM(factory steel wheels) come in one size and are the 18" size. The 'RS' wheels are 2 sizes front and rear and are the 19" size. You can always check the tire size stamped on the tires. The last set of digits(two of them) indicate the tire radius. Should say 18 or 19. Of course the Pirellis were included in the 'RS' package. If they are not Pirellis, you more than likely have BFGs(B.F. Goodrichs). I purchased the 'RS' package when I ordered mine in 2011. In 2012, I bought the factory steel wheels and BFGs on eBay. I use the factory steels as an all season tire. The Pirellis are only for summer driving, but you can drive them in the spring and fall too. In southern climates, you could get away with all year probably I'd ask an expert, information is still free. You need to find the speed rating. Don't exceed the speed rating if you can avoid it(Who are we kidding? You can avoid speeding.) Not sure what happens if you exceed these speed ratings, but I always thought it had to do with safety as well as load rating. But that's just me. Hope that helps!
Troy