Just finished installing the 16583 Magnaflow Cat-Back system on my car. Sounds great so far and I can only assume it will get deeper in tone after some carb build up.
Overall the install was easy as hell, I even pulled the entire stock exhaust out in one piece.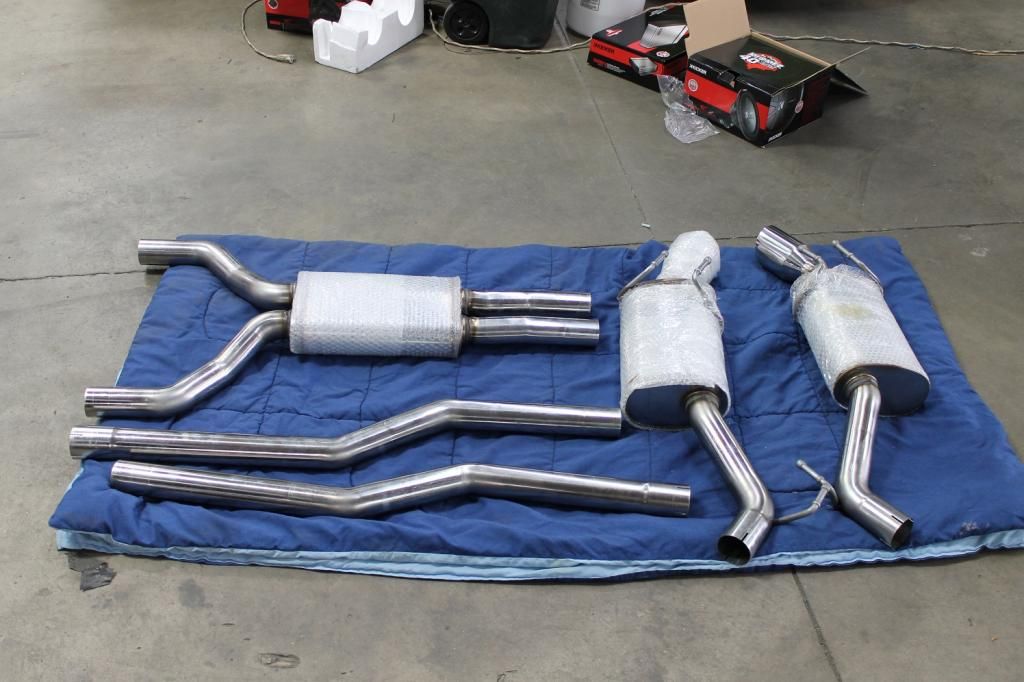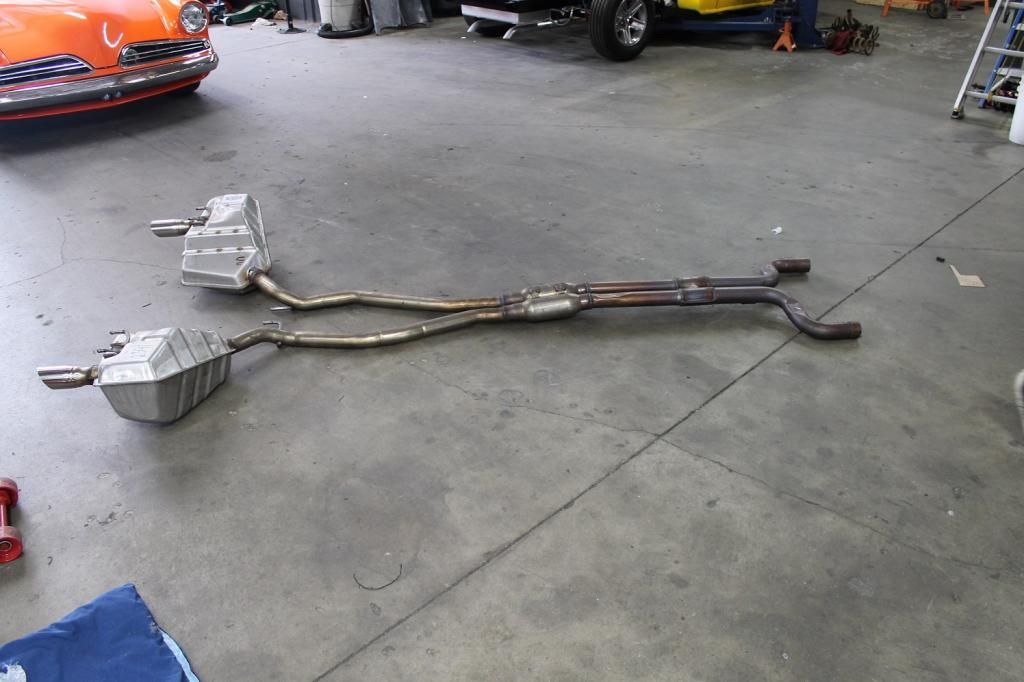 Here is a video of the sound just start-up, idle and revs. I will be doing drive by's shortly.