Wanted to reinforce why "basic splitters" are still "functional" (depending on your definition of significant) over a factory front end, but even more why extending the splitter back into the engine bay has significant benefit.
I didn't do any of this, but there are plenty of textbooks out there online for less than 20 bucks. This is from "Competition Car Aerodynamics: McBeath"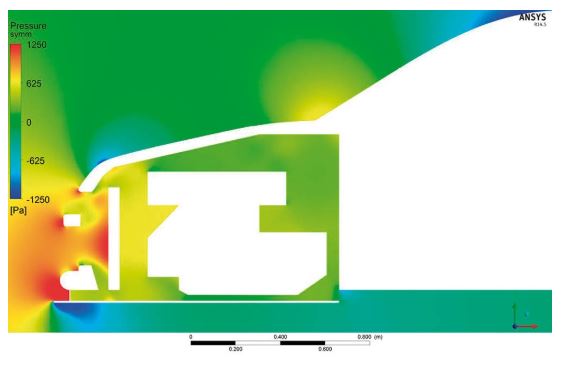 The takeaway here is that the splitter provides a place for the high pressure of the front of the car a place to "push down" and creates local pressure gradient. As long as there is an element there, they are significant so long as they are of sufficient size.
The other takeaway is that for a minor drag penalty you can increase the pressure gradient further by extending the splitter back to feed a floor.
Depending on your situation a small amount of up angle on the splitter may provide beneficial if you're feeding a flat floor/non aesthetic diffuser as it helps establish the throat, but most aren't.
I've been studying this fairly heavily. One day I'll reveal the #aeromaro.