Just did a photoshoot a few nights ago with a Camaro/model. figured you guys would enjoy..
Inspired by the Mila Kunis Camaro photoshoot with Blackbook magazine, combined with the idea of Megan Fox and Bumble Bee in Transformers .. i thought it went well and it was a lot of fun .. . such a beautiful subject.. the model was good too

thinking about submitting these to a magazine, any ideas as to which ones/contacts?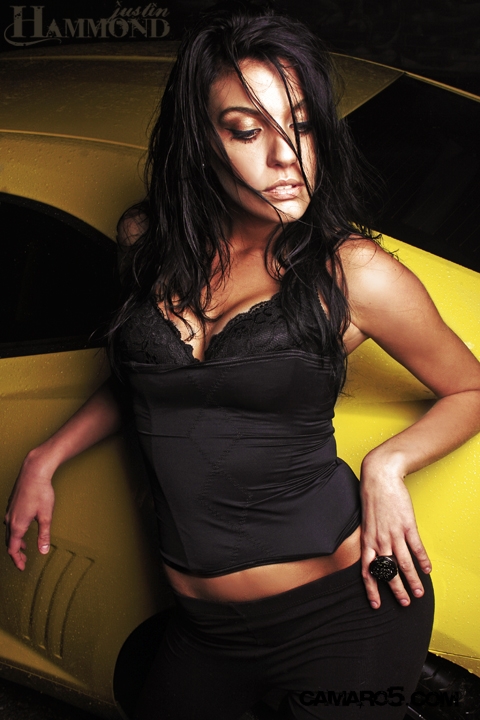 if anyone is interested in prints / posters of any of these, email me at
JustinHammondPhoto@gmail.com