The LLT and LFX engines are truly great engines in design, it is only the direct injection intake valve coking and other related problems that casue most of these failures. If you install the proper Elite system (E2 or E2-X with cleanside) and do the PCV barb drill mod, you can avoid most all of this and have a long life.
Other things to understand:
Break in is critical. You MUST seat the rings properly in the first few hundred miles or the rings will never seat properly. This involves following these instructions when new (ignore the owners manual)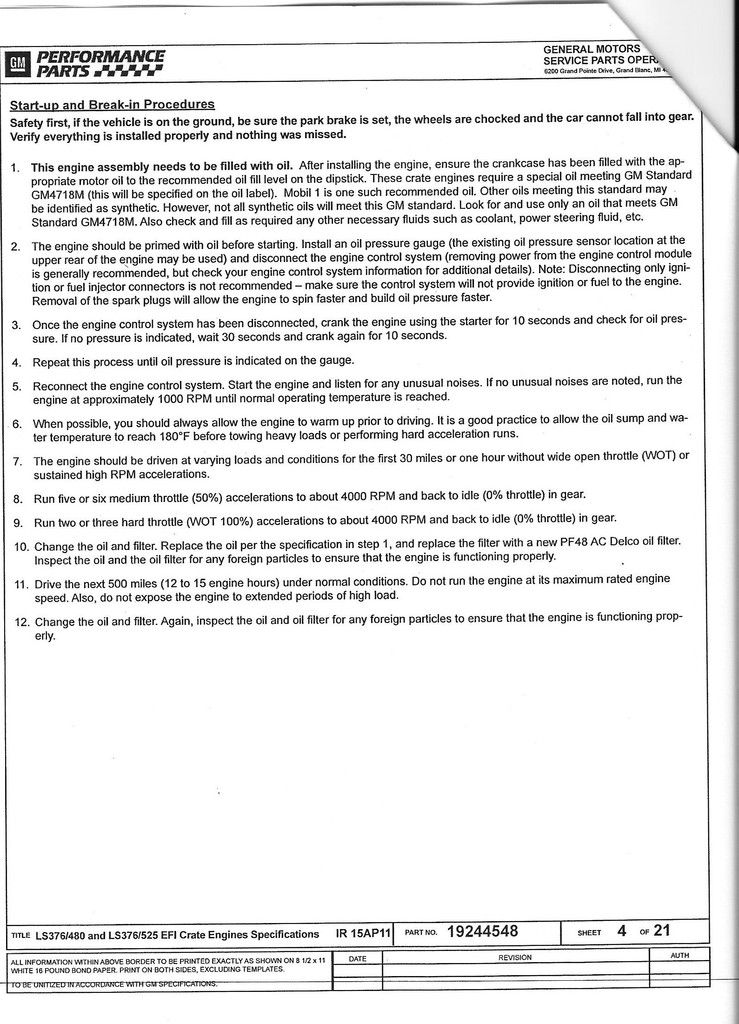 Then, ALWAYS check oil level every fuel fill up. The V6 has not low level "idiot light" to warn you.
ONLY run a good full synthetic oil. M1 is my least desired pick. Amsoil or similar is the best, but Quaker State, Pennzoil, Valvoline all have great low price full synthetics. The cheap DEXOS syn blend contributes to the worn timing chains, etc. These engine rev higher and have more moving parts than the V8 push rod engines, and they need that extra protection.
If you have a LLT or LFX engine that uses oil, there is a chance that after installing the proper Elite system it will slow or cease, but that is only if the reason it consumes oil is from the rings and ring lands becoming "gunked" up with varnish and deposits from the lack of cooling and cleaning fuel spray port injection engines of old have.
Once you stop the introduction of the oil and other compounds that cause the coking and deposits, there is a chance that the rings will free back up and be able to properly seal again. Assuming the rings were seated properly to begin with.
Ask any other questions. The new 2016 Camaro has ALL GDI engines now, so you will still face the same issues if not addressed by you the owner. GDI is here to stay, and even though there have been improvements to reduce these issues, they are still severe and can only be prevented by the owner taking the proper steps.