Quote:
Originally Posted by
SSRS1LE
Finally got some pics of my 2SS RS 1LE. I am in the minority in that I didn't get the NPP. I have the Cold Air Inductions intake, and Solo Mach X cat-back.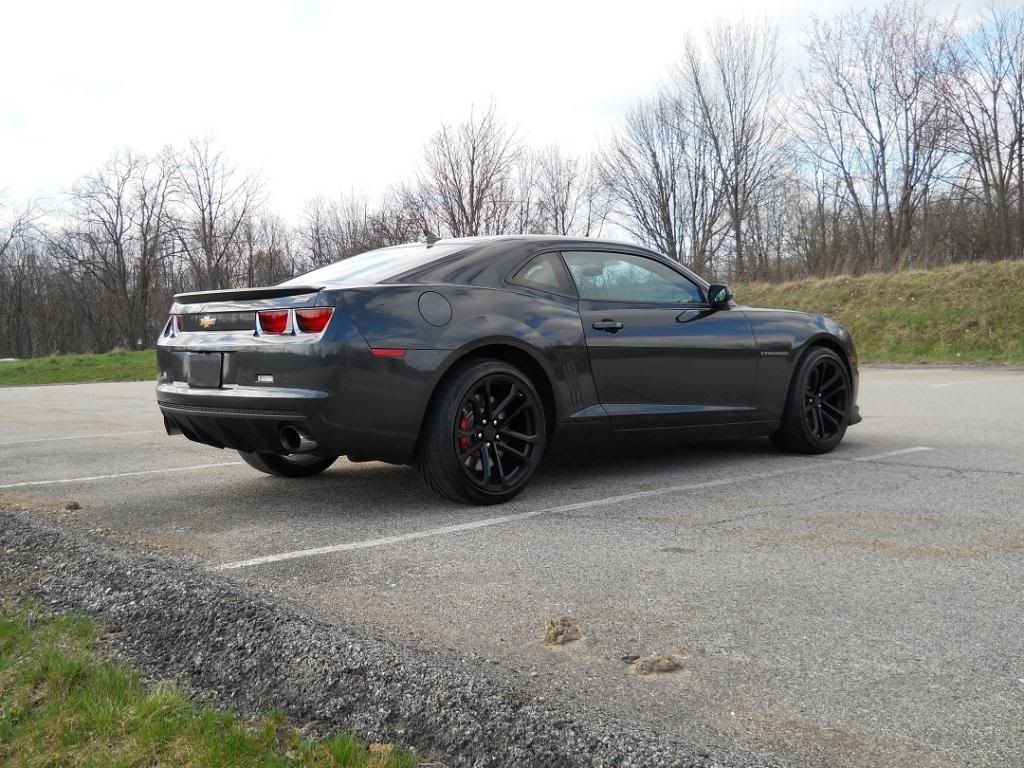 Congratulations!! Car looks great in ashen, I love this color just as much if not more then my VR !
Smart man in not getting the Npp , although it does sound very good for a stock exhaust and it may be even just as nice as just the solo cat back but wait till you do headers, high flow cats with your solo, you'll make the npp sound girly!!

Only thing now is we need us some quad tips for sure though!