Updates...
I had a paint corrections guy come over on Monday to take a look at the issues with the paint, and give me an estimate.
He brought alot more issues to my attention.
Like fisheyes, scratches on the rally stripes from the buffer, a couple of gouge marks from the buffer, some hazing in the paint from the buffer, damage to the remaining clear bra on the hood from the buffer, starting to see a pattern?
As well as the original issues of the swirl marks from washing that they tried to "fix" with "concealer" and a buffer....
Since he takes care of swirl marks and scratches in the paint of cars like this, I tend to trust the mans judgment.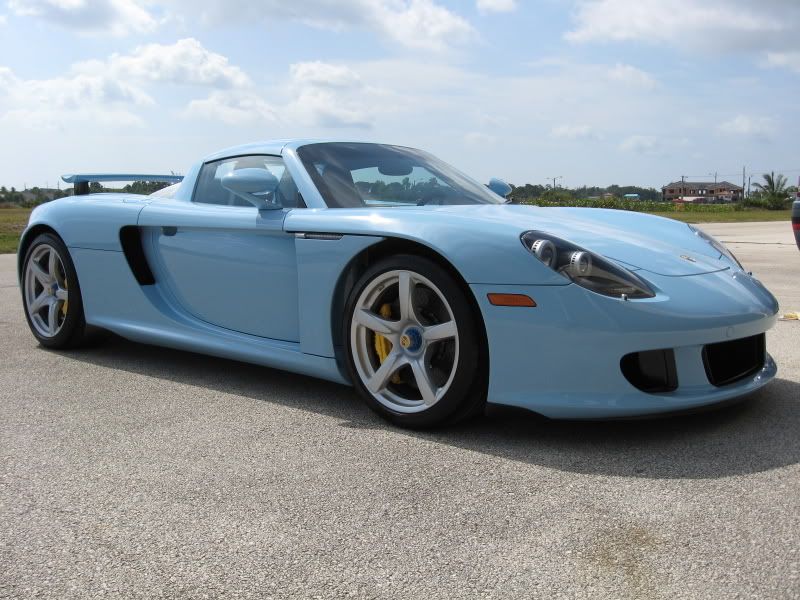 That car belongs to one of his customers.
Here is the "fun" part...
Apparently through the grapevine of dealing with Allstate, the several messages left for the GM of the dealership, the complaint lodged with the 800 number, and the guy running the dealership's facebook page the body shop manager heard that I was not happy with their work.
He called me up while out at lunch, and asked me to bring my car over so he could look at it.
No big deal, I only live about 45 minutes to an hour each way from the dealership, so I head on over.
Once I get there, he claims he can't see ANY of the issues in the paint, the fisheyes, specs of dirt, or even the two rather large and long CUTS in the paint from where their clear bra guy used a razor knife to trim the film while it was ON MY CAMARO at first...
After asking him how he could not see it, and mentioning that you could feel it, he acknowledged those two marks and said "oh, that will buff out"......
He then starts to berate me like a parent talking down to their child who just drew on the wall with their crayons, starts to point out some "bird crap" that was actually a bug sitting on the trunk lid and a water spot (I have not washed my Camaro since I got it back and it rained yesterday) saying that the "bird s**t bleached the paint" and that I was not taking proper care of my car.
You know, the one that's garage kept while I spend on average of 3 or more hours a day lurking on here reading posts on washing, waxing, detailing and all things Camaro, that Camaro..
I am pretty steamed at this point, and asked him since he can't tell the difference between a water spot and bird crap, how does he expect to see any actual damage, and that he should get his eyes checked.
Told him we where done here, that I'd be in contact with Allstate to take care of this.
He being the fine model of good customer service that he is snapped back "Oh yeah, I look forward to hearing from Allstate" in the most condescending tone possible.
Of course that turned off the filter that keeps me from saying what is on my mind a good 70% of the time, and I responded to him that I hope he looks forward to hearing from the Chevy CS line again (who called me back as I was writing this) like when they called while he was out to lunch earlier"
To which he shouted over his shoulder as I was getting into my Camaro to leave and I quote "No, you're out to lunch sir!"