Quote:
Originally Posted by
MY1STCAMAR0
Your ride is DOPE. We have similiar taste I like to think as far as what you've done. I plan on transfering my mods from my IOM to the 1LE. I have some mods from AAC that I don't think I'll be able to transfer in time (AAC tail lights, AAC smd side markers, etc)

Just want to say your ride is amazing, you set the bar for all 1LE's on this forum...
Thanks man!
Got my rear tires swapped out for winter. Snagged this vid while the tire guy took my car to the shop.
Before and after pics of tires:
Stock 285s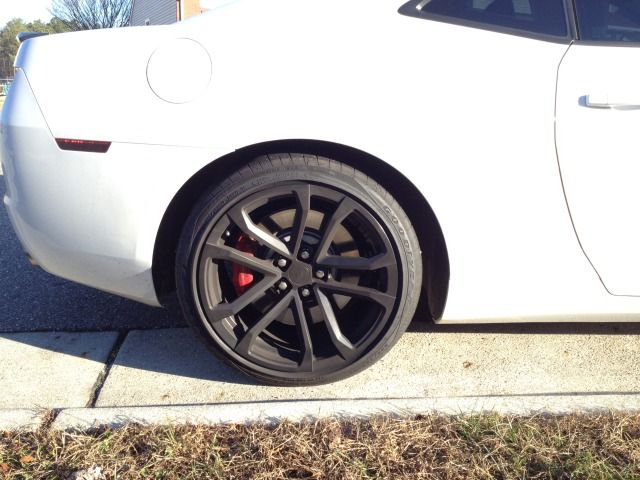 Continental 315s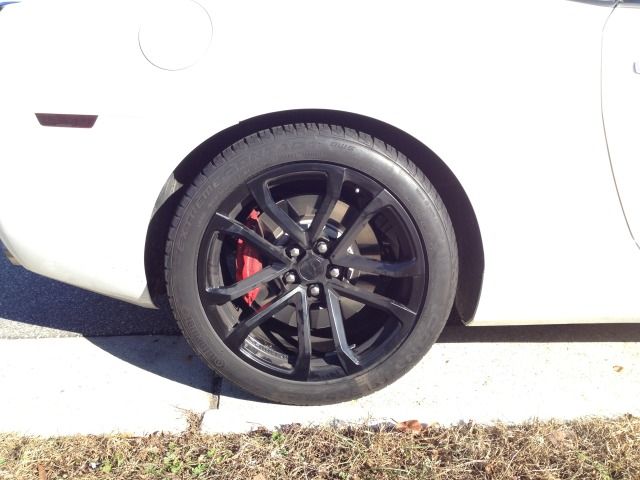 Close up of new tires on wheel: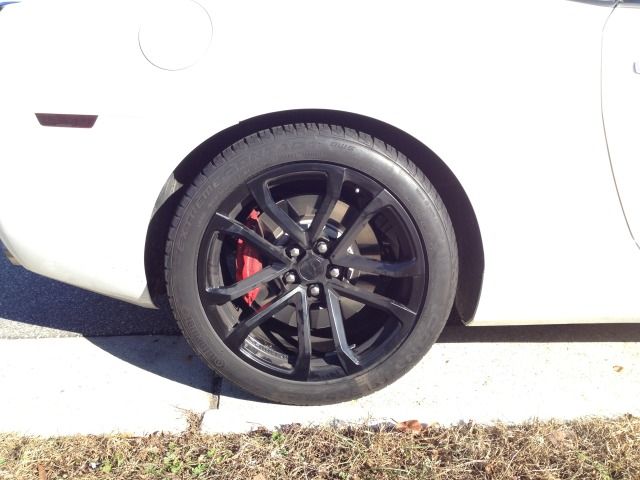 Full car before and full car after:
Before:
After:
No comments on how dirty she is! :P