Day of pickup!
Lexani LX-15 custom painted by me
After lowering with eibach pro series springs and sway bar install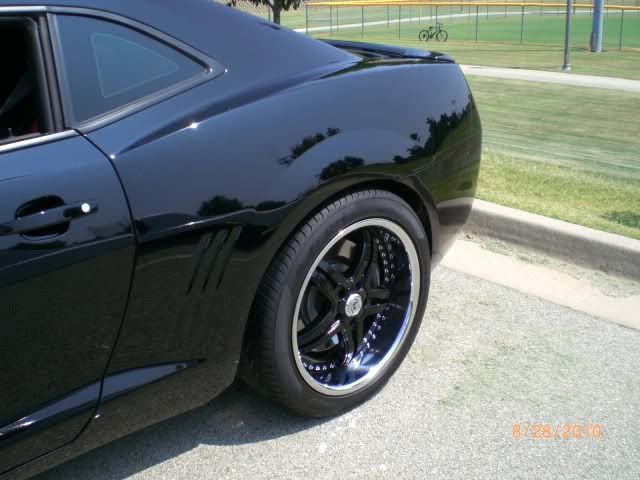 Some adams polishes before/after shots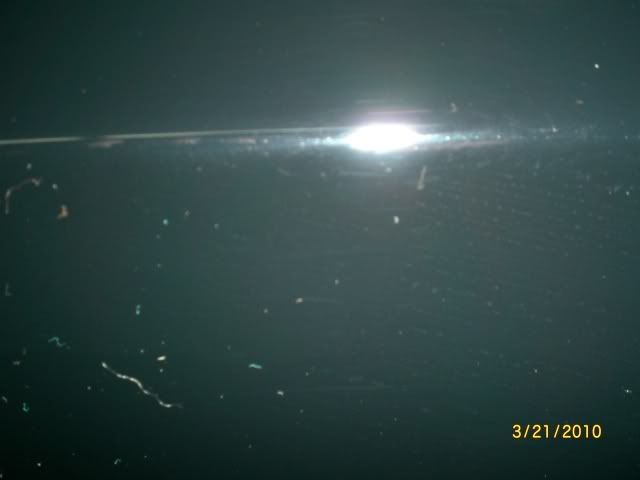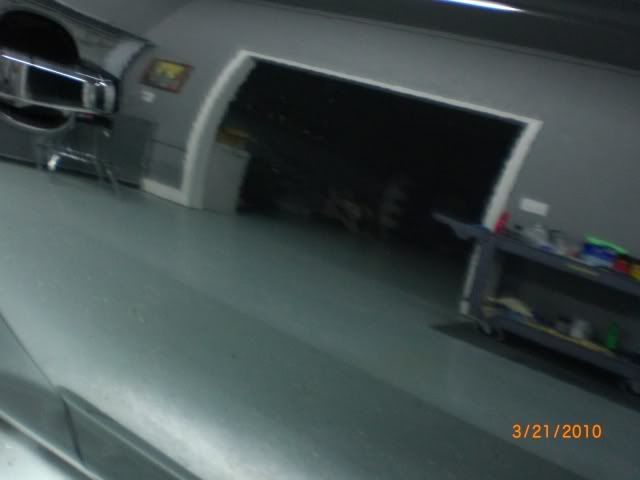 Noweeds diverters; kooks headers 1 7/8; kooks catted connection pipes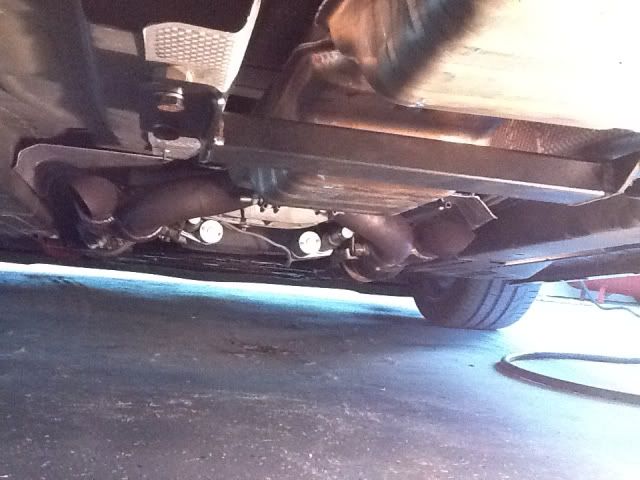 Off to livernois round 1 for Magnacharger, rotofab cai, 3.6 pulley, injectors and kenne bell bap. Tune.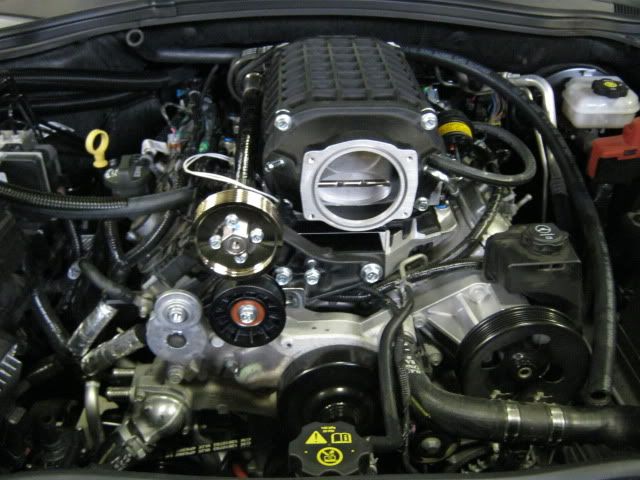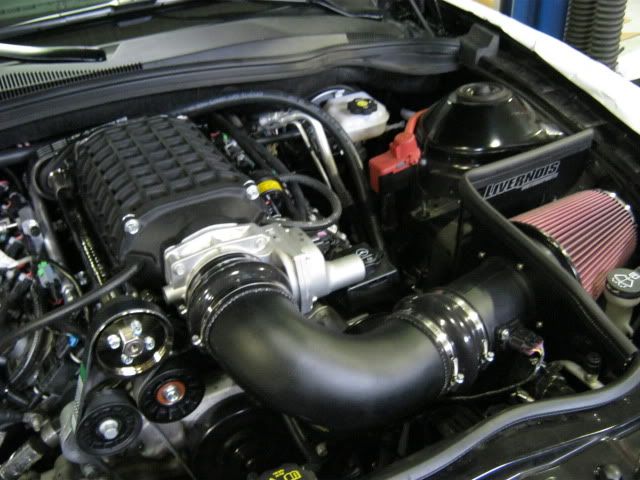 I wanted my engine covers back on so i took it in to my own hands to custom fit. Paint later.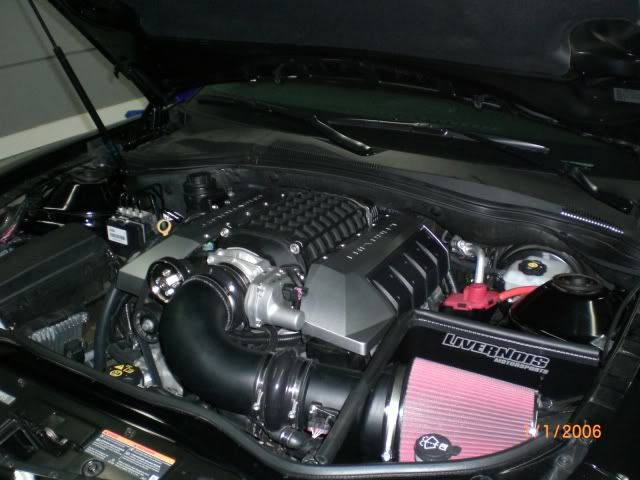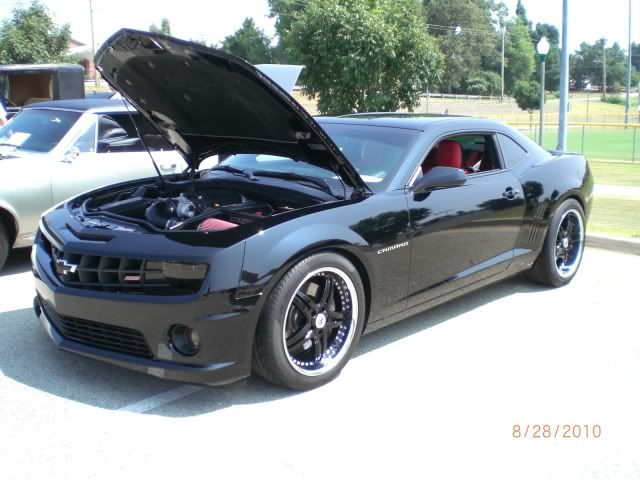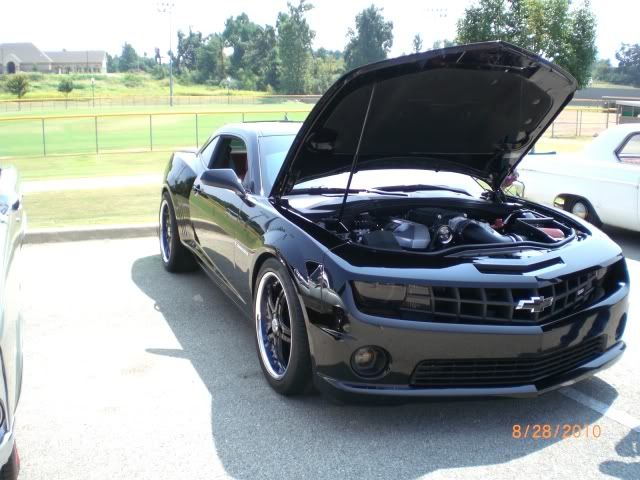 Blacked out headlights, taillights and fog lights and got my plates.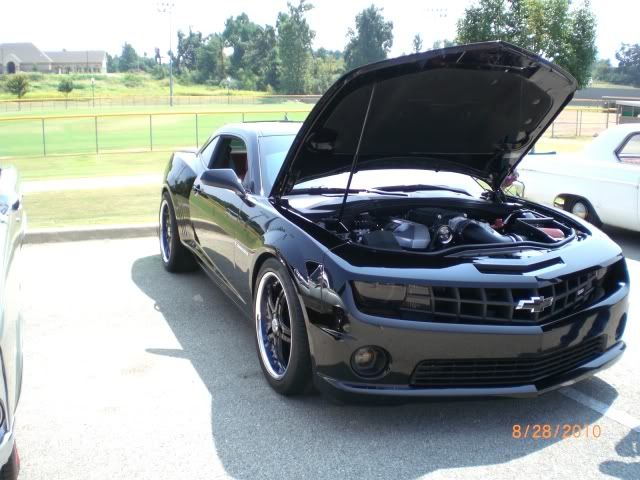 First car show, trophy and my wife and I.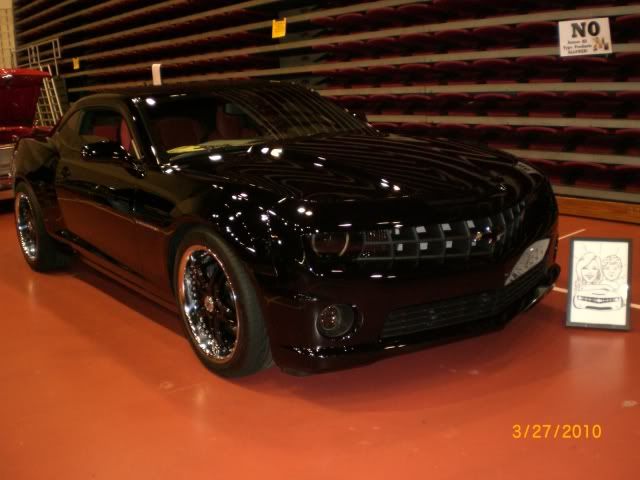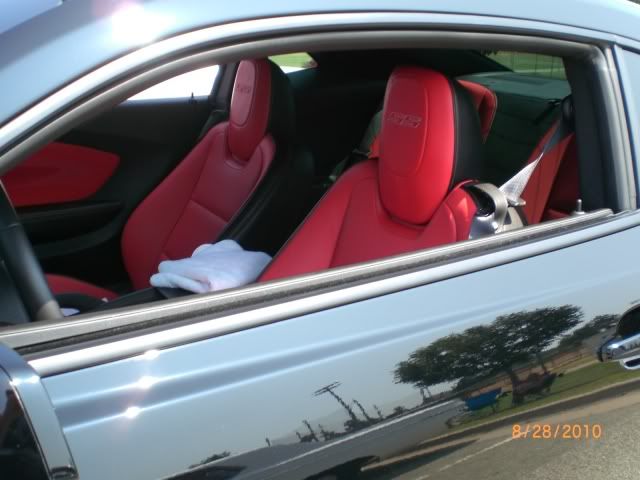 Car went back to Livernois with 8k miles for
L99 to LS3 coversion with dod deleteo
Stage 2c livernois cam
Vigilante 2400 stall
Results 556rwhp 500rwtq
Power mods:
Magnacharger 3.6 pulley
Rotofab cai
Adm race scoop
Ported throttle body
Injectors
Kenne bell bap
Kooks headers 1 7/8
Kooks cats
Noweeds diverters
L99 to LS3 conversion with dod delete
Livernois 2c cam with updated chain
Arp head bolts
Vigilante 2800 stall
Tuned 93 octane
556rwhp 500rwtq
Suspension mods:
Bmr toe rods
Bmr trailing arms
Bmr tunnel brace
Bmr rear cradle inserts
Eibach lowering springs
Eibach sway bars
Accessories:
Weather tech floor mats
Weather tech trunk mat
Aem boost guage
Aem wideband
Fesler dual guage a piller
Coming soon:
Axles
Nitto nto5 275/40/20
Adm transmission cooler
Videos: