Quote:
Originally Posted by
Orange Krate
Not that my opinion matters... but I am less suspicious of fingernails then I am of the rings. I have seen more scratches in paint, decals, body armor and windows caused by rings being run across the surfaces of all, then I have ever seen with finger nails. I use to apply vinyl type decals to my fleet of vans and that is usually what caused the damage was someone wearing a ring and washing the vehicle! A good reminder for all who wash or detail... remove those belt buckles, jackets with metal buttons on sleeves (like Levi's) and jewelry before you clean and wax your vehicle. Just my 2 cents. No disrespect meant towards anyone. Sorry for the damage.
Now I gotta wash the car nekked.
The neighbors'll talk, but if it protects the camaros, I'll do it. Maybe I can talk the lady into helpin'.
Sorry about the damage but good luck getting a confession.
The girls are hot.
__________________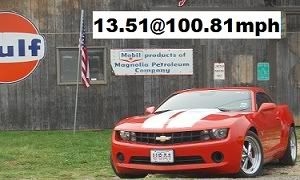 I wake up in the morning and I piss excellence.
-Ricky Bobby
America is all about speed. Hot, nasty, badass speed. -Eleanor Roosevelt, 1936