Well I picked up my car yesterday from Antidote Performance (only to take to CMS today

) So in a week, I'll really get to enjoy the new sounds of the kickin system & lope of the cam!!
Here's the new kick'n thumper!
Custom painted Scosche kit & Pioneer head unit with Back up camera & more things than I can count!!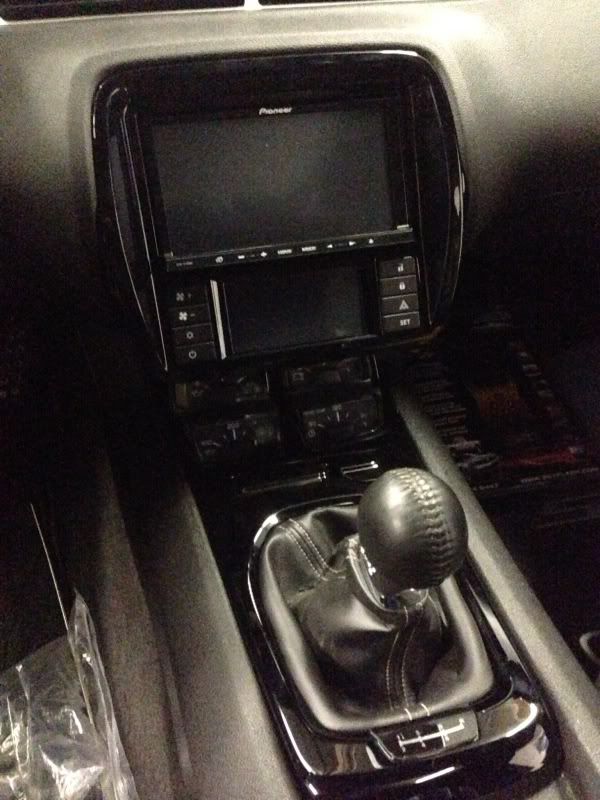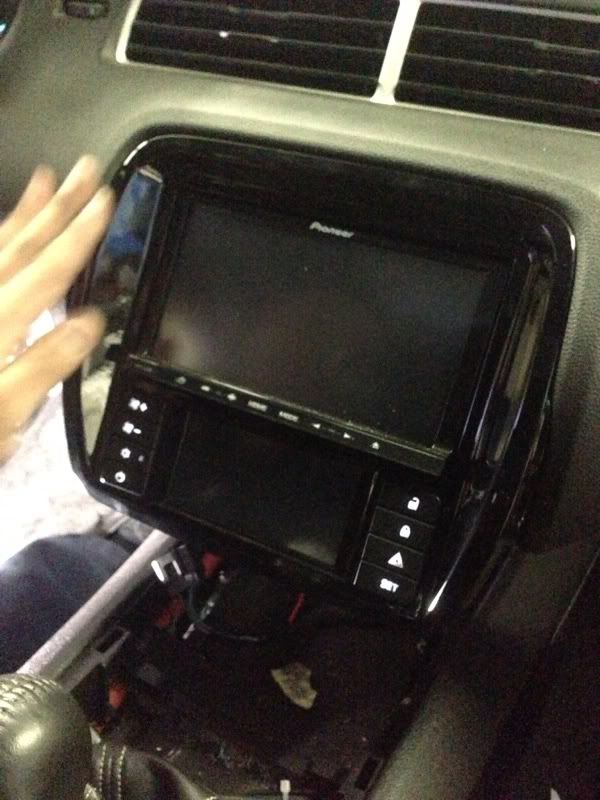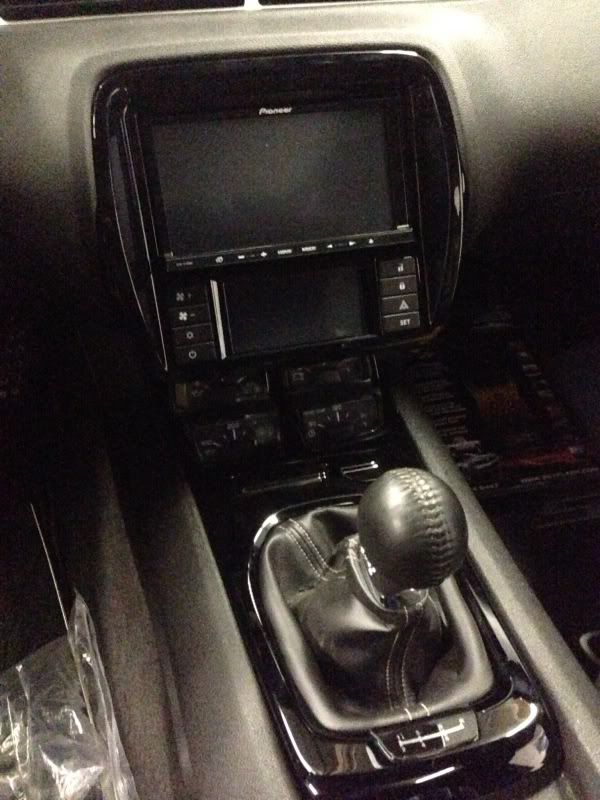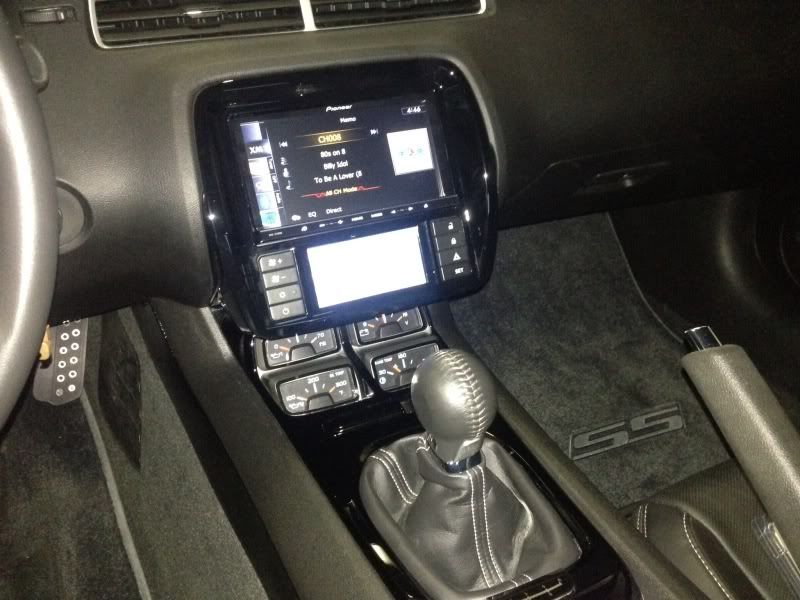 Grand Master Mr. Cameron doing his magic putting the junk in the trunk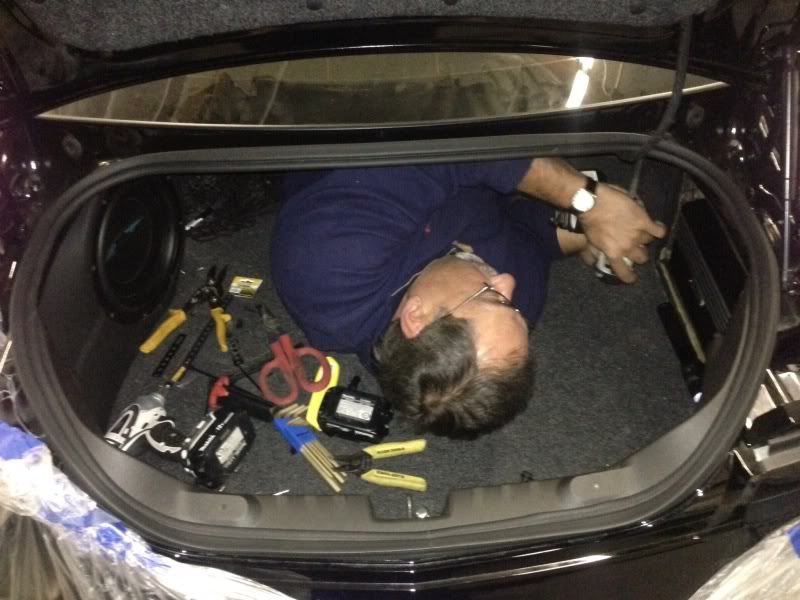 The boys @ Antidote surprised me, instead of the 2 Arc amps, they gave me 1 5 channel banger!!
After it got wrapped in black leather, this is on passenger side of trunk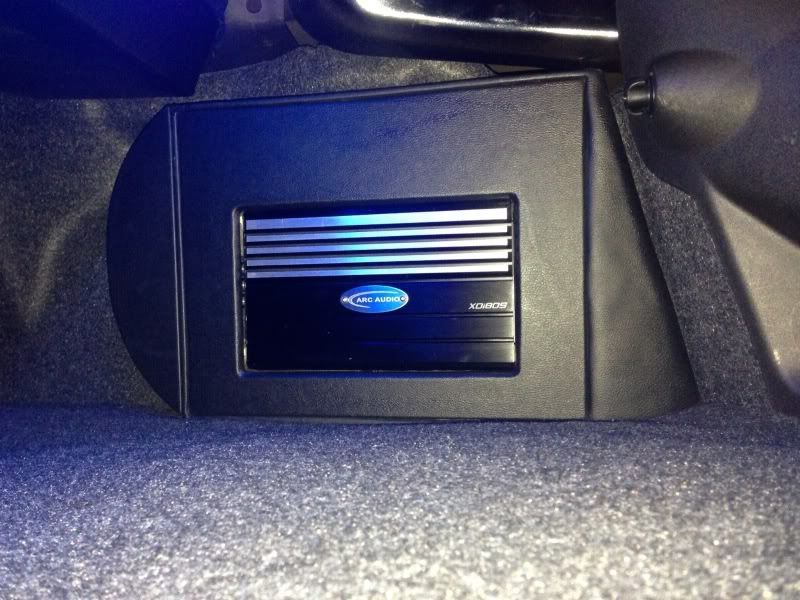 The Image Dynamics 10" Sub wrapped in leather & stitched just like the seats, BEAUTIFUL WORK Mr, C!!!!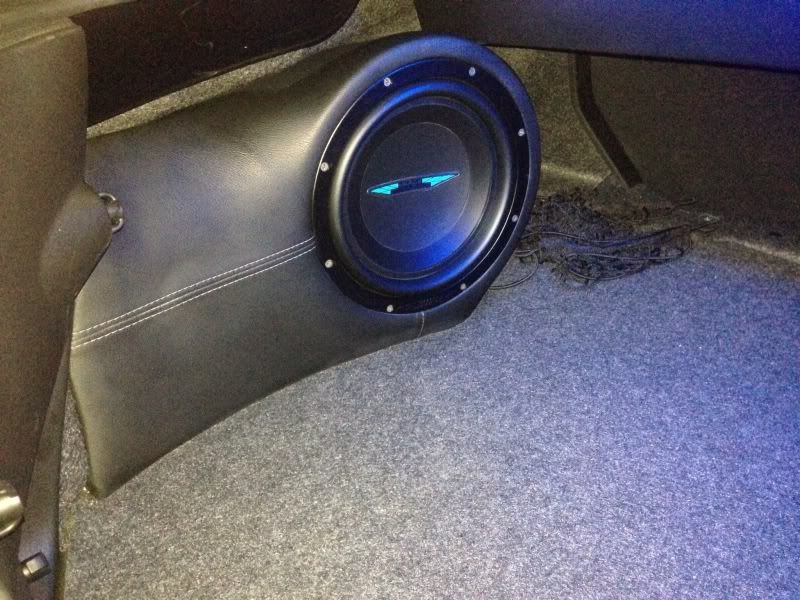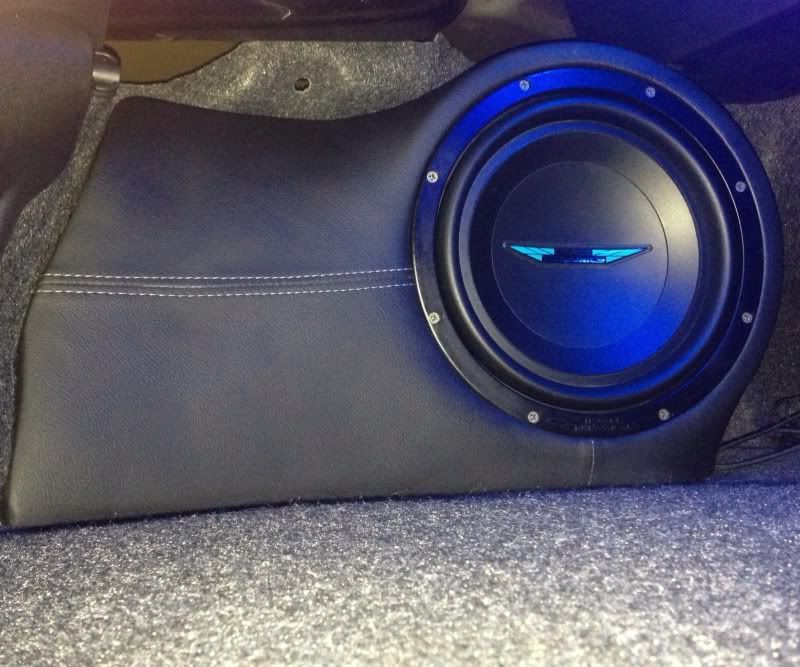 Go ahead, dive into my pool,, doesn't it look warm & inviting!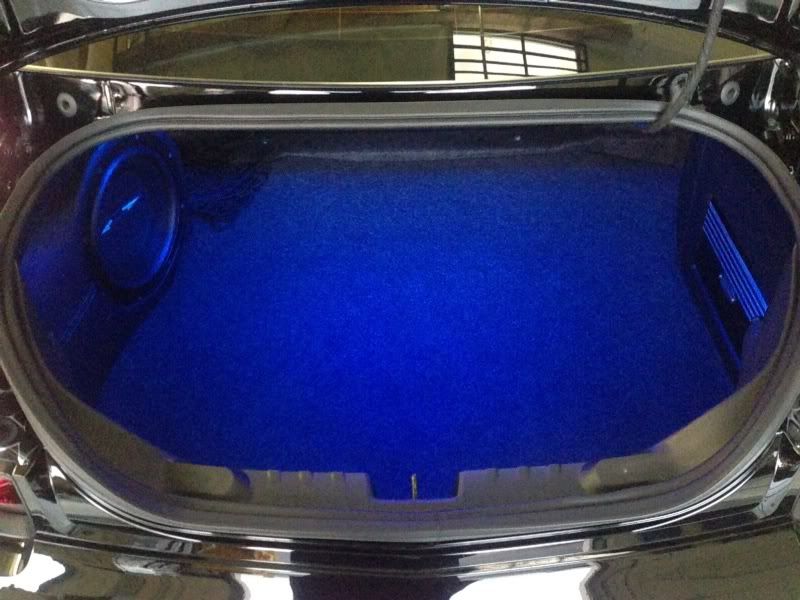 I got my door panels & dash strip painted Glossy Piano Black to match up the other pieces, ABL shows through excellently!!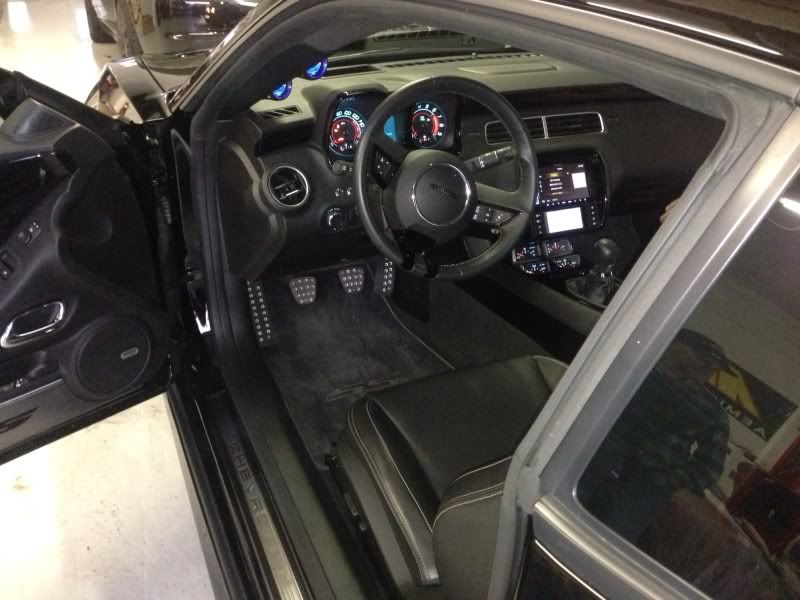 Getting my lessons on how to use the head unit, it even has a hard drive!!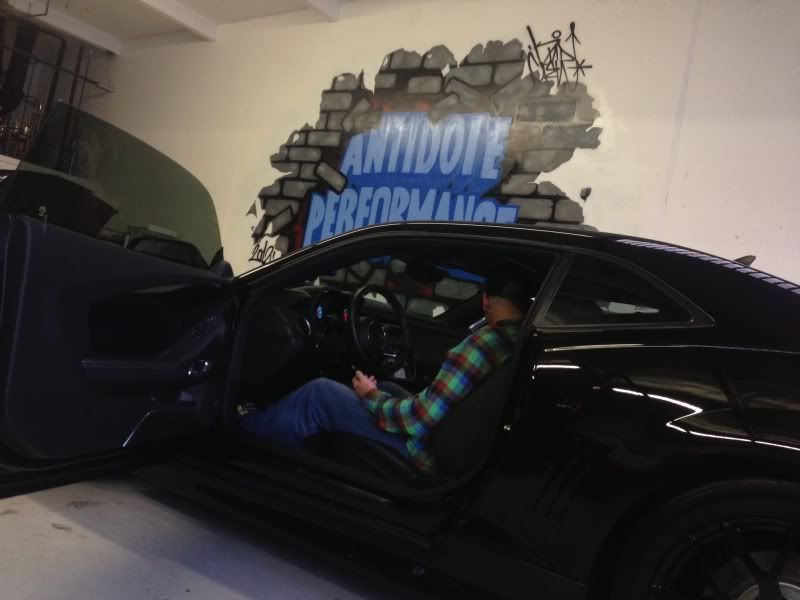 Lot of American Muscle getting the Antidote
Cameron wanted an outdoor shoot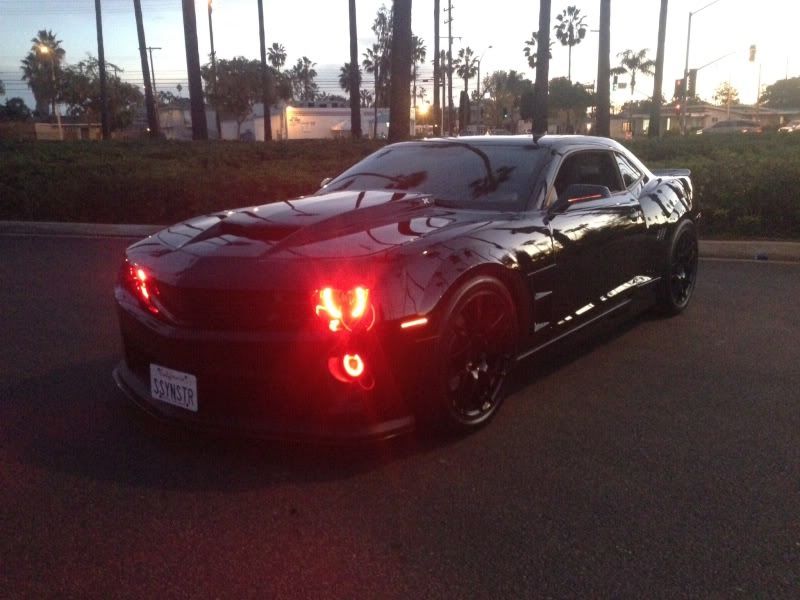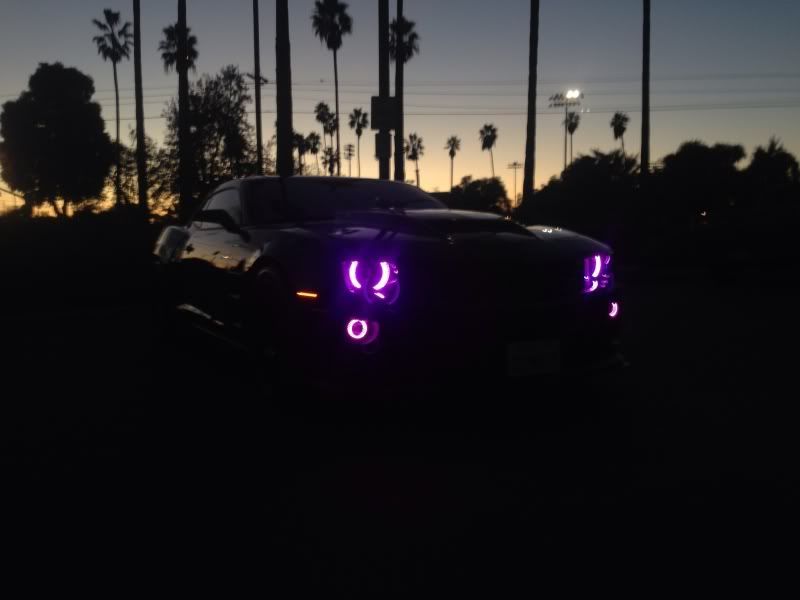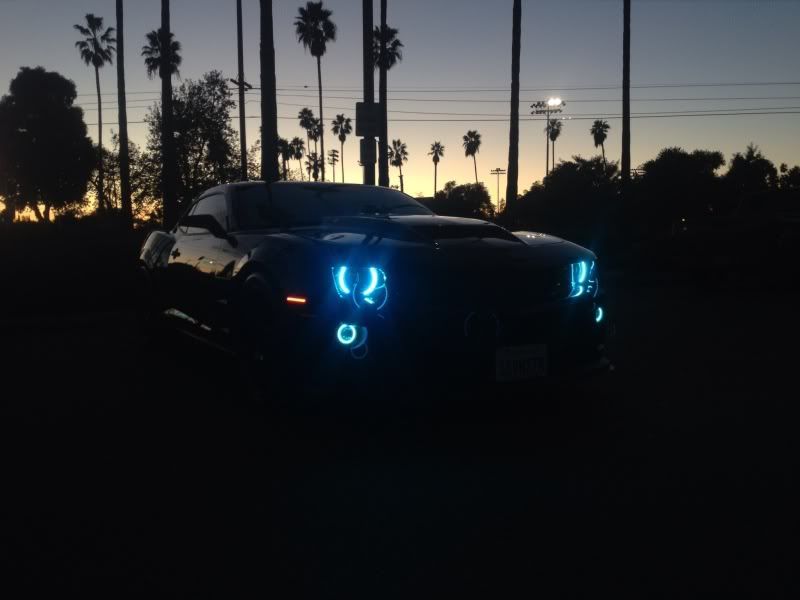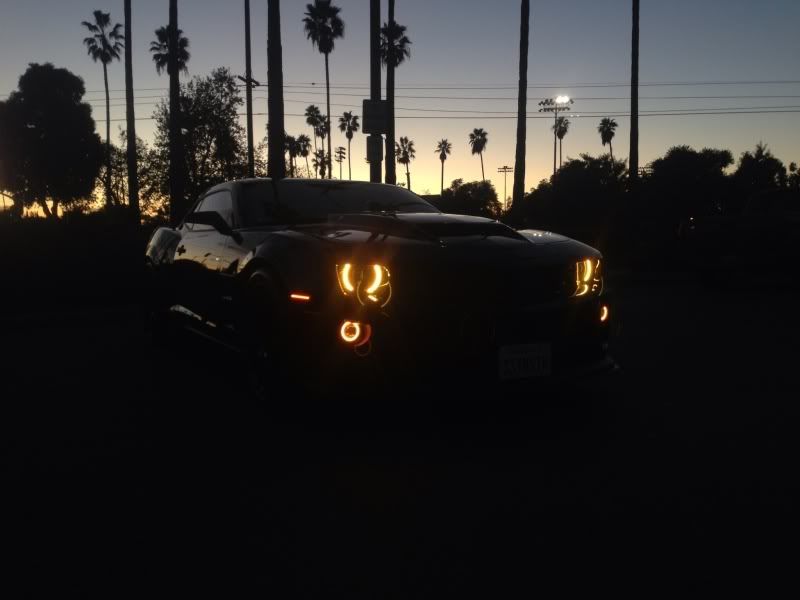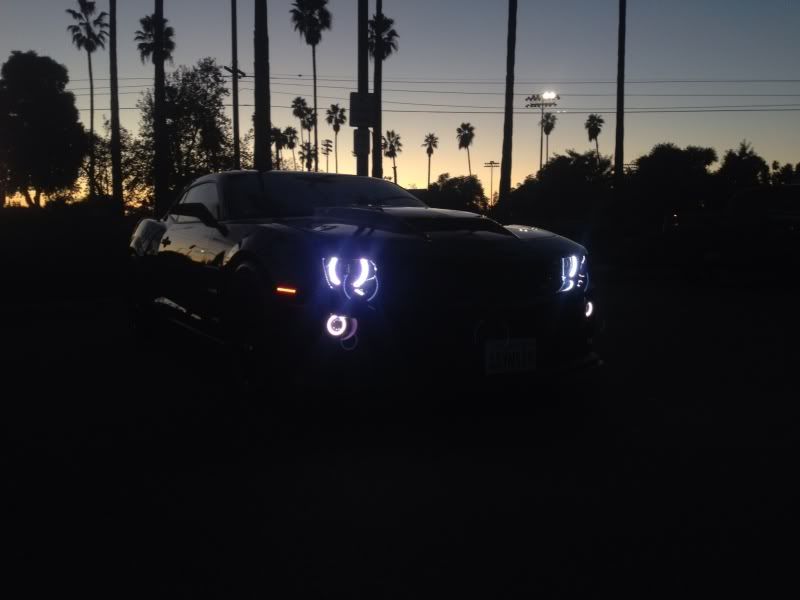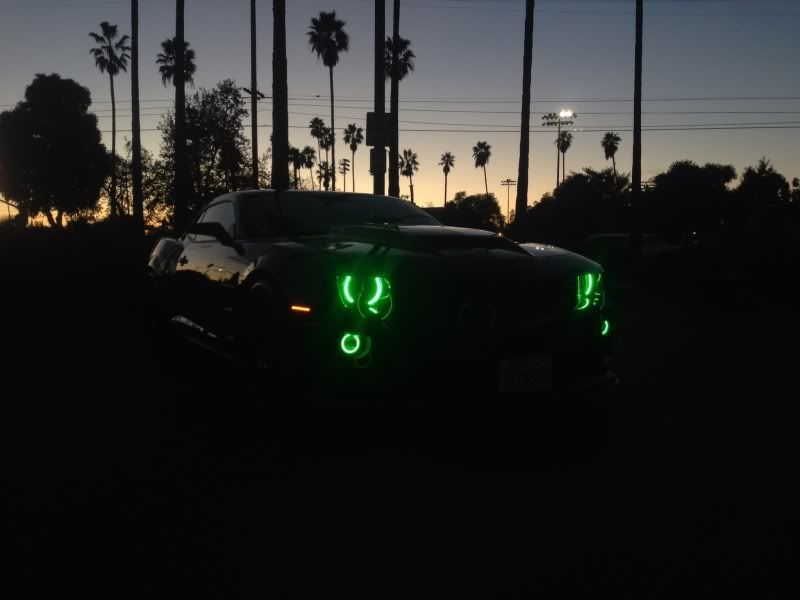 Well, now it's time to fill her up & take the trip to Cunningham Motorsports to finalize the performance mods & tune.......Carless again, but only till mid week (I hope) Then I'll post some videos with the new cam.
Thanks for looking & I hope you enjoyed it as much as I did!