We just got new pedal sets and they look absolutely awesome. We've been selling billet aluminum pedals for a while now, but hadn't had them color anodized until now. Available in Burnt Orange (a very close match to the Camaro Orange), Red, and Blue, this pedal sets can provide an awesome interior visual touch to your Camaro. They're super light-weight also, and machined with a grip pattern for better performance driving. These are, immediately, one of my favorite interior visual mods, and absolutely worth a look.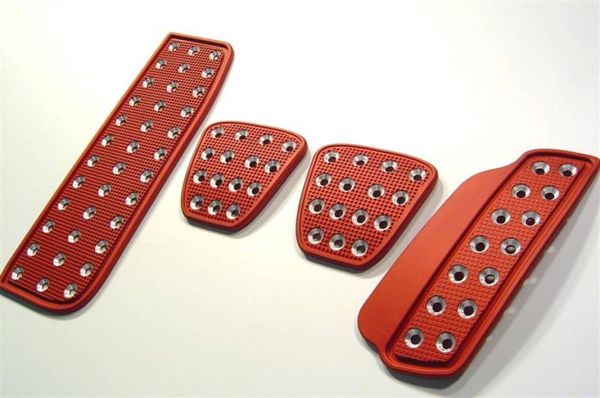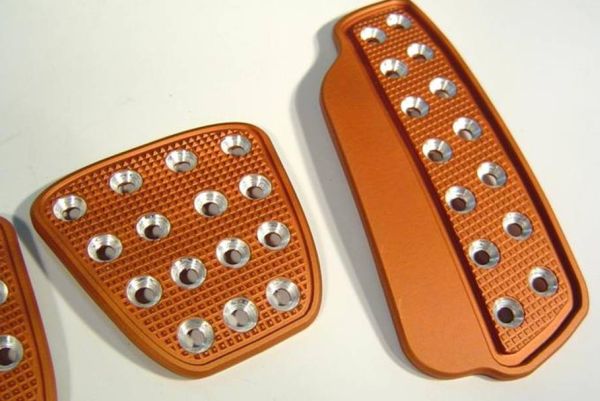 We're offering Free Shipping to the continental 48 with these pedals, and are pretty sure they'll be moving in and out of stock quickly, so be sure to order yours today to ensure you're one of the first to get them, and get them quickly!
Ordering info is at the link below...
Color Anodized Billet Camaro Racing Pedals
Thanks,
Matt