I have an ADM Widened Wheel Package for the RS rims (darker silver color). These are front wheels that have been widened to fit in the rear. They utilize spacers for the fit. The rear wheels then move to the front. ADM makes one of the two best packages out there. The tires are Pirelli (match OEM) in 305/35/20. They have less than 100 miles on them. I bought them and then found a set of rims that I just had to have.
I paid $2200.00 for the package - the wheels are $1295.00 and the tires were $1000.00. This is for 2 widened wheels, 2 Pirelli tires, and 2 spacers. They are balanced and ready to bolt on. They have OEM Sensors mounted in them.
Here is the link to the website:
http://www.admperformance.com/produc...65&product=172
I will sell the package for
$1700.00
. Local pick up only - I'm not interested in shipping them.
Here they are on my car:
Here they are: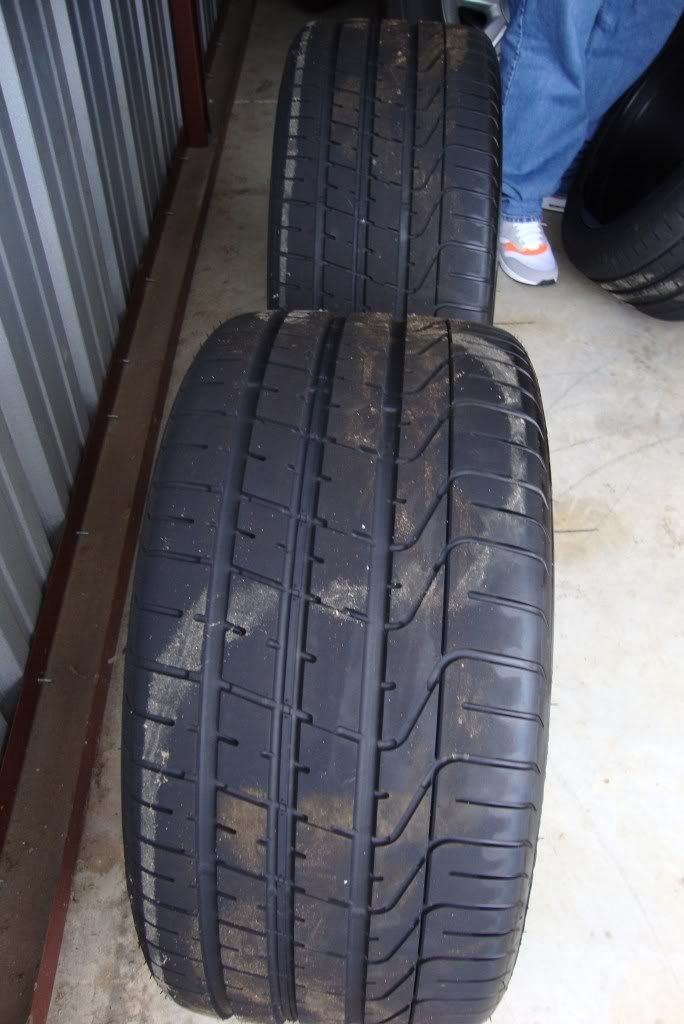 The spacers:
__________________
2SS/RS CGM/IOM stripes/IOM interior Manual
1100 11/3/09 - Order Submitted (NQTRTW)
2500 11/4/09 - Order Preferenced
3300 11/11/09 - Order Scheduled for Production (TPW 11/23/09)
3400 11/17/09 - Order Broadcast
3800 11/23/09 - Build Complete (VIN: 2G1FT1EWXA9170886)
4000 11/26/09 - Ready to Ship
4200 11/30/09 - Shipped (ETTX854262)
5000 12/11/09 - Delivered to Dealer
6000 12/12/09 - Delivered to Customer (It's Mine!)