Quote:
Originally Posted by
EM1/SS
Here are some pictures of mine from last fall after I brought it home from getting stripes painted on. It's been sitting in the garage since Nov.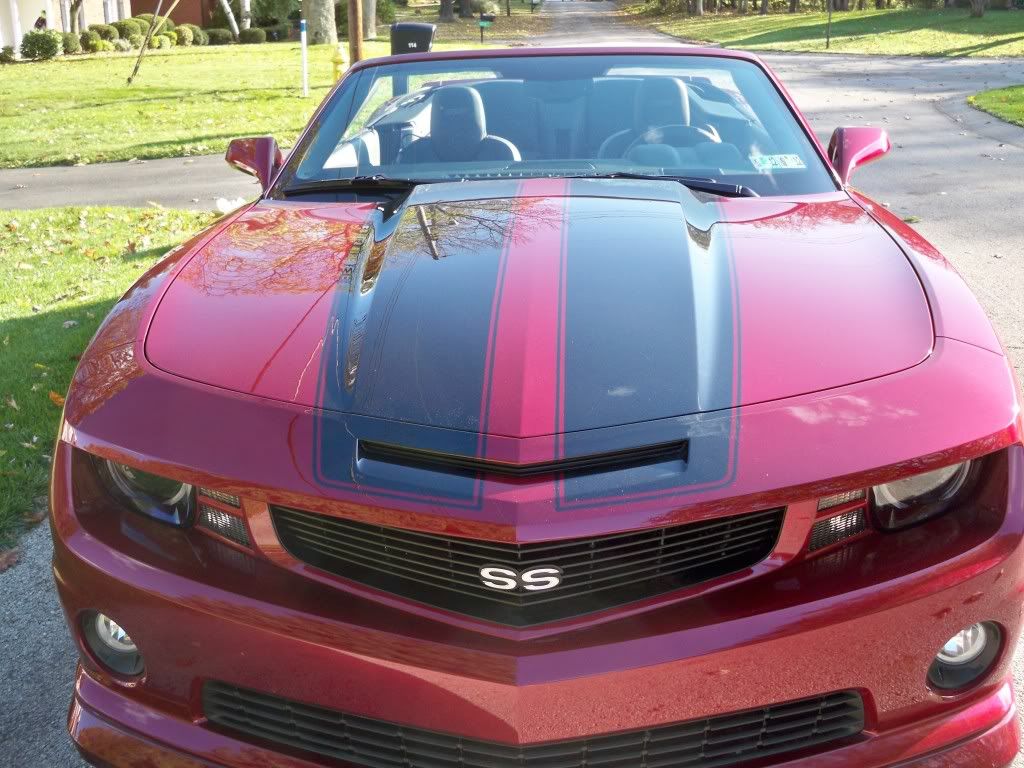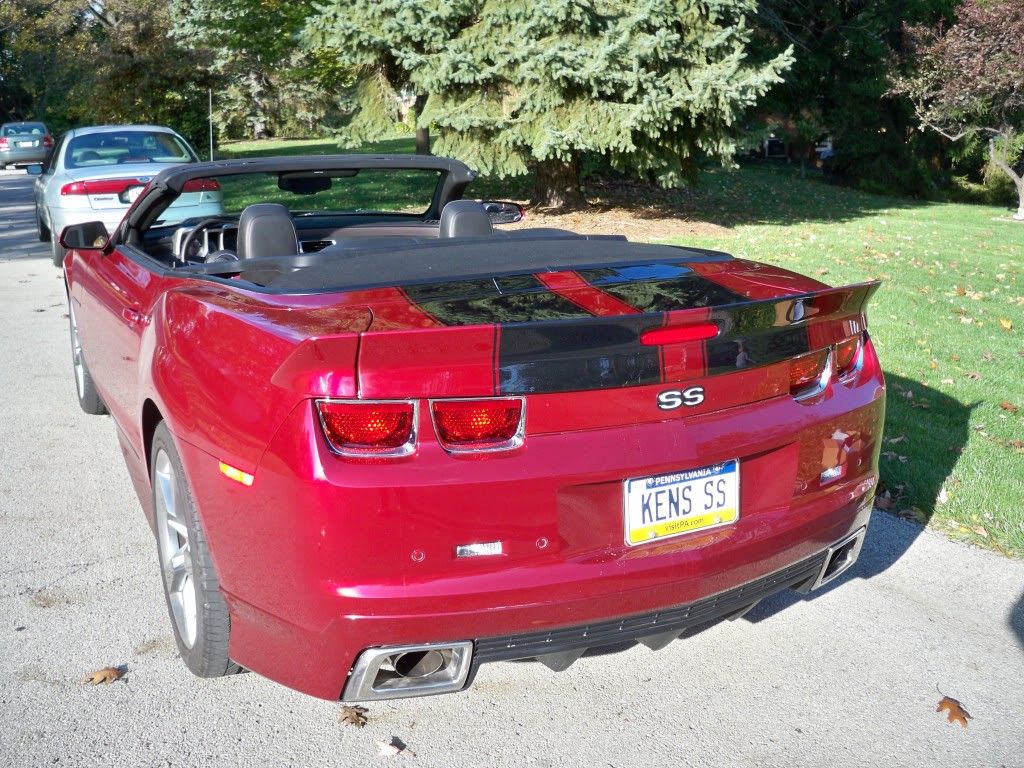 I assume you added your spoiler as it looks like the coupe version or was it aftermarket?
Looking at the ZL1 coupe, I would like to add that to the vert. GM probably put the lower profile ones on the verts for rear view mirror sightlines........how is your car for this with the higher spoiler?
Look great btw!!