Well,
I returned home from a deployment in october, an my wife bought my 2SS for me before i got home. Well, I just got orders overseas so, I have to sell the Camaro, really sucks, love this car but if anyone is looking for a super clean SS low mileage auto let me know.
Current miles 24k still under factory warranty.
Asking: $25500.00 or best offer
850-376-4369 (cell)
Once its gone an i return from overseas Ill be back in a Camaro again.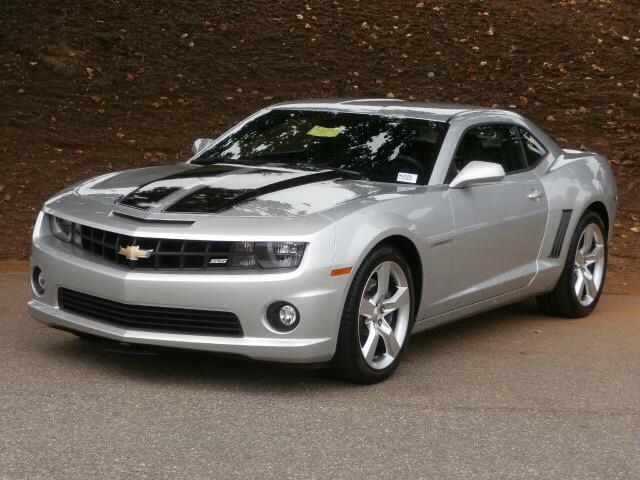 Scroll down for recent pics.
Greg
__________________
2010 2SS L99 Camaro-TSP headers, Vmaxx TB, CAI, Diablo intune, SOLO Mach X catback, tint, billet custom catch can, SLP Coil covers,SLP lowering springs, 295/40s out back ***SOLD***
Detailed with adams products!
2009 Infiniti G37 Coupe, tint....Stock
2006 GTO, R.I.P.
1981 Z28(sold)