Hi everyone - THANKS again for the kind feedback!
For those who were at Del Mar, you should have said
HI
& introduced yourselves-it's always nice to meet fellow local C5 members!
Here are some more build pictures focused on the shaving of my gas door: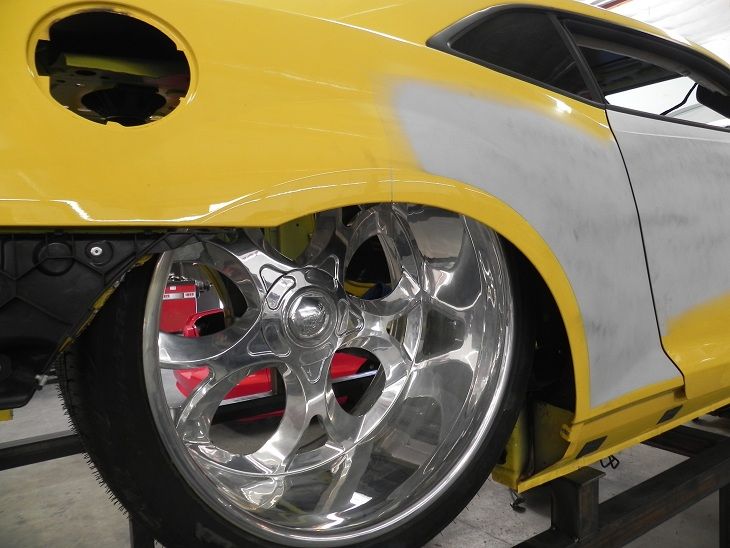 24x14" billet aluminum Colorado Custom rims are mounted on Pirelli 405/25/24 tires and tuck all the way up.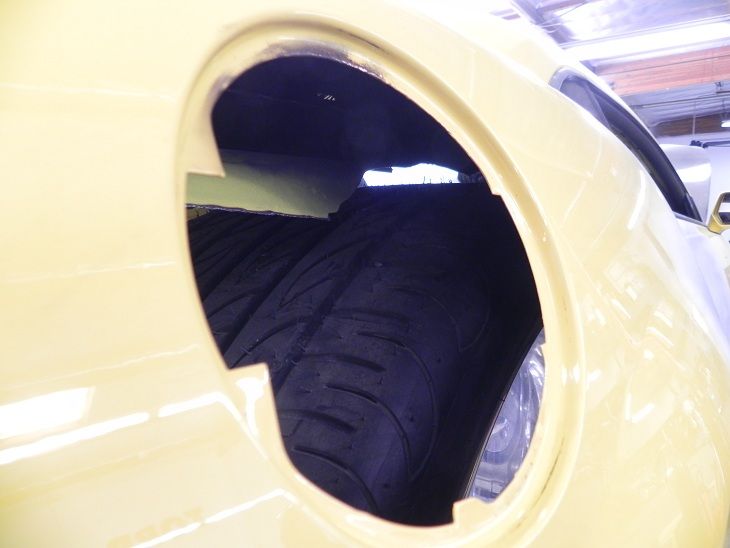 Rear tire will get in the way of the stock gas filler door when aired out.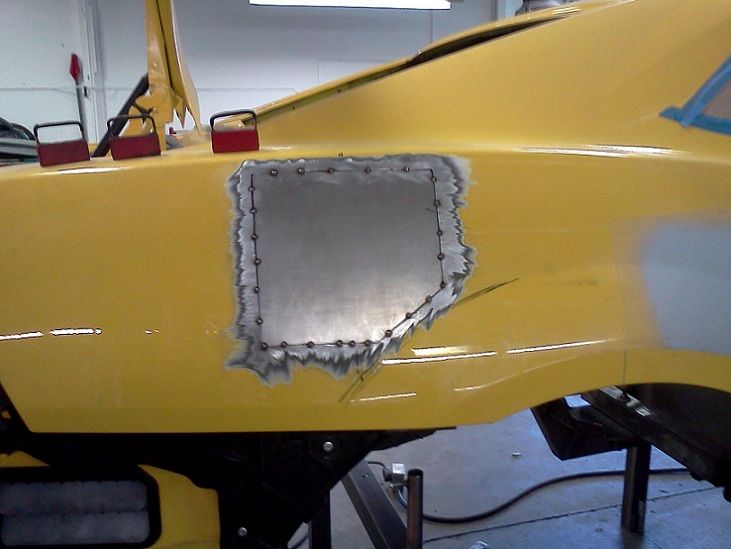 Stock gas door all welded up.
Body work done to hide old gas filler door.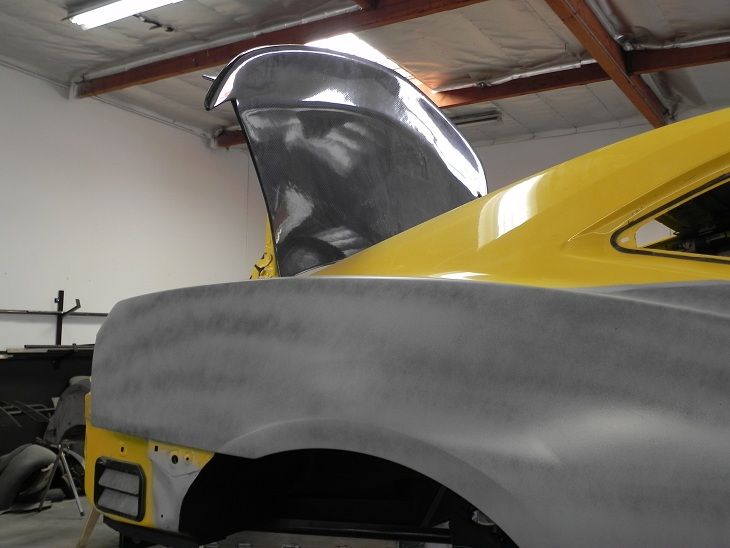 Smooth rear quarter panel without gas door. New carbon fiber trunk lid with integrated spoiler peeking out above.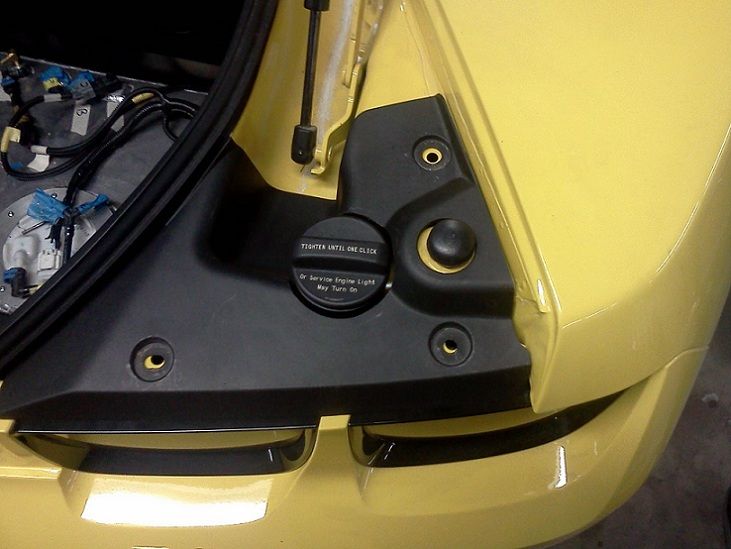 New gas filler has been relocated to just above the passenger-side tail lights.
Easy access & blends in quite nicely!
Thanks again for checking out our thread. I'll keep the build pics coming.
Cheers,
Brandi
877-628-8851
www.2010CamaroStore.com
www.StreetTrends.com