Quote:
Originally Posted by
Dragonlady
I spy with my little eye...that shift knob is Sturgis...
Was great to meet you and your wife.
Those look fantastic. Now you have me thinking....
I can't believe I'm going to be the first to post these! Was a great Synergy showing in Sturgis, this is only 8 of the 11 that were spotted. We did see Grasshopper, somewhere in the 1423 pics we have some of him
Attachment 530069
Attachment 530070
That's priceless , That many Synergy green Camaros in a row , And by the looks of the plates all from different states .
Sorta reminds me when I was in Norfolk VA in the Navy . We had all the Aircraft carriers in port at the same time and they were lined up in perfect order by numbers , 66,67,68,69, As this is very rare after Pearl Harbor they never pull all the same fleet in at the same time . As I recall we also did this with the Battleships once , I was on the USS Iowa at the time ..Just looks cool
I can't find the pic of it , But this will do , they look like the Battle group ready for anything....LOL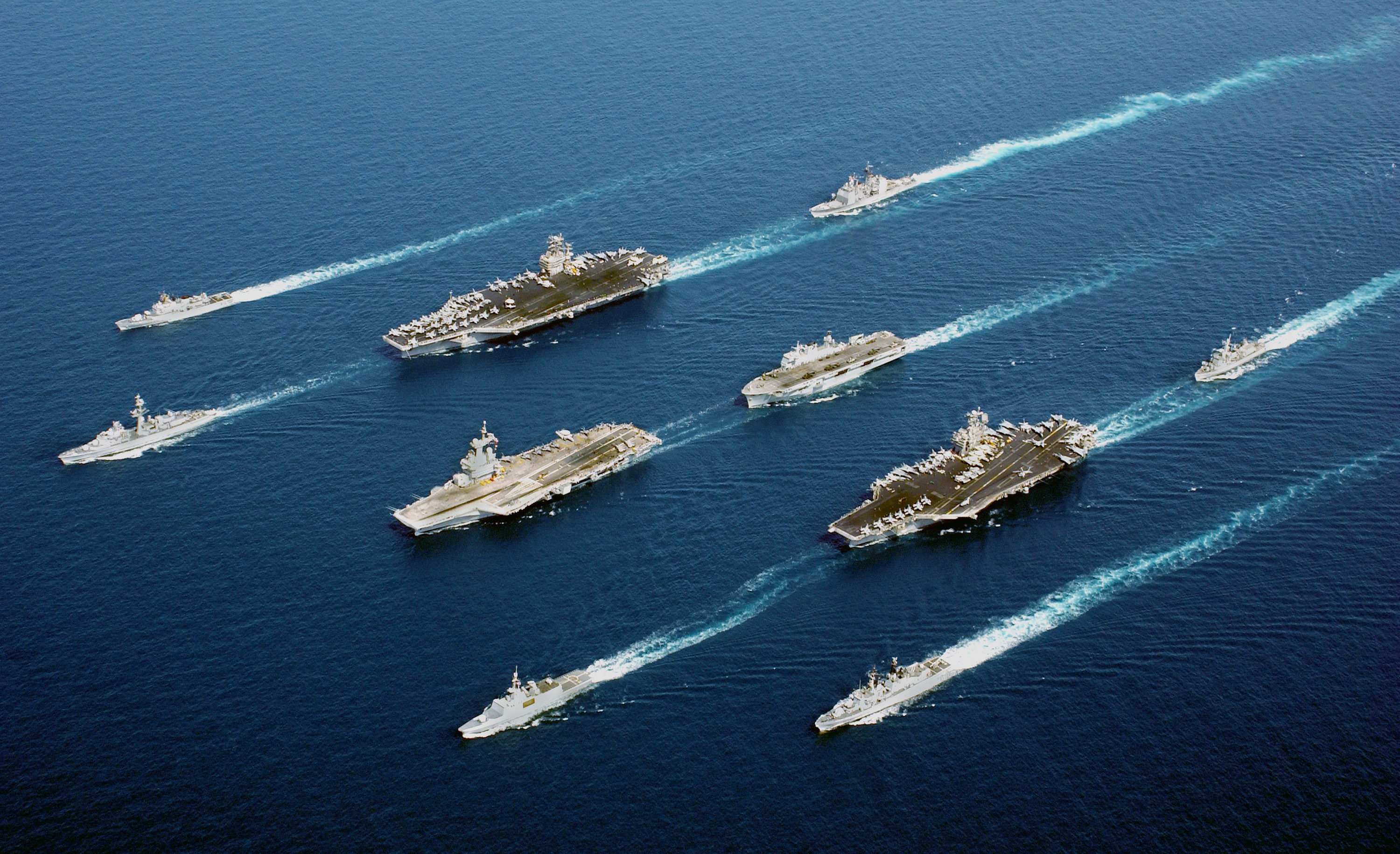 and the leader of the pack , My last ship I was on Battleship Iowa BB-61