Hello all,
I'm new to the Chevy world...recent Ford convert because I'm tired of the fix or repair daily. I'm interested to hear your thoughts about the car and good mods for it.
Here's my Mustang that I just sold (still mourning my loss):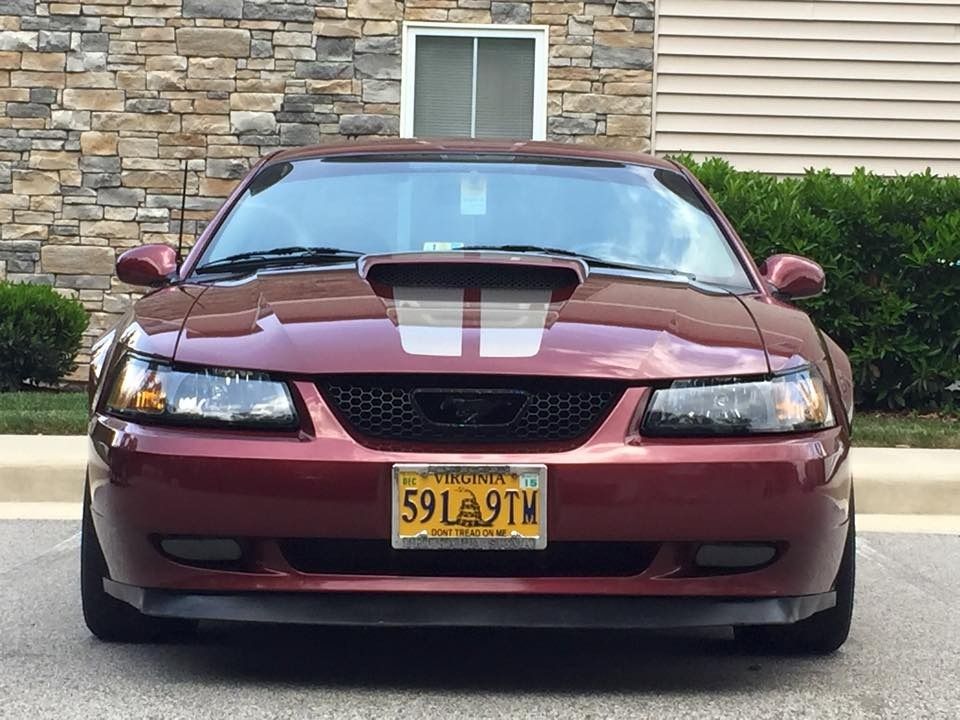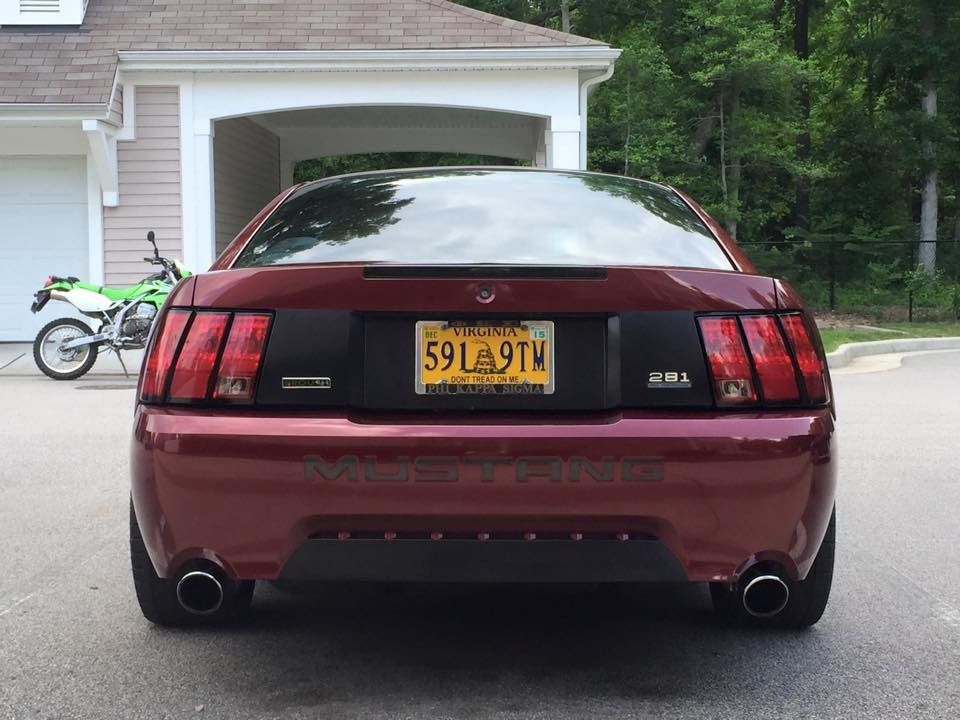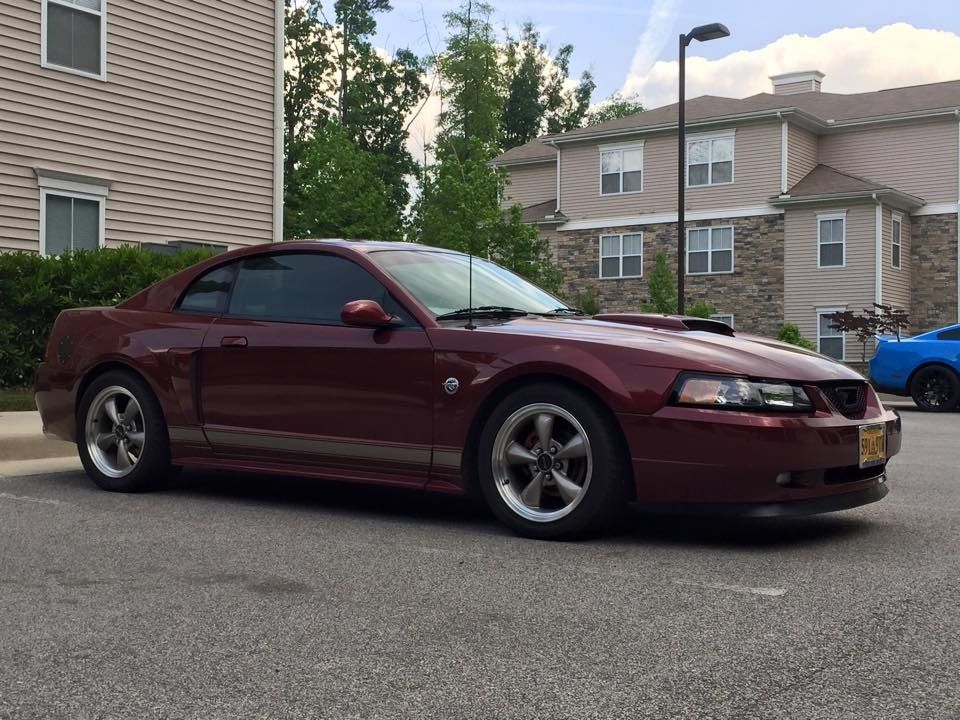 Traded in the Mustang with 113K miles on it for $6,225 and bought this 2SS Camaro with 11K miles on it for $27,000. Also picked up a warranty to 80K miles for Like $2,100 or something. I haven't decided whether or not I like this body kit on the car.
The new ride right before I drove it off the lot: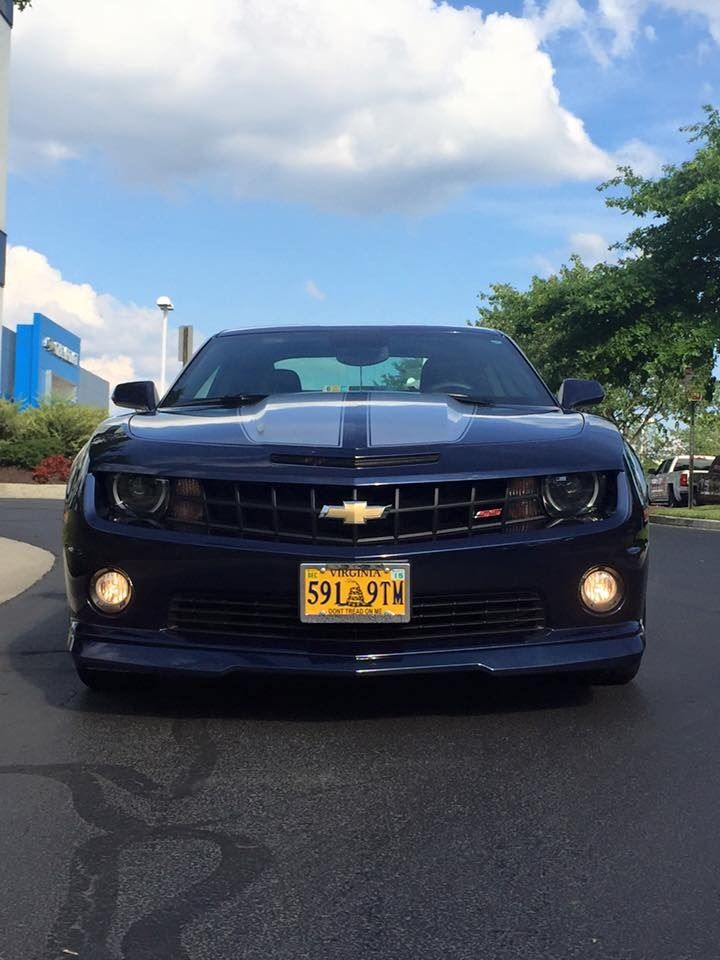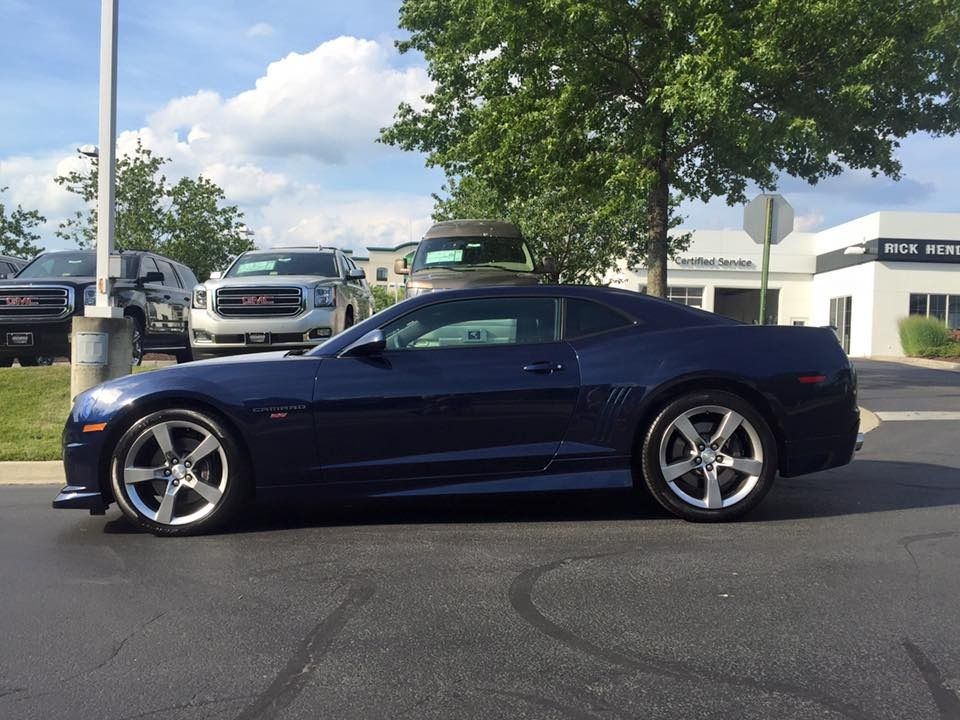 The Camaro is at Hendrick Chevrolet at the moment getting the windows tinted, the rear bumper molding adjusted because it was coming off a little, and its getting their special paint sealant and interior protection. Supposedly, I will never have to clay bar or wax the car again. I'm skeptical, but I'll give it a shot. More pictures/mods to come...