Hey all! Just made it to this awesome community, with my first Camaro.
2015 1LS Red Hot-bought it brand new on Wednesday Aug 26th from the local dealership. It was a loaner car, so it had 2500 miles on it, and I got about $1500 off the total. Traded in my 2009 Mini Cooper for it. The mini needed about $5000 in repairs, and I was upside down on it, so decided to trade in on something as the dealership offered me 72 mo at 0%, and a decent amount for the trade. On with the pics, and the start of my build thread!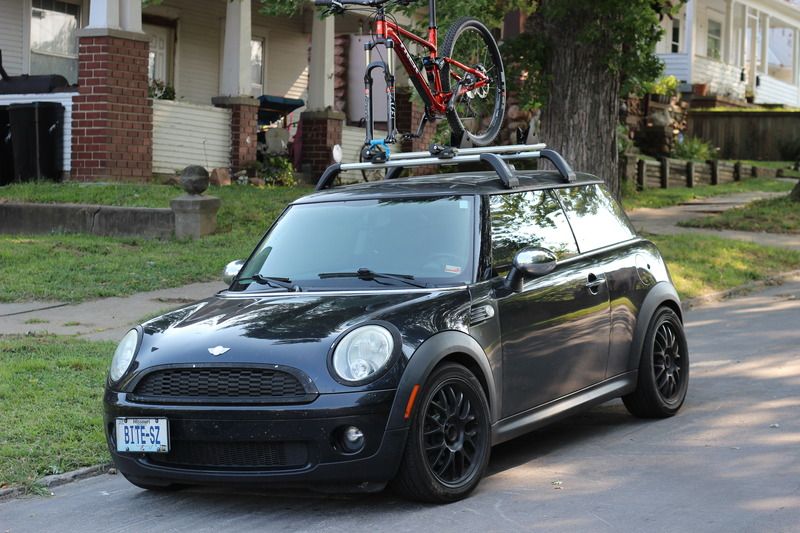 So-plans are to build a fun little street car.
So far, since I purchased the car-I ordered a CAI Intake, Elite Engineering catch can, and, a SS/Z28 Spoiler from Amazon, as i was NOT going to pay $500 from the dealership to have one intalled, but that rear end needed something to tie it together, pronto!
Picked up a user's CAI Intake for $225 shipped, a catch can from JDP for $150, and the spoiler (pre painted!!!!) for $99 shipped. Reviews on the spoilers were top notch, so I am pretty excited.
Plans are to install those, decide what to do exhaust wise (Thinking MRT V2, or just de-muffler and High Flow X pipe), and then eventually supercharge it. Suspension wise, i have not decided what I am going to do.
This will be a constant updating thread, and i appreciate any feedback or advice!
Thanks all!