2010-2015 Camaro CoverKing Satin Stretch Car Cover Starting At 319.95
Use Code PHIL5 And Save 5% On Your Custom Made Car Cover
There are many options when it comes to an indoor car cover for your 2016-2018 Camaro. Perhaps the best quality and value is the CoverKing Satin Stretch. This car cover uses a heavy satin material that is great for any indoor use. With the ultra soft fleece er you will not have to worry about getting scratches in your Camaros paint. The fabric is heavy enough that it will not let dust through the cover and onto your Camaro yet light enough to let your car breath. CoverKing gives you many color options to choose, even two-tone options. Below we've built a configurator that allows you to build your own cover, to your specifications.
https://www.rpidesigns.com/shop/item...tch-car-cover/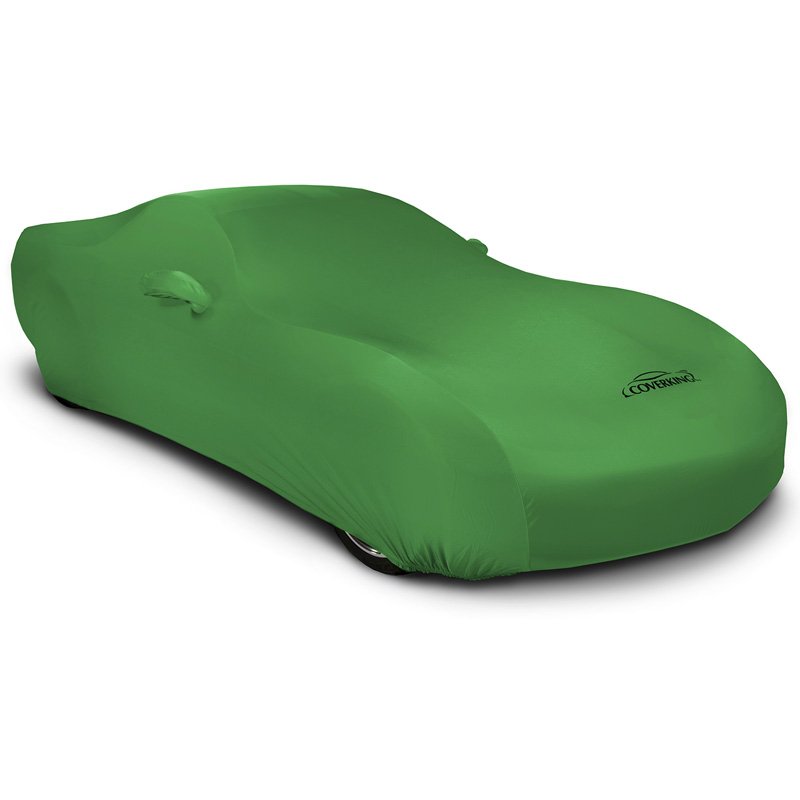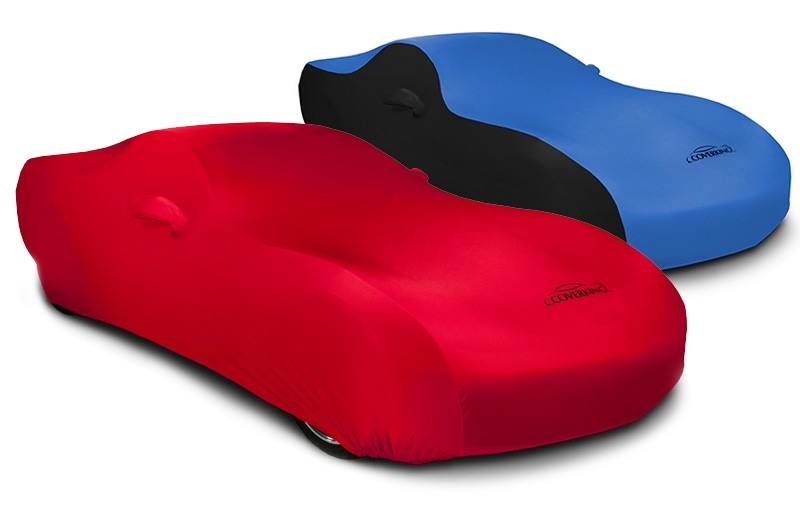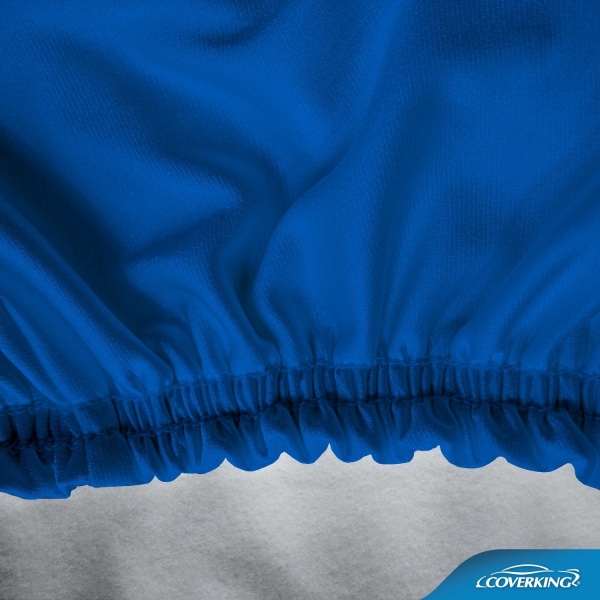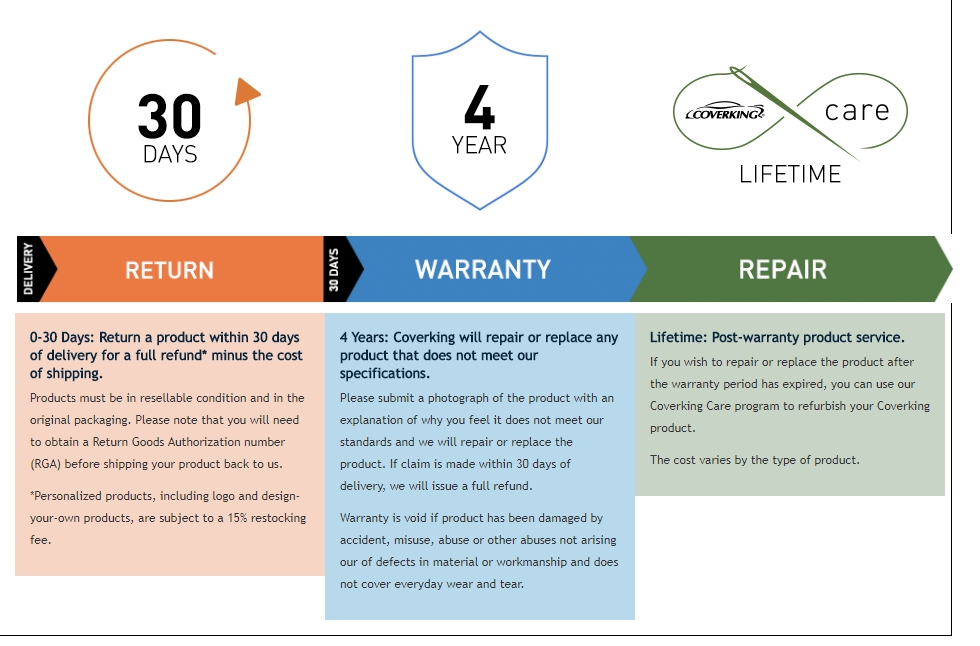 Indoor Satin Stretch 2016-2018 Camaro CoverKing Car Cover
This car cover is build to the highest quality standards. You can customize colors for base, sides, mirrors, thread, and piping, plus racing stripes!. Made from form-fitting lycra fabric Ultra-plush fleece liner to pamper your car's finish. Designed for indoor use only. Elasticized edges keep dirt and dust out and off the cars painted surface.
Coverking's Satin Stretch indoor car cover provides superior protection for your Vehicle from dirt, dust, nicks, bumps, and scratches. Made with an elastic synthetic fabric, the cover stretches in all directions and molds to the contours of your Vehicle to highlight its design. The cover includes a unique fleece lining allowing for a soft enclosure all around.
Each CoverKing Satin Stretch cover is made with your specific vehicle in mind including mirror and antenna pockets to create a complete custom fit. This cover is meant for indoor use only and not intended for outdoor exposure.
Indoor use only
Matching mirror and antenna pockets included
Made of form-fitting lycra fabric
Elasticized edges keep dirt and dust out
Available in multiple colors
Made from soft synthetic fabric and a fleece lining for double protection
Three-piece construction using blind stitching to hide all seams
Custom-fit to mold to the exact specifications of your Vehicle
No straps or tie-downs needed to secure the cover
TRUE CUSTOM PATTERNS
Like a fine suit, your cover is made to fit the curves and features of your vehicle. Our designers spent time with your model vehicle and used 3D scanners to record every compound, curve, and detail. That data is used to create a world-class cover with the fewest seams possible. Custom mirror and antenna pockets are sewn in to allow the cover to rest perfectly on your vehicle's exterior.
THE COVERKING ADVANTAGE
Coverking designs its own fabrics and works with the world's leading textile mills to handle manufacturing. With quality assurance teams dedicated to checking every batch of fabric, Coverking ensures that the material used in our products meet the most stringent assessments. We check to see if our material is breathable, allowing for the proper release of moisture. We exposed our fabrics to intense UV rays to make sure our fabrics do not fade over time. We go through a series of stress test to make sure the materials hold up for everyday conditions. Above all, our covers are checked before reaching our customer to ensure quality.