Here's some new pics, including those requested. These were all taken on St. Helena Island in the Low Country, SC. Sorry for the dirty tires....I had just dressed them so all the dirt stuck to them. Sorry for the quantity....I take a lot of pictures.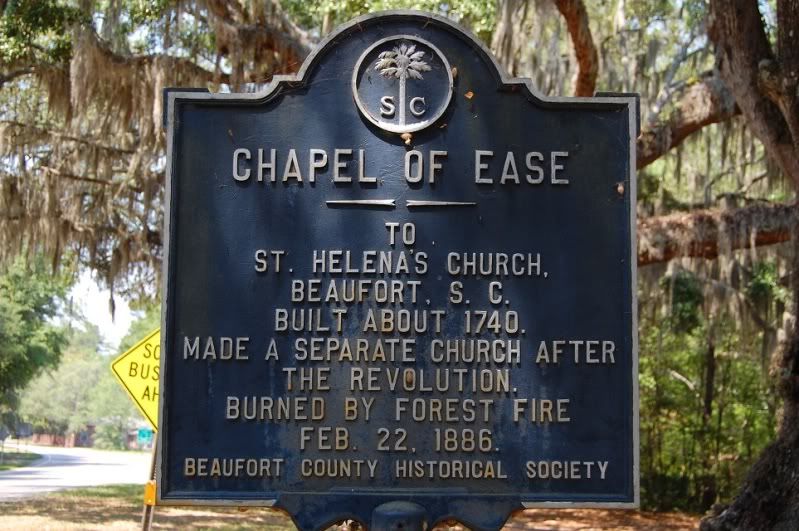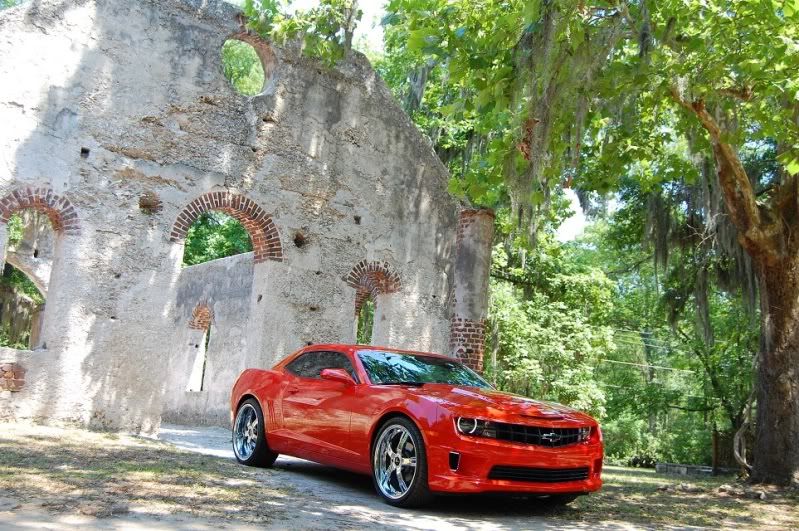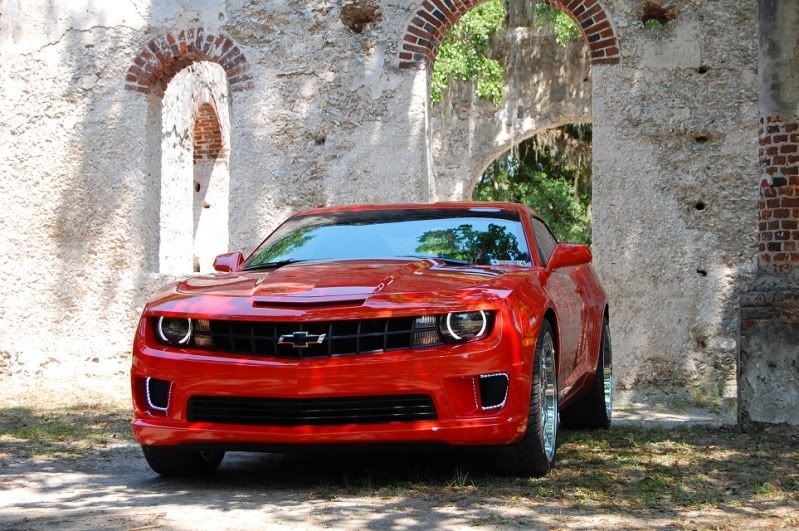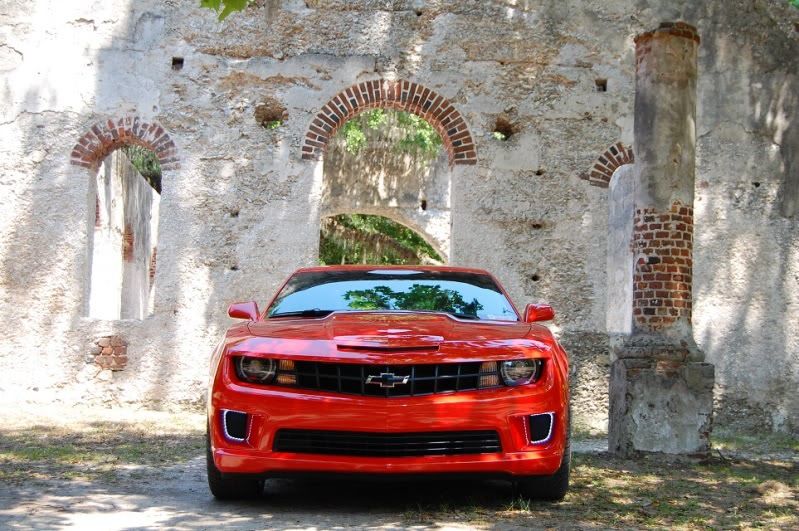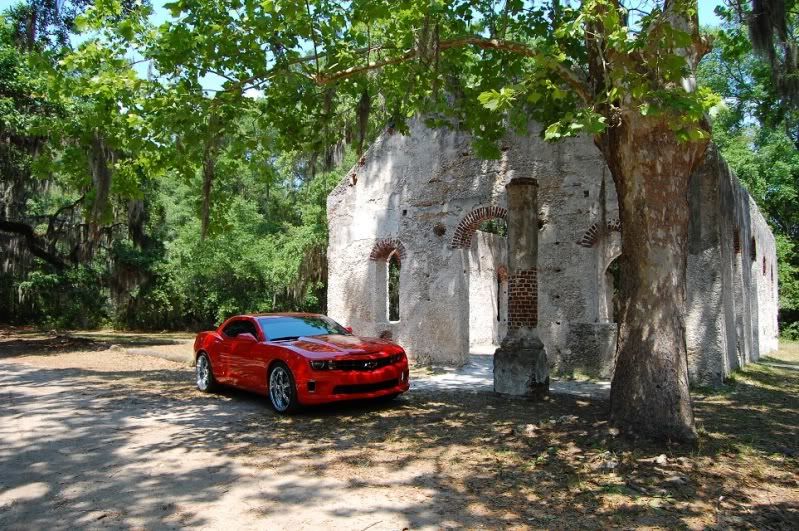 These were taken in a small viewing area.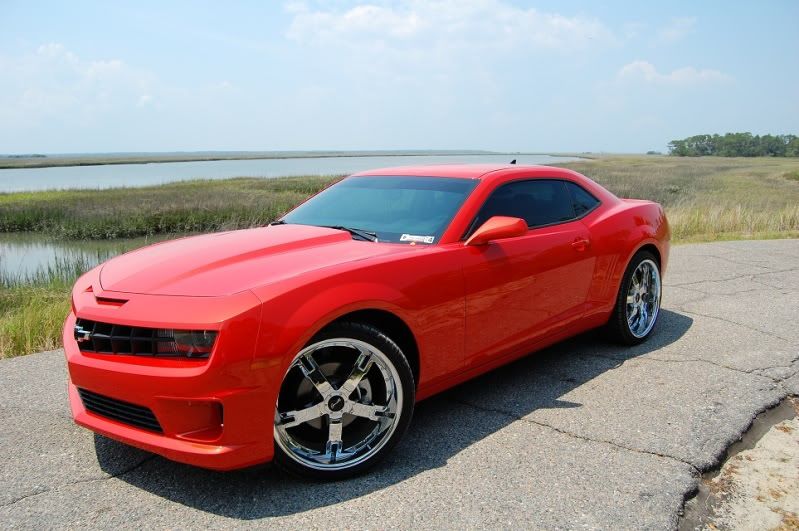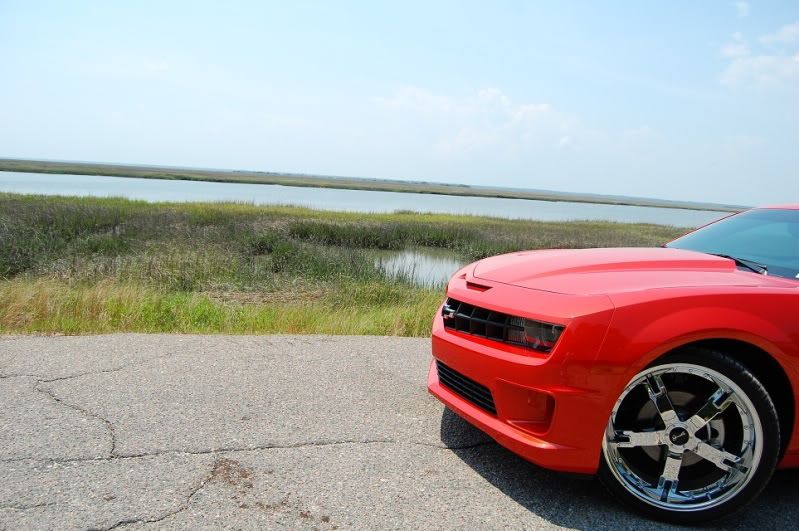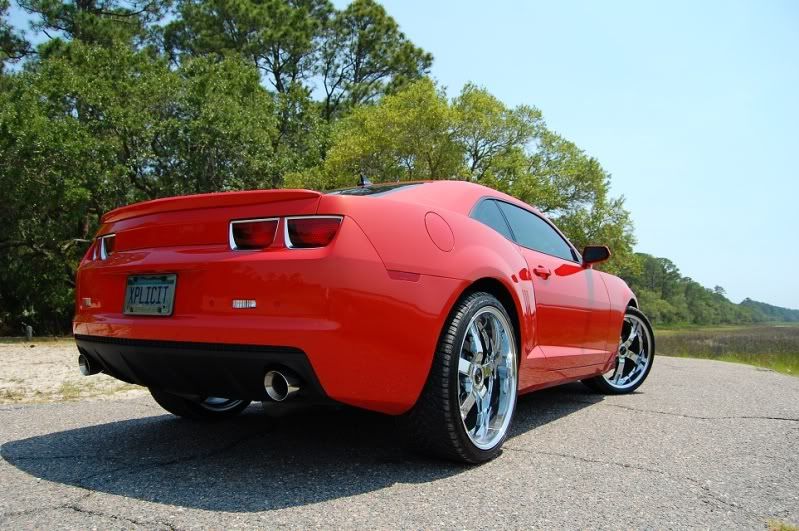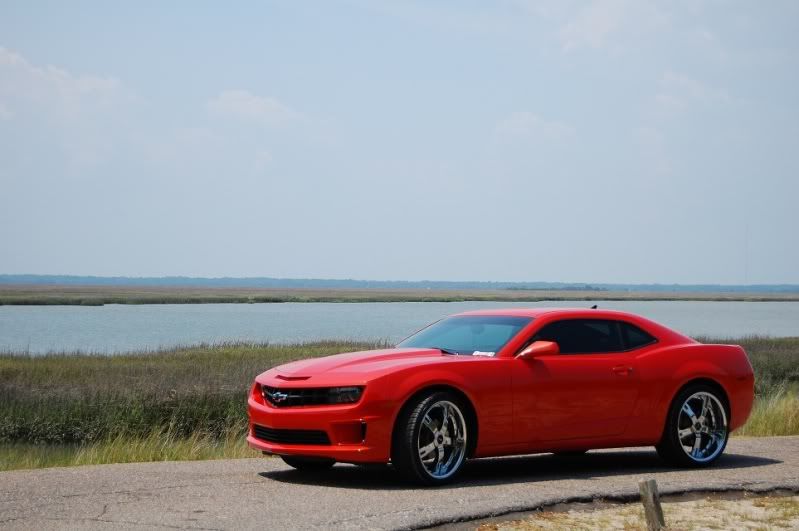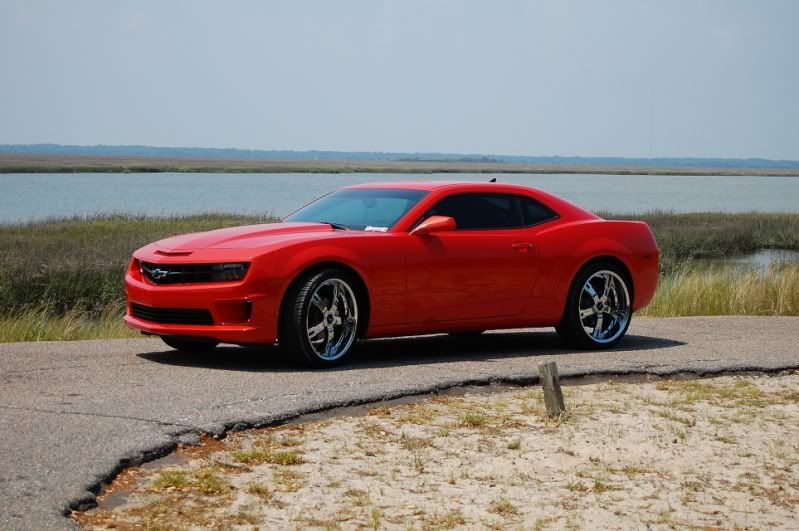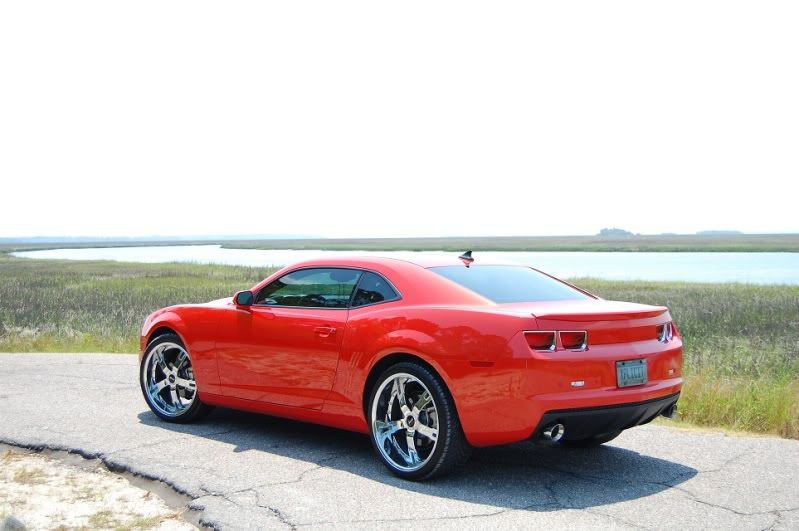 These final pics were taken at my house. They show the halos with LEDs and also HIDs on as well.