Time to put the cam in, I have 1000 other things to do....so this is mostly only because I wanted to! lol....
I am a bit nervous with the Cam choice, it is a bit bigger than most any tuner would recommend based on how I plan to use the car. But it is not my daily driver... and as Hillbilly as it might be... I like to hear a lope, and a decent lope... and our 69 had a big rowdy Cam and since that was the first muscle car I had seen and ridden in......As I mature here in my 30's.... I thought the BTR PD Stage 3 grind would be perfect, plus I already owned it as it cam with my LSA kit.
I plan on all the tuners being correct..but I won't dare admit it if they are, not 1 little bit. Haha

Hoping the Yank 2800 and Stock Catback will help keep her tame on the street....and NOWEEDS for the shows!
The Cam went in nice and smooth..... I stopped at each cam bearing and lubed the next section so my hands wouldn't be all nasty and/or wipe some lube off a lobe without knowing.
Oh and my genius Parts guy is converting his L99 to a 3 bolt Cam gear LS3 but somehow he only ordered 1 Cam gear bolt! haha....... I can't fire myself, so I guess we will let this one go and find something else to do.......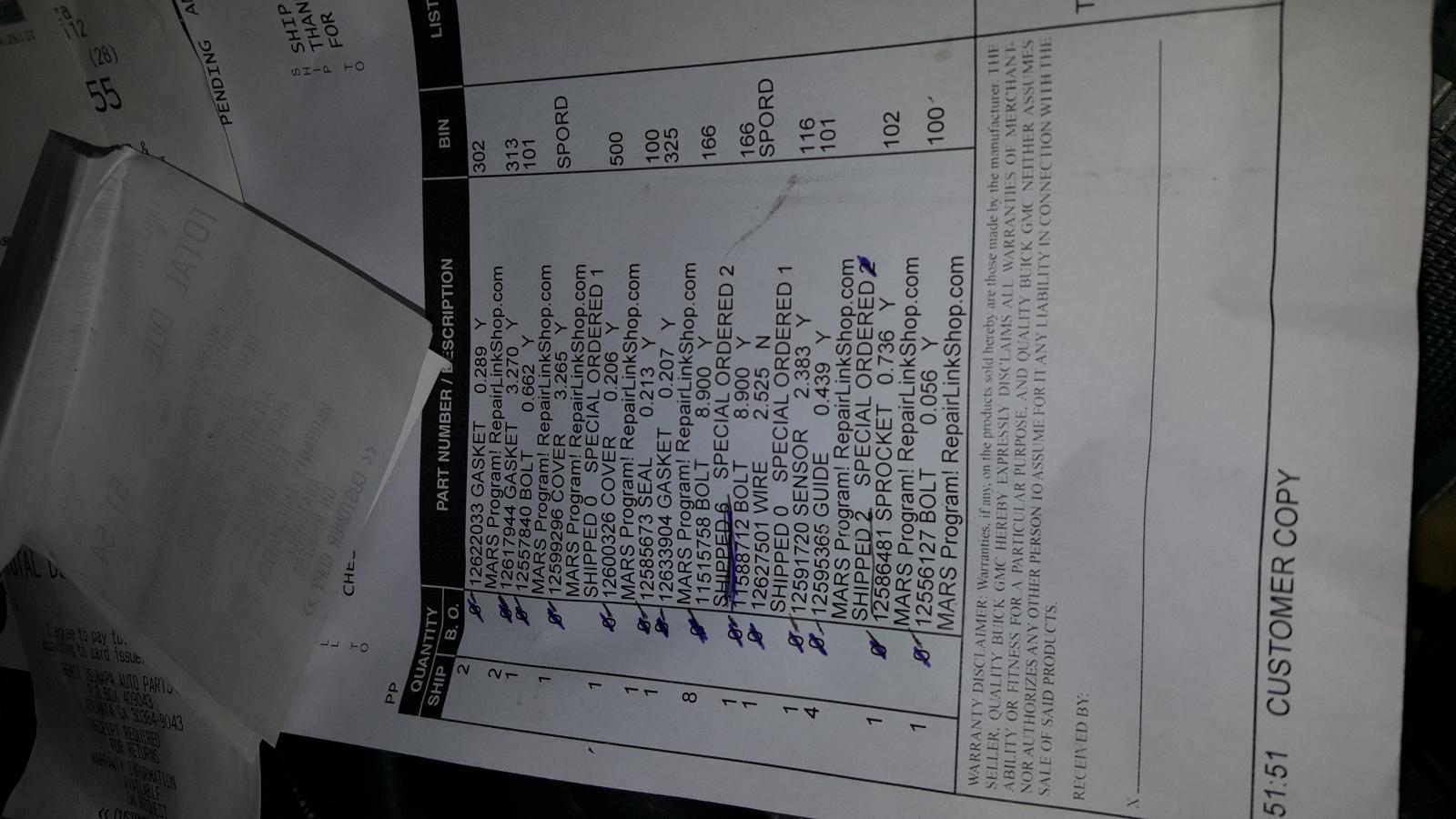 Sorry these pictures are sideways... i rotated them on my computer before upload, dunno what happened.